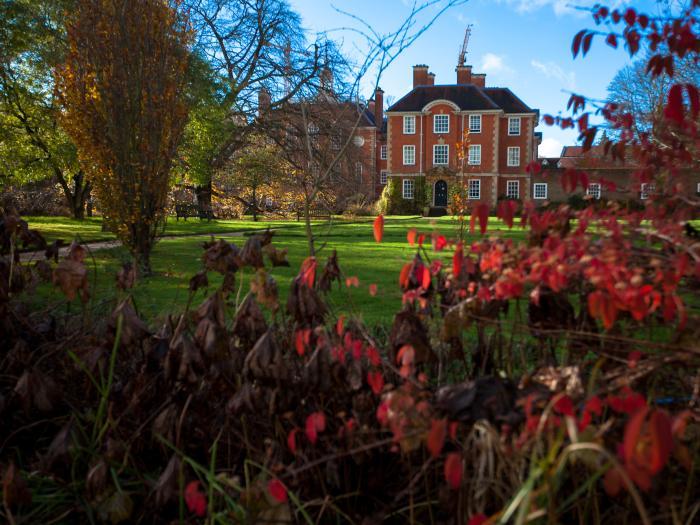 LMH's expansive grounds
Since we are right on the River Cherwell we are lucky enough to have our very own punt house. Trying to steer a boat with a really long stick sounds like a strange way to spend an afternoon, but it's actually loads of fun and a real Oxford tradition.
The College's extensive gardens provide students, staff and visitors with a variety of beautiful spaces to enjoy. The College Gardeners work hard to care for the grounds and would appreciate your help in keeping them in good condition:
Please do not drop litter (including cigarette butts and plastic confetti)
Please abide by any temporary or permanent instruction signs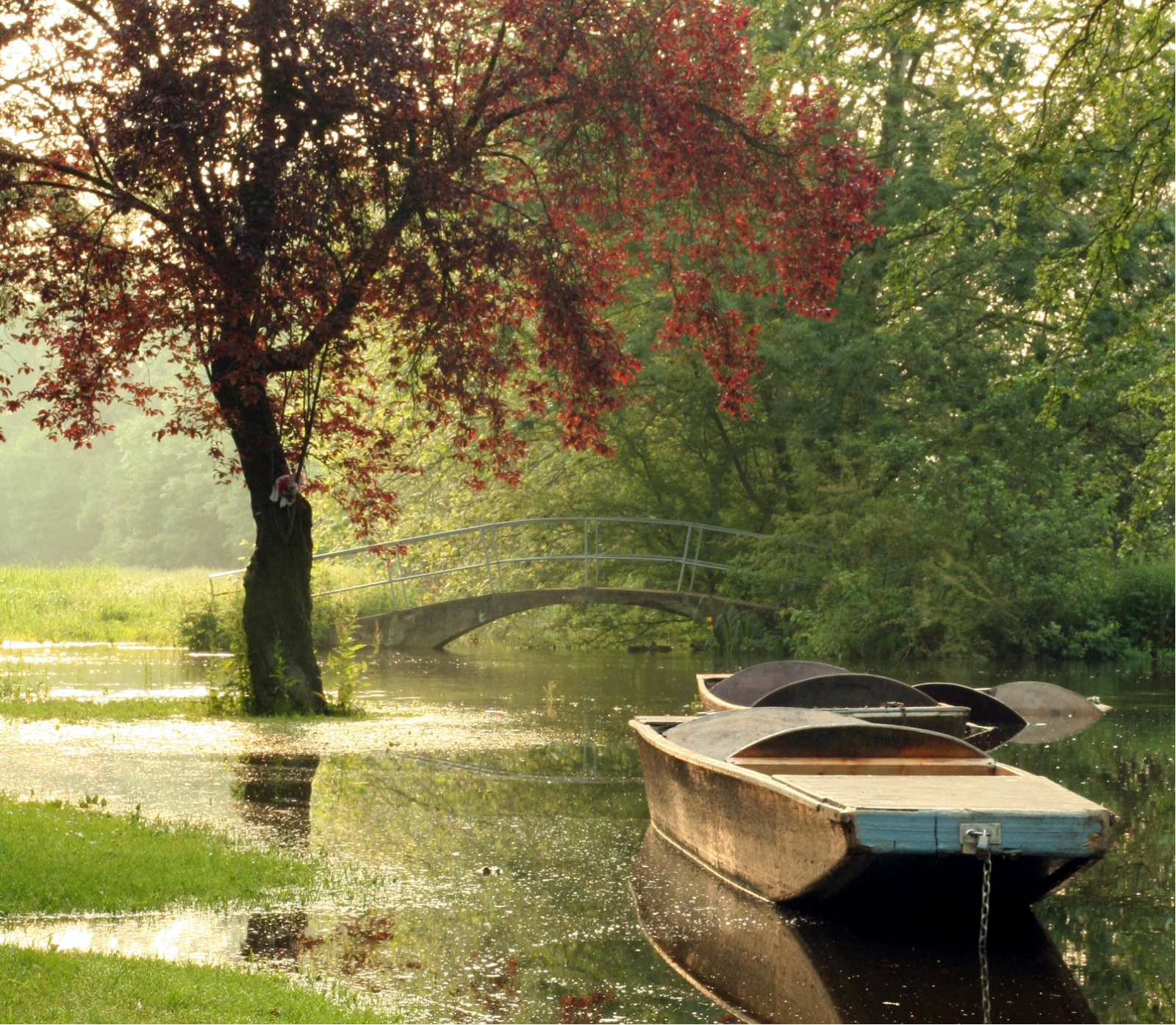 Lady Margaret Horticulture
Our grounds are a peaceful haven for students and staff, and home to thousands of animals and plants. Through the year, our Gardening Team give tips about what to look out for, as they observe seasonal changes and the impact they have on all who enjoy our outside space. 
The Gardening team carefully manage the grounds to promote biodiversity and provide a welcoming home to resident wildlife. You can view our specially prepared Biodiversity Tour here.