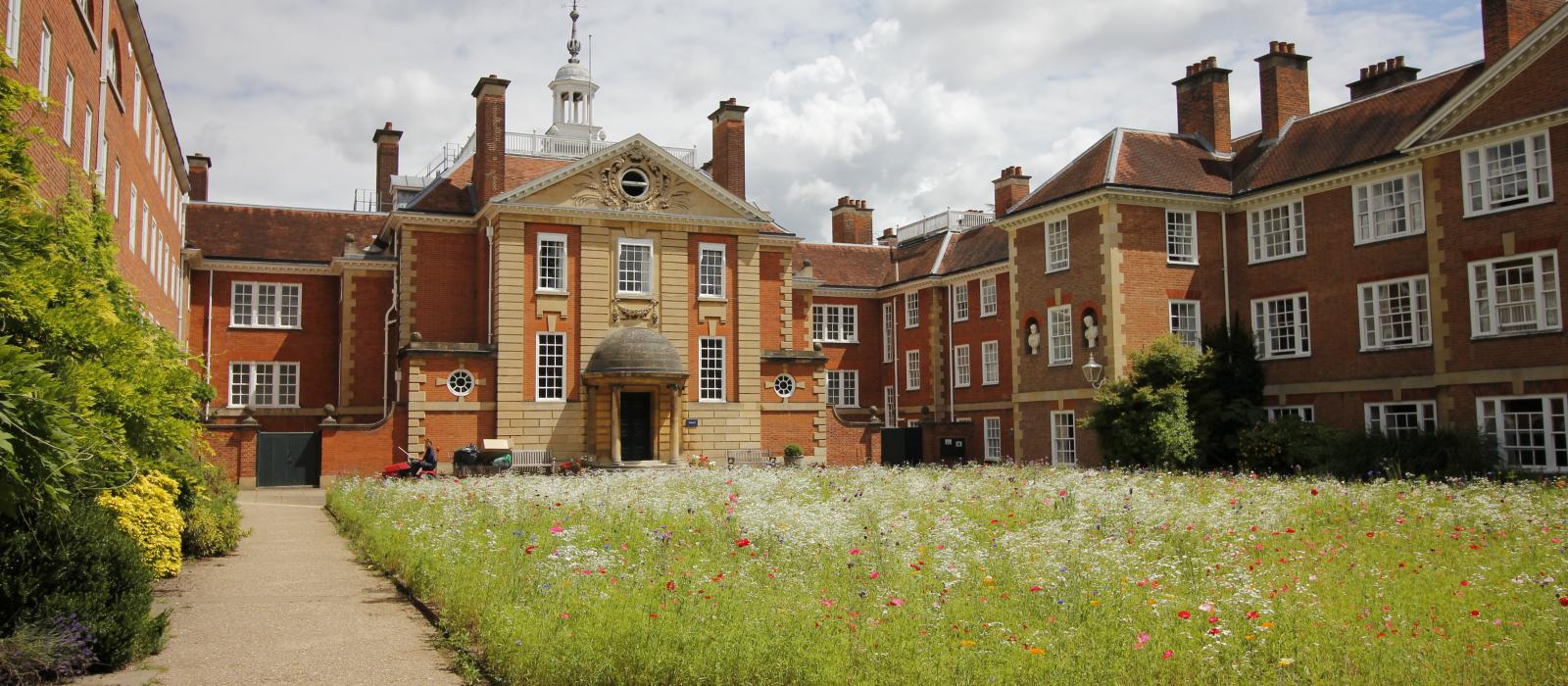 Welcome to LMH
Lady Margaret Hall is a pioneering Oxford University college. In October 1879 nine women arrived at LMH and became the first to receive an Oxford education. We admitted men in 1979 and, in 2016, became the first Oxbridge college to establish a Foundation Year for under-represented students.
Life At LMH Guide - COVID19
The Life At LMH Guide gives information about the new College procedures in place to ensure the safety of our entire community. We kindly ask that new and returning students familiarise themselves with and refer to these guidelines.
Find the latest advice from the University of Oxford for students and staff on the University of Oxford COVID-19 update page.