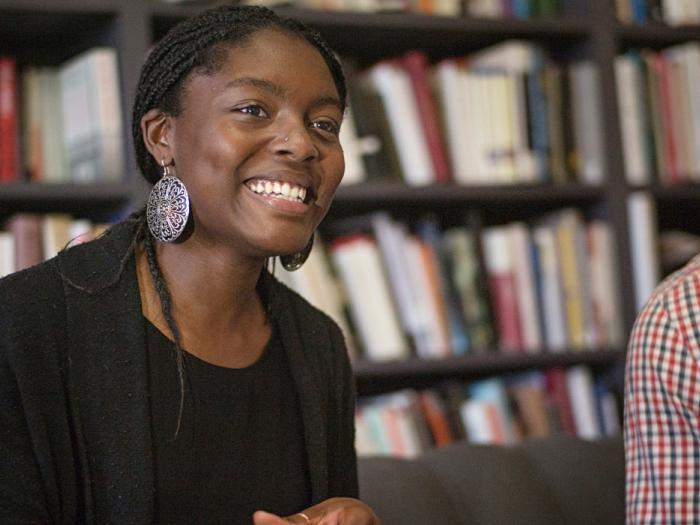 Prospective Students
Are you passionate about a subject, intellectually curious and considering Oxford? LMH is a pioneering College and offers world class teaching. We welcome outstanding students from all over the world.
Our Alternative Prospectus
So what is it really like to live and study at Oxford? You've heard the myths – now let our students dispel them for you in the official LMH Alternative Prospectus, compiled to give you a lowdown on #lmhoxfordlife
View and download a full colour, illustrated PDF here, an accessible text-only PDF here or download a large print Word version here.