As a graduate student at LMH you will automatically become part of the MCR (Middle Common Room), with a membership of around 241 from 44 different countries, studying a wide range of subjects and disciplines. The MCR refers to both the LMH graduate student body and to a common, physical space that is used by graduate students. The MCR is responsible for organising social events, offering its members advice, as well as formally representing the interests of graduate students to the College via its Executive Committee. Most importantly though, the MCR is a place to make friends!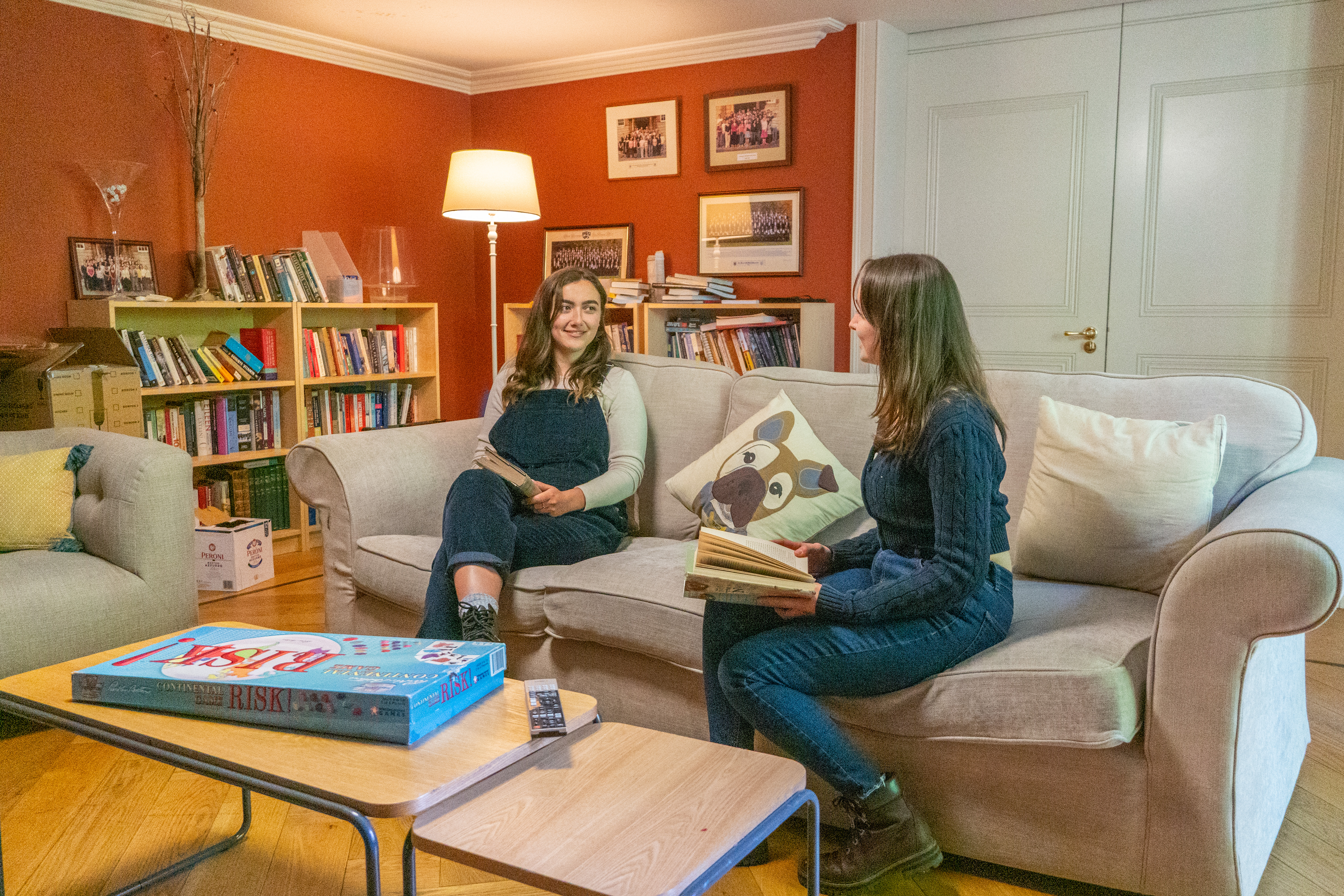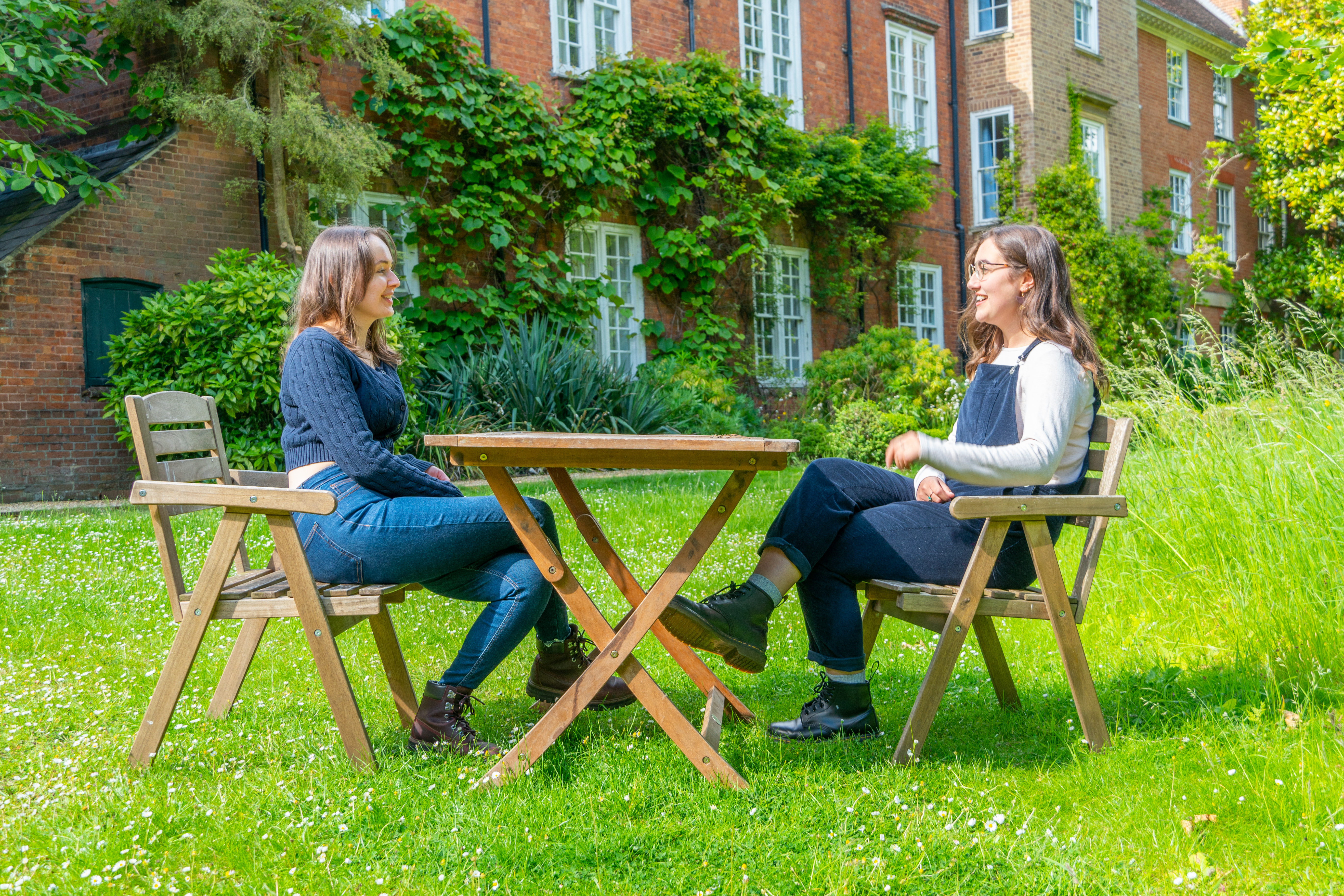 Graduate Centre
The Graduate community at LMH has been placed front and centre in the College as a result of the completion of the Clore Graduate Centre and the Donald Fothergill Building to form the Leatare Quad at the entrance from Norham Gardens and the University Parks. You belong here, in front, as the future leaders in your field. The Graduate Centre is adjacent to the University Parks, a short walk of about 10-15 minutes from the Science area, the ROQ, and even the Bodleian Library.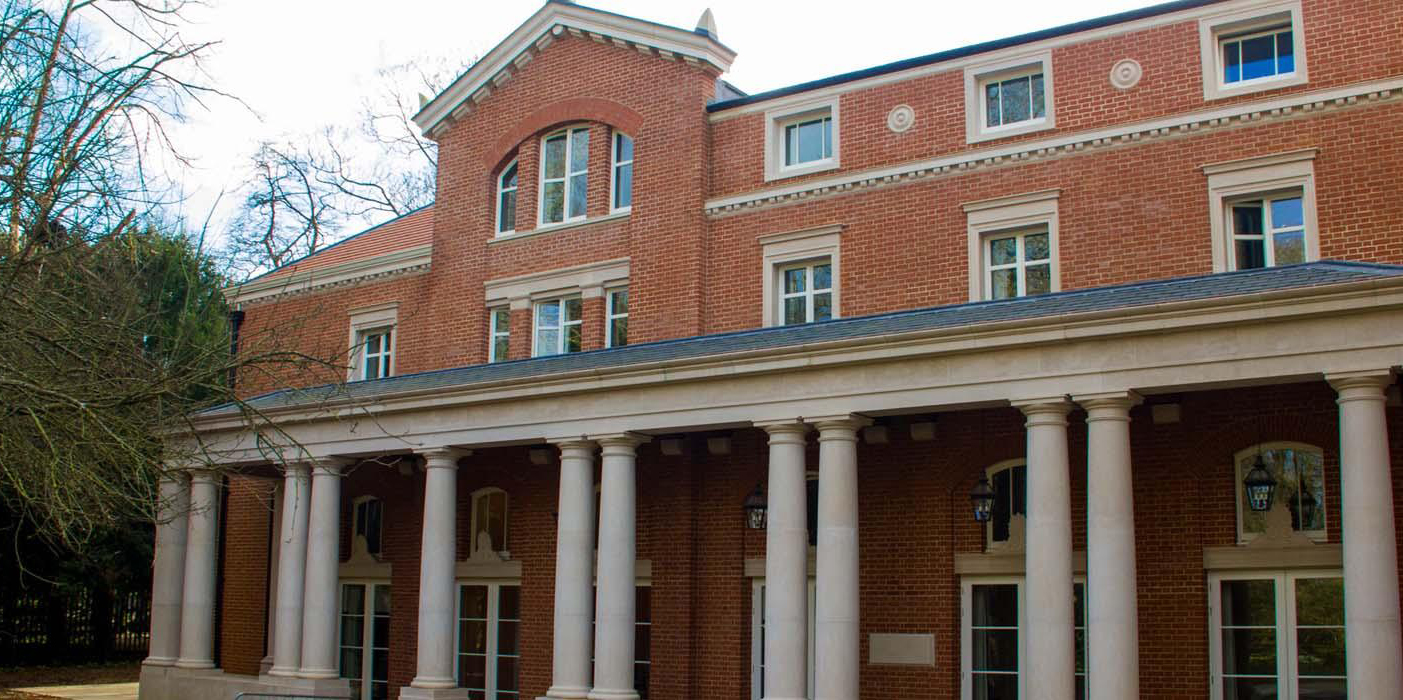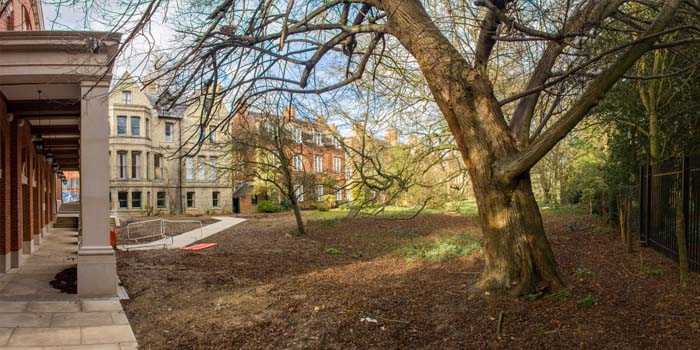 The main facilities of the Middle Common Room for Graduates open on to a colonnaded terrace, with outdoor tables for dining or study, and the wonderful gardens beyond. Besides the Common Room, there is a television room, a bar served from a large communal kitchen. There are also student lockers, table-football, board games and sporting equipment students can make use of. Next to the MCR is the Paul Oster Room which is available for study, parties and dinners.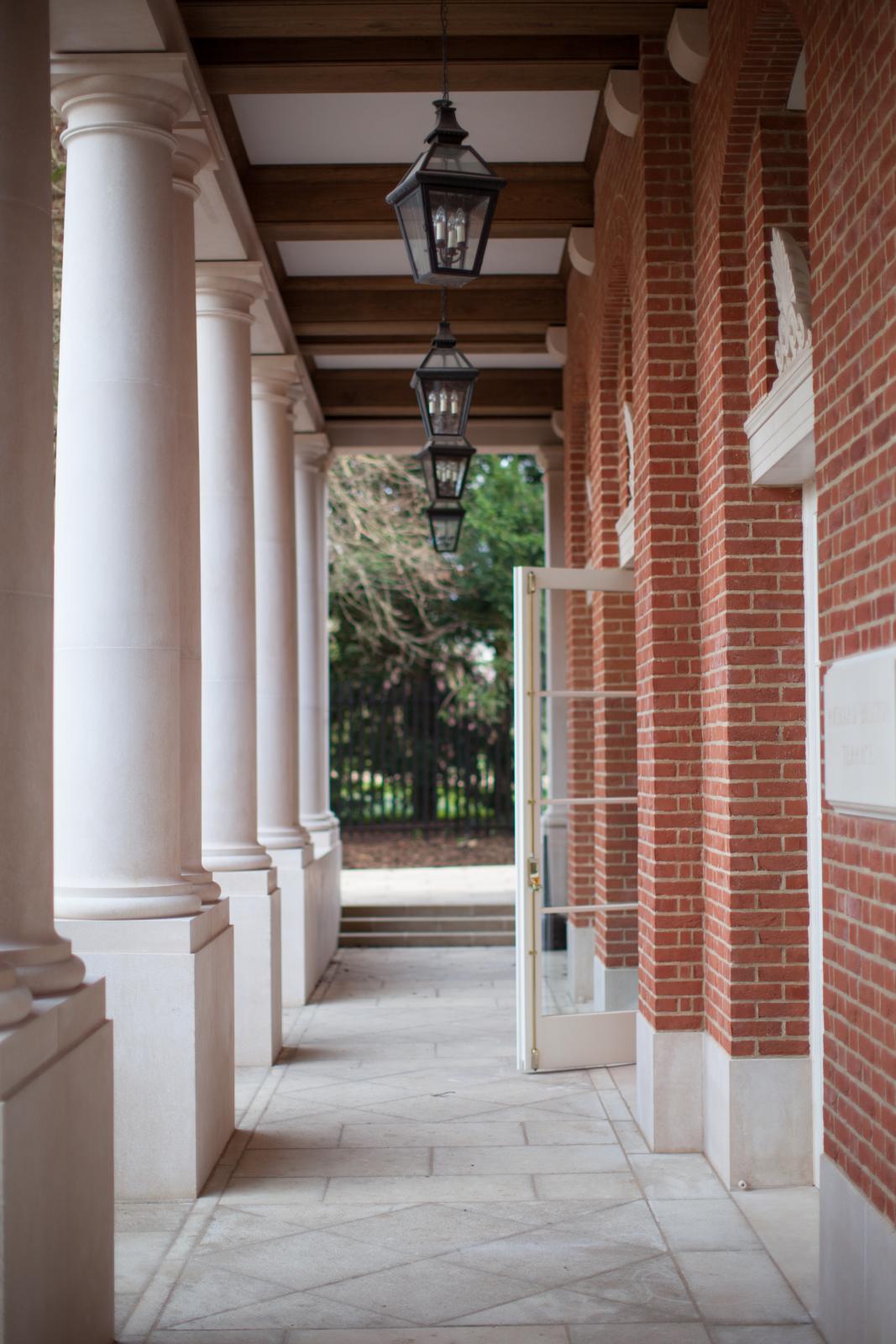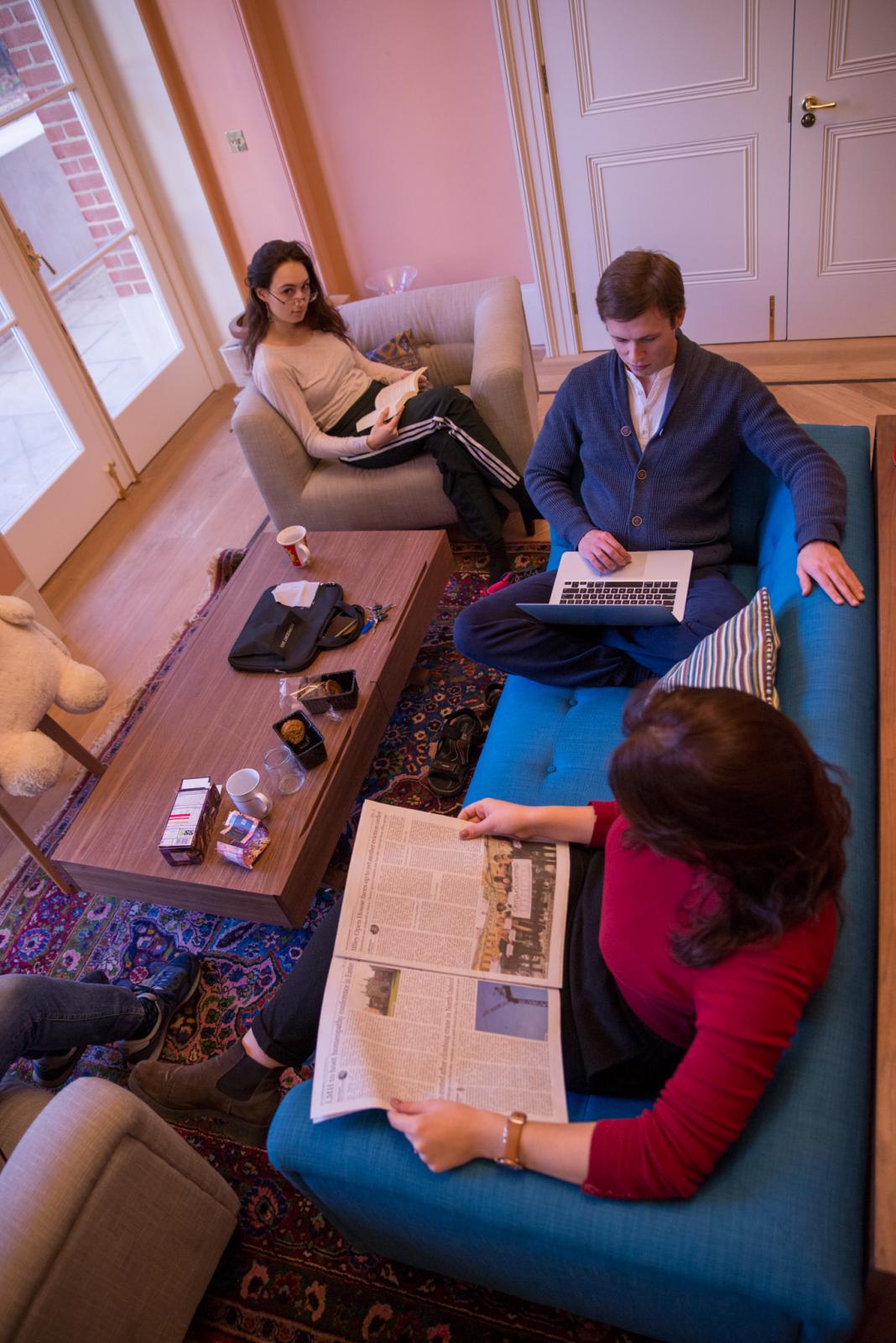 Above these common areas are the large Graduate study-bedrooms, interspersed by communal kitchens and dining rooms.