Make friends, have fun, and find inspiration in the 'city of dreaming spires' with an LMH Summer Programme. Your summer in Oxford is waiting for you!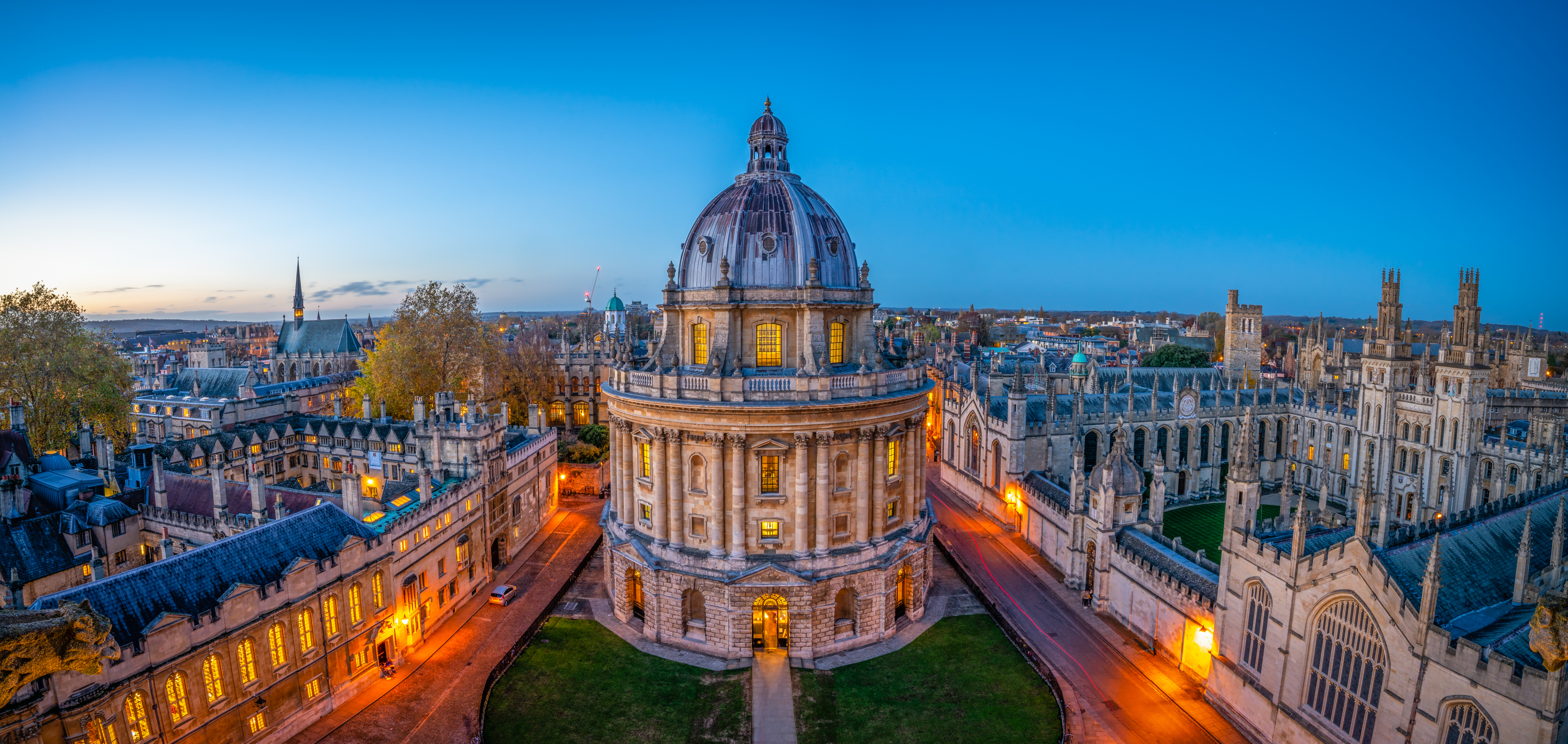 Known as the 'city of dreaming spires' after its stunning array of church and college architecture, Oxford has inspired artists, writers, and thinkers for over 900 years, and you too can experience this remarkable city. Here you will find medieval pubs bustling with students and cyclists bouncing along cobbled streets; you will visit beautiful colleges and world-class museums; and you will make friends and have fun as part of a diverse international cohort of students.
Lady Margaret Hall, or 'LMH' as it is known to students, will be your home away from home during the programme. Set amongst 12 acres of beautiful grounds around 15 minutes' walk from the lively city centre, at LMH students can find a haven for quiet study, relax in the peaceful gardens, have a game of croquet with friends, or take a punt along the river. This experience, of belonging both to the lively modern city of Oxford and to the private oasis of your college, is part of what makes student life at Oxford so special.
Read on below to find out more about living in Lady Margaret Hall and about the social and cultural programme.

Accommodation and Meals
You will stay in College accommodation onsite at Lady Margaret Hall, in en suite bedrooms normally occupied by our undergraduate students during term time.
You will eat breakfast each day in the Dining Hall, and lunch and dinner will also be provided in College on each of your teaching days. On the final evening of the course there is a Graduation Formal Hall, when students dress up in their finest outfits for a special banquet served in the Dining Hall.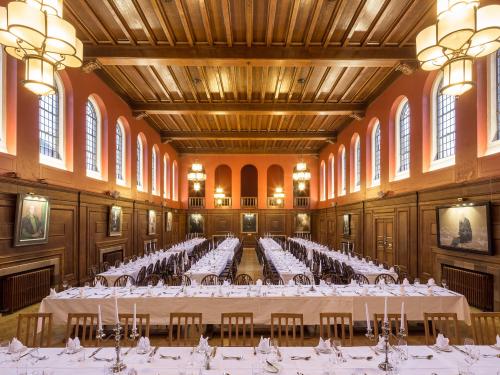 Social and Cultural Programme
The academic programme is the fundamental core of an LMH Summer Programme, and you will have a busy schedule of lectures, seminars, tutorials, and independent study time. Outside of your study time, however, our Resident Advisers are here to help you get to know other students, explore the city, and have an authentic experience of life as a student at an Oxford college.
The "RAs" run social events through the week, from tea-breaks during a study afternoon, to evenings out for crazy golf or tenpin bowling. You will take part in fun activities that are typical of Oxford and British student life, such as punting on the River Cherwell or joining a pub quiz night.
You will also have the opportunity to take part in a fulfilling cultural programme. You may visit some of the University of Oxford's world-renowned museums, such as the Ashmolean Museum or the History of Science Museum, or take a tour of the most historic parts of the Bodleian Library. You will take cultural excursions away from Oxford to explore other English cities, such as London, Bristol, or Bath.