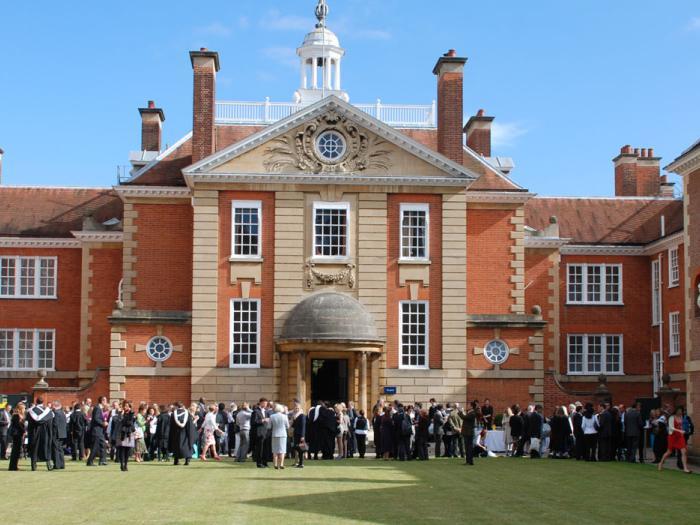 LMH is for life
When you join LMH you become part of a thousands-strong community. These pages are maintained by the Development office, which, through events and publications, will keep you connected to the LMH alumni community.
New buildings at LMH
Building work on the Donald Fothergill Building and Clore Graduate Centre is now complete. Alumni and friends are very welcome to visit to see the buildings in person. Please contact the Development office to arrange a visit, or why not come back to College for an event.