Choose from a range of fascinating courses, all designed and delivered by expert academics working at the cutting edge of modern research, and all taught using Oxford's world-renowned tutorial system.
Our exciting courses span the breadth of the academic spectrum from engineering and biomedicine to the humanities and social sciences. You may wish to learn about Oxford's life-saving Covid-19 vaccine or apply computer programming skills to game development, assess a postcolonial reading of Shakespeare or explore the geopolitical ramifications of climate change. Whichever course you choose, your LMH Summer Programme will offer you the opportunity to grow your knowledge base, to advance your skills in your chosen area of study, and to dig deep into topics of special interest.
Every course is taught using the tutorial system, the core teaching model of the University of Oxford, in which you engage in rigorous academic discussion with your tutor as part of a very small class of only two or three students. In these weekly classes you present and discuss your work, accept constructive criticism, and listen and engage with the work of your fellow students.
By joining an LMH Summer Programme and learning in this open and exhilarating intellectual environment you will not only gain new knowledge and deeper understanding, but also develop your critical reasoning skills and emerge empowered to articulate, debate, and defend your ideas.
Engineering and Computer Science
By combining a thorough grounding in the theoretical principles and fundamentals of computer programming with the opportunity to put new skills into practice, our Engineering and Computer Science courses offer a hands-on introduction to future-focused areas of research. These courses are perfect for STEM students looking to expand their knowledge.
Artificial Intelligence and Machine Learning
Game Programming in Python (Applications closed for 2022)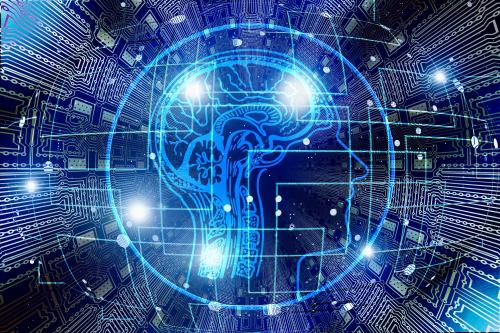 Politics, Philosophy, and Economics
Politics, Philosophy, and Economics ('PPE') is a combined interdisciplinary area of study which has been taught at the University of Oxford since the early 20th century to equip students with the breadth of expertise required to understand and influence the world around us. From Brexit and Trumpism to social justice and global warming, our PPE courses explore some of the most important issues of the 21st century.
Globalisation, Populism, and Identity
Ethics, Economics, and Politics of Climate Change (Applications closed for 2022)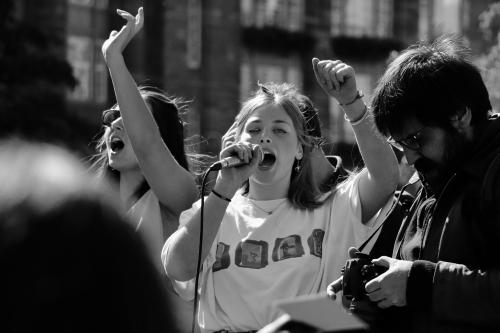 Diseases of the 21st Century
Focusing on the biochemical fundamentals of major pathologies found in the modern world, these courses will show how cutting-edge research conducted at the University of Oxford and elsewhere is applied to push healthcare forward. You will gain practical experience in discussing and interpreting research papers, and understand the processes involved in the development and testing of treatments. These courses are perfect for students studying Medicine, Life Sciences, or related subjects, or who are looking ahead to medical school.
Diseases of the 21st Century (Applications closed for 2022)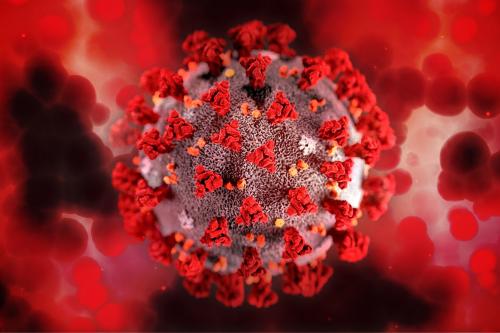 English Literature
Our English Literature courses devote special attention to the plays of Shakespeare, going beyond the page to explore their contemporary social and political influences, the myriad ways in which they have been received and interpreted over the last four centuries, and how modern research provides new depths of understanding.
Shakespeare in Context (Applications closed for 2022)
Shakespeare in Reception (Applications closed for 2022)