Make a Regular Gift
Regular gifts are really appreciated by the College, as they allow us to plan ahead for the future. You can set up a monthly, quarterly, or annual Direct Debit to support a project of your choice.
Giving from outside the UK?
You need a UK bank account to set up a Direct Debit using this form. If you want to make a gift from outside the UK, see below to make a single donation, or read our information on tax-efficient giving, which includes information on giving from Europe, the US, and Canada.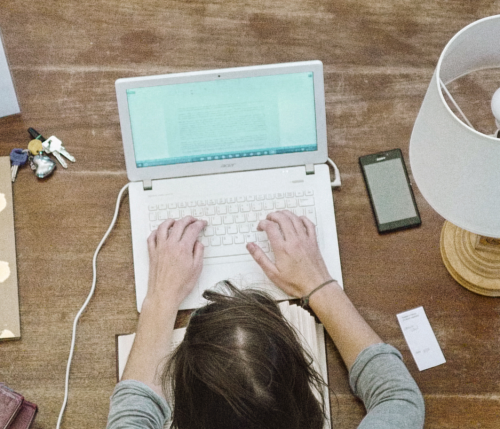 Make a Single Gift
You can use our online single gift form to securely make a donation to LMH using your credit or debit card.
We endeavour to acknowledge all gifts to LMH within 14 days. If you don't receive a formal receipt of your donation, please contact development@lmh.ox.ac.uk to ensure that we have received it.