LMH Chapel Choir's most recent tour was to Albi, a town in Languedoc in the south of France. The medieval centre of Albi is stunningly beautiful, and is also a UNESCO World Heritage Site. The choir sang a Sunday morning Mass at the vast thirteenth-century Cathedral of St Cecilia – which dominates the centre of the town, and is one of the world's largest brick buildings – and a fundraising concert at the smaller but still very impressive Church of La Madeleine.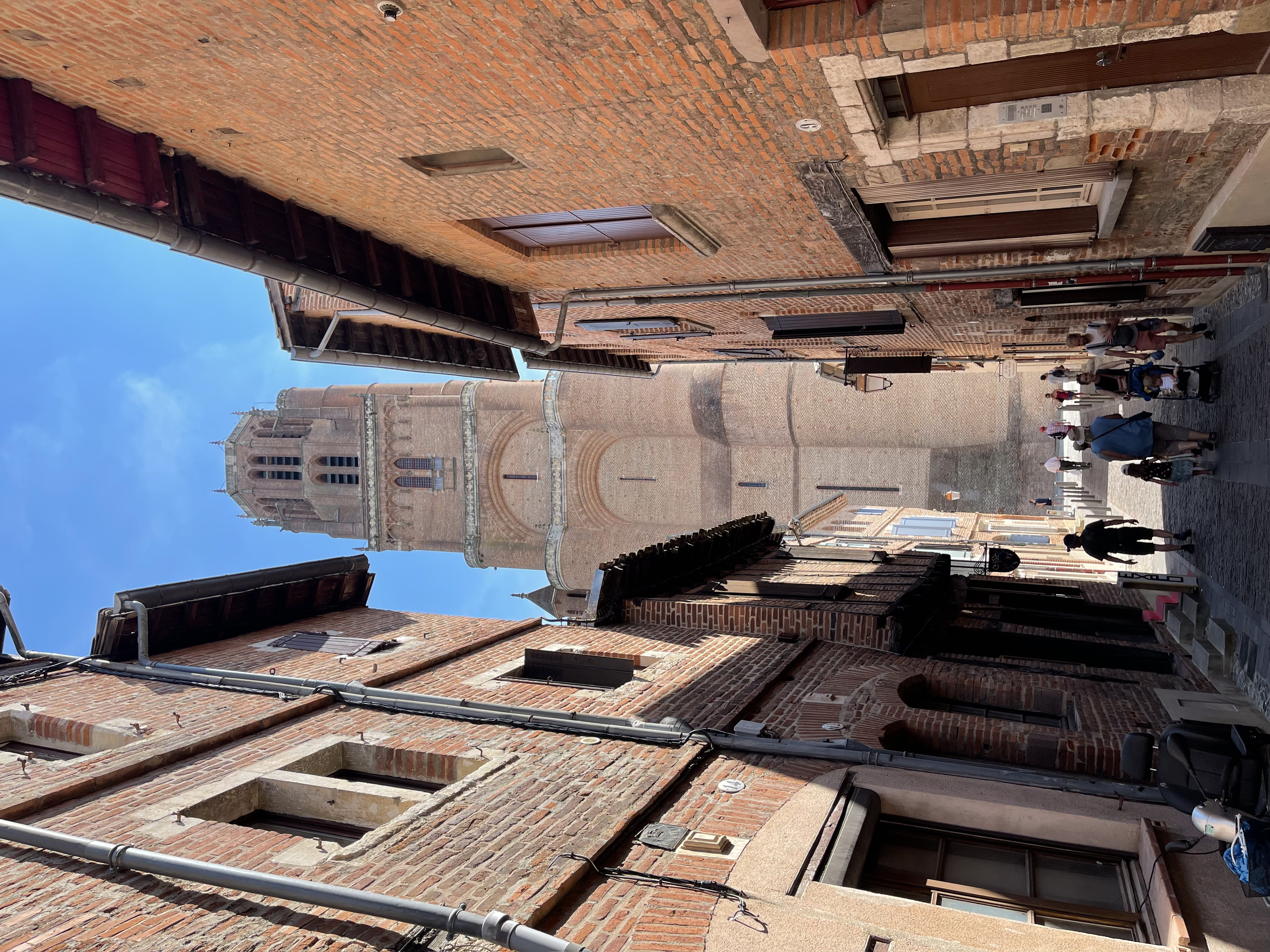 To conclude the tour, the choir sang a concert at a tiny country church just outside Albi. Built on the site of a village destroyed during the thirteenth-century Albigensian Crusades, the church is now a concert venue and is decorated inside and out with modern frescoes and statues.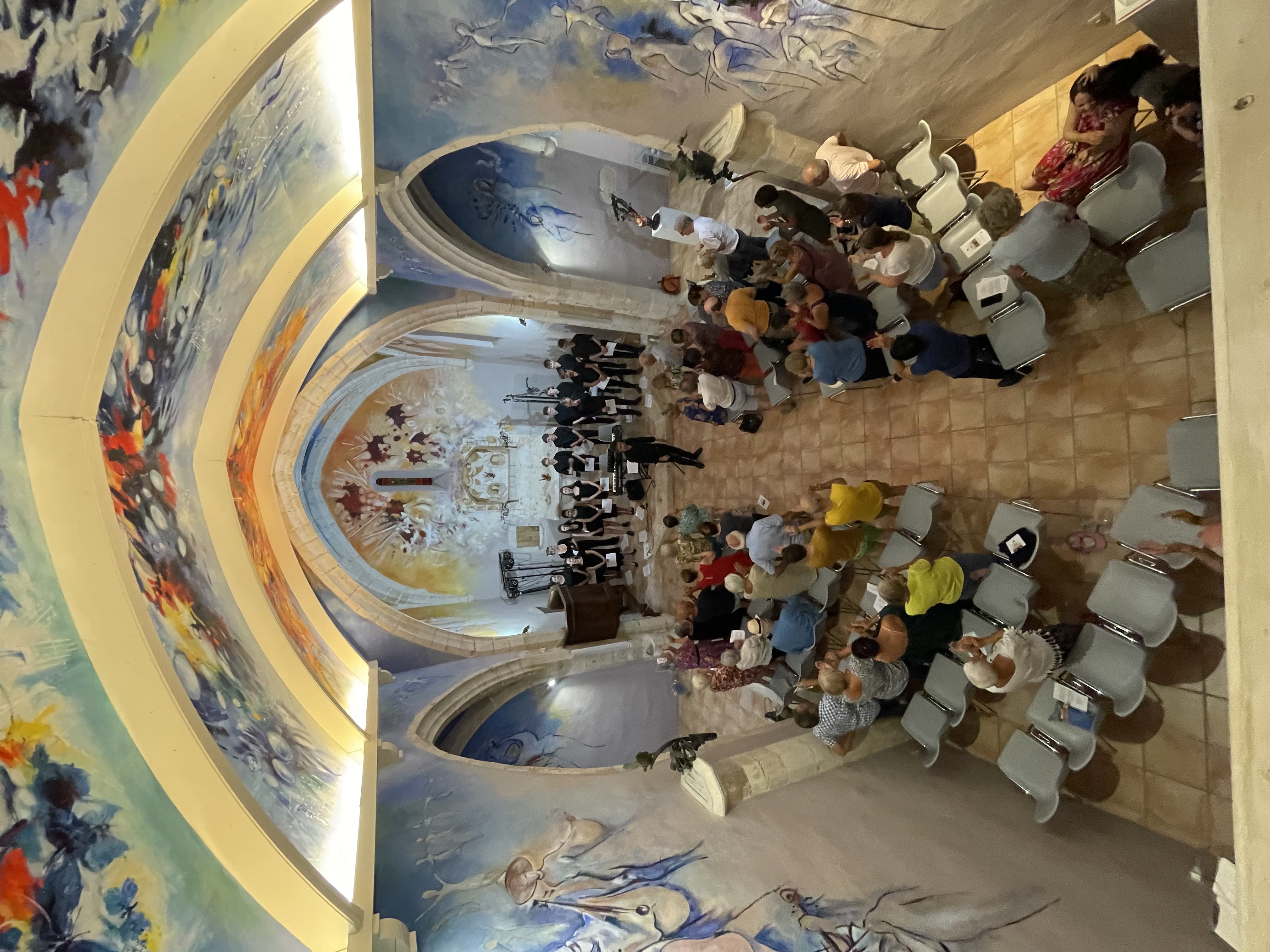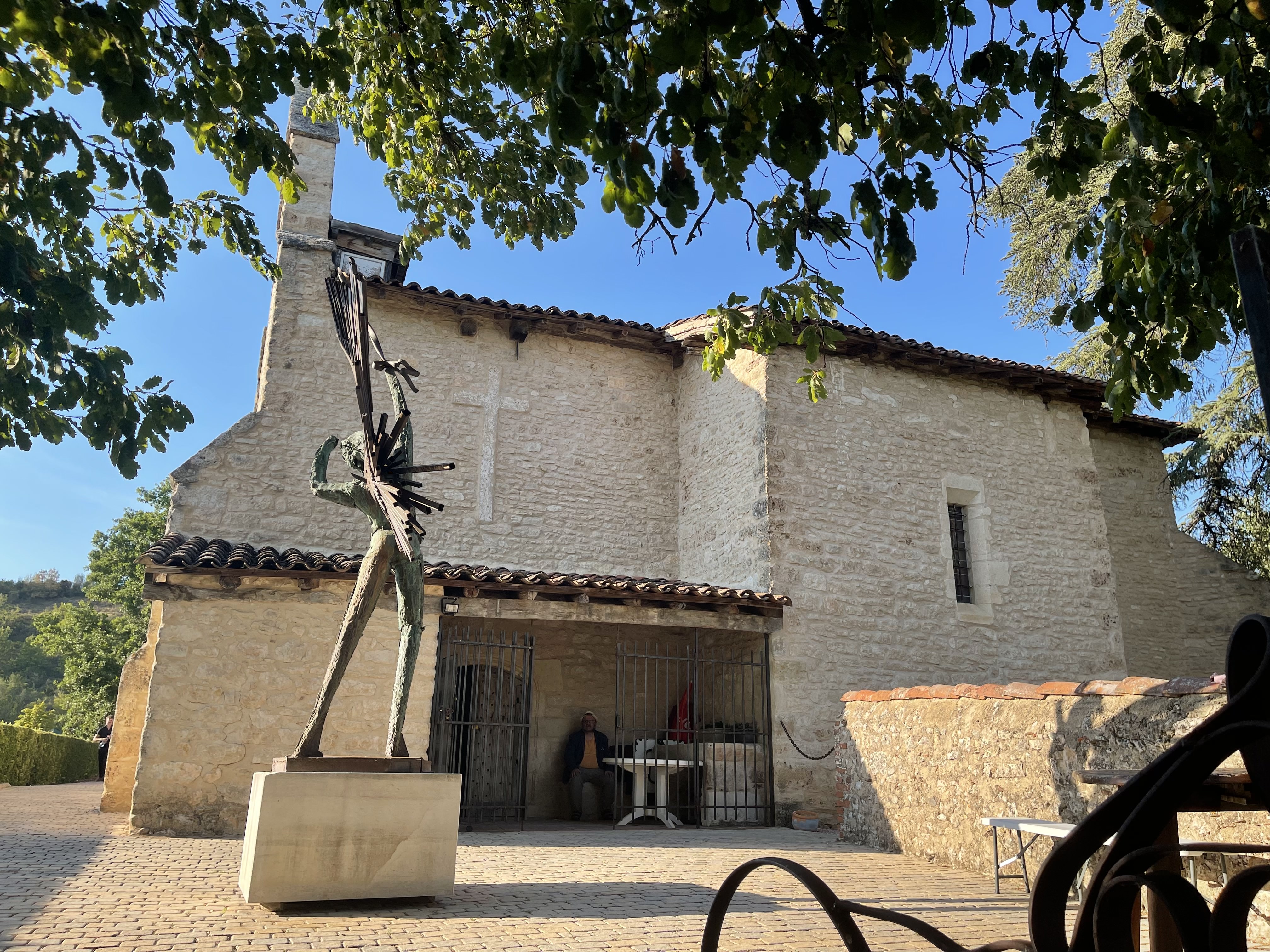 The choir concluded each concert with an arrangement of Se Canto, a local folk song and the unofficial anthem of the Languedoc region. On each occasion the audience were delighted, joining in enthusiastically with the chorus as can be seen below!
LMH Chapel Choir members had a wonderful time and are hugely grateful to Christine Gerrard, Anne Mullen, Father Andrew, and the College as whole for their generous support for the tour. As one of the group said: 'It was an amazing week, singing in beautiful places, visiting picturesque towns and just generally having a lot of fun with some super people. Thank you to everyone who made this tour possible'.