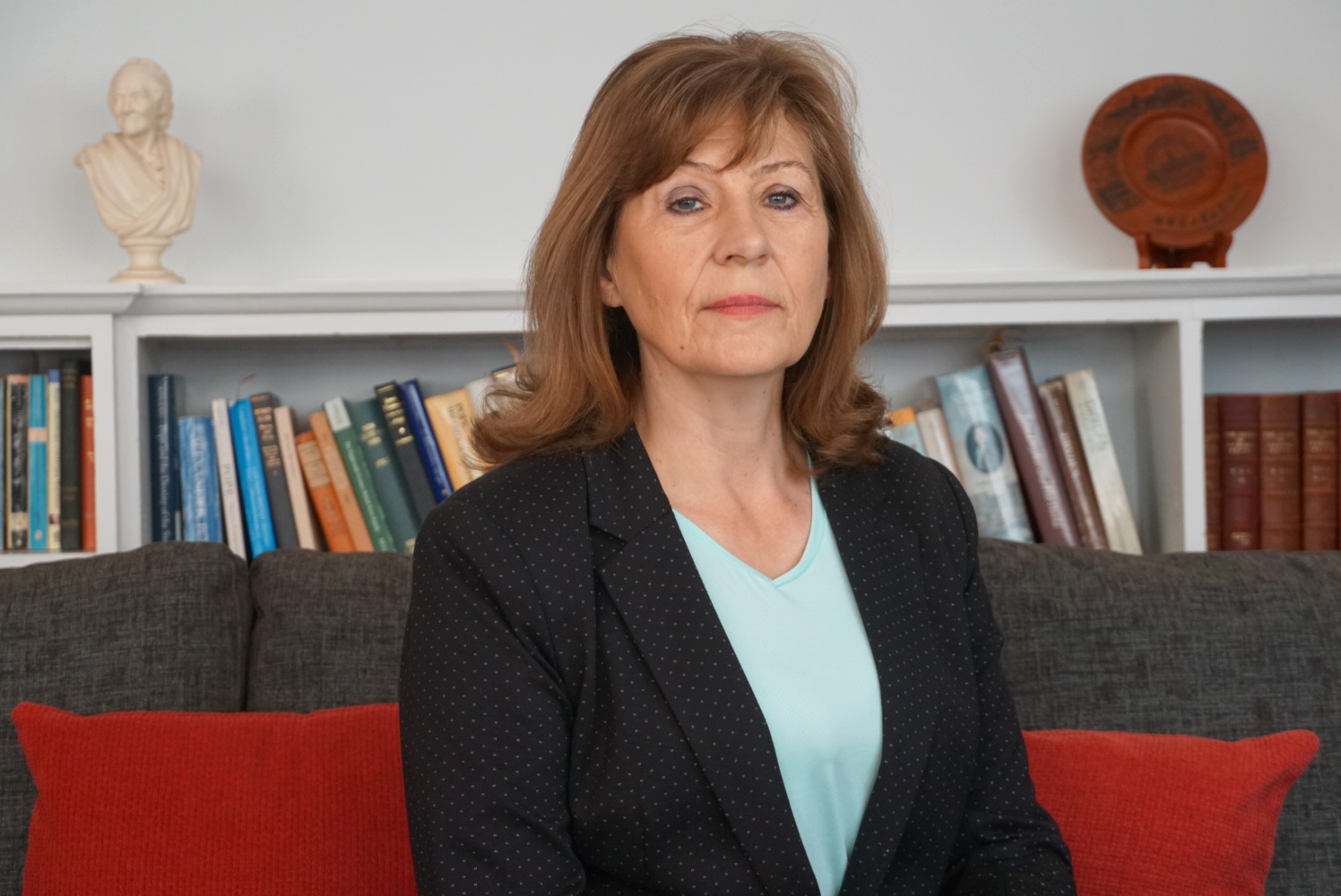 Professor Christine Gerrard
I attended a large comprehensive school in Enfield and was one of three sisters to win places at St Hilda's. In my final year of an English degree, I was awarded a Thouron Fellowship to the University of Pennsylvania, where I undertook graduate research in American Literature. On my return to Oxford, I completed a D.Phil. in 18th century political writing, worked as a lecturer at several colleges, became a Junior Research Fellow at Exeter College, and arrived in 1988 at LMH as a Domus (5 year) Fellow. In 1990 I was appointed to the role of Fellow and Tutor in English in conjunction with the English Faculty. In 2014 I was awarded the title of Professor. In 2020 I was appointed as Vice-Principal, and then Principal for one year from October 2021.
My immediate priority is helping LMH students and staff to return to normality after a challenging and difficult year of Covid-19.  I'm looking forward to getting everyone back on site as soon as permitted, and enjoying all the brilliant teaching and the special social and physical facilities that LMH has to offer.
I will remain committed to ensuring that LMH pursues its goals of academic excellence, inclusion and diversity. We will be continuing LMH's Foundation Year pioneered under Alan Rusbridger's tenure.
Contact the Principal
Contact the Principal's Executive Assistants, Carla Betts and Emma Farrant (job share), on:
principals.pa@lmh.ox.ac.uk