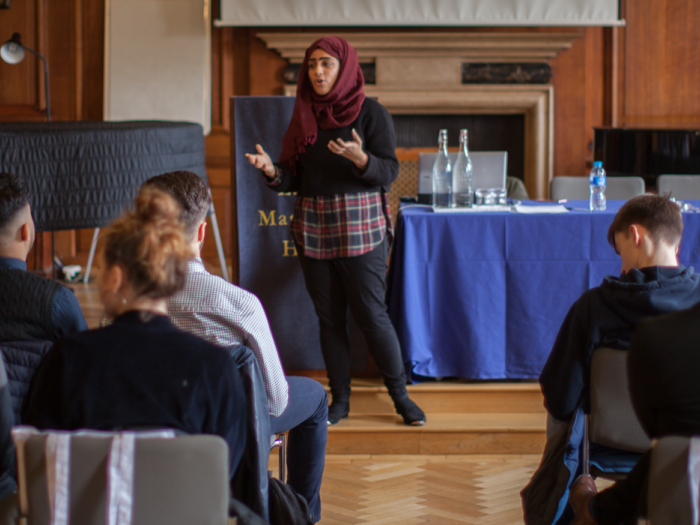 "Visiting LMH and meeting its students was invaluable: everybody was helpful and friendly, answering all of my questions about the Admissions process and making the College and University feel more like a home rather than a place of study. As a result, the process of applying to Oxford feels far less daunting than what it is often made out to be – I feel like I would fit in now."

Prospective Student, after a School Visit
Why visit us?
Visiting LMH is a great way for your students to find out first-hand what it would be like to live and study here. Our visiting programmes can include tours of the College and city, academic sessions with current undergraduates, applications support, and an optional lunch in our Dining Hall.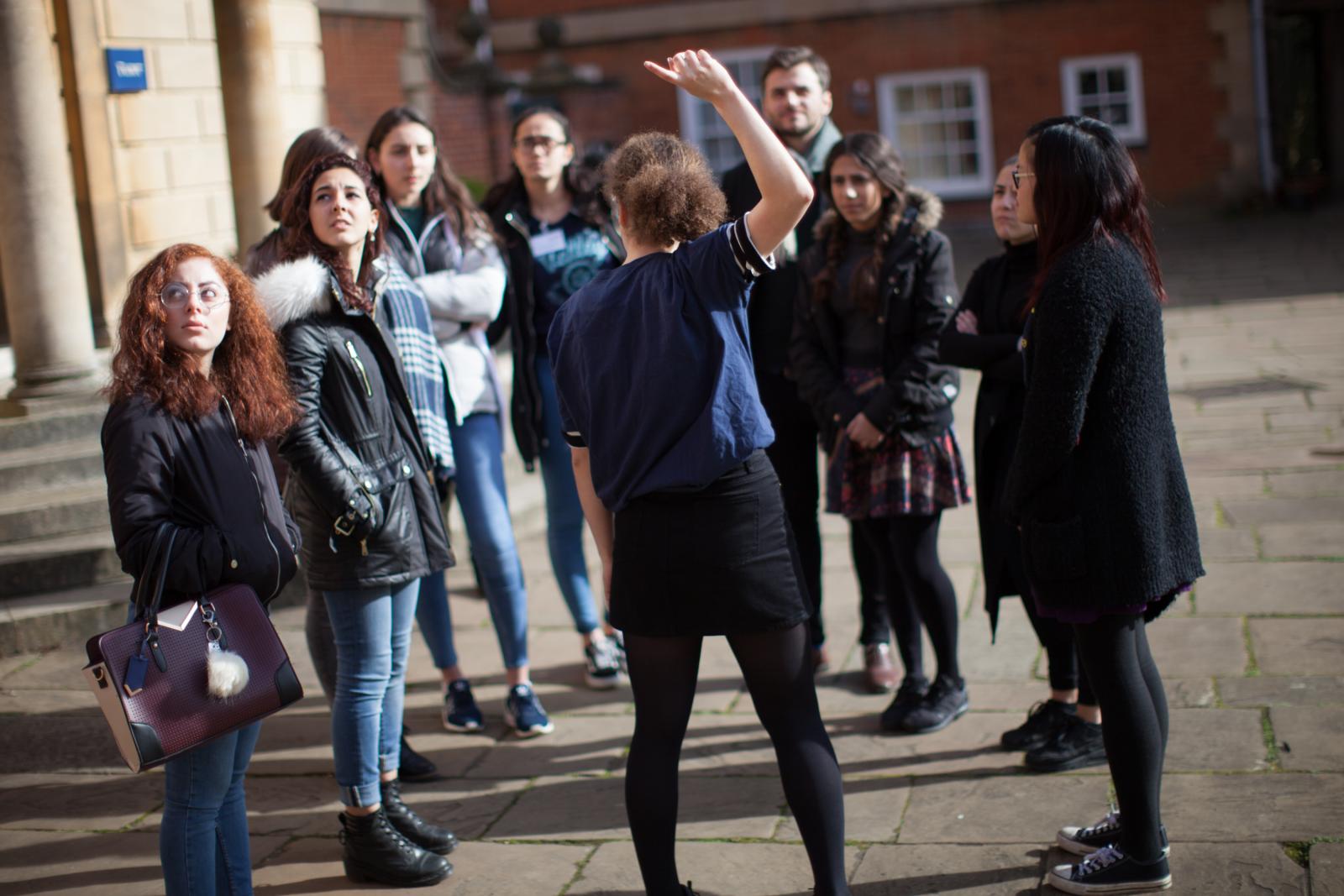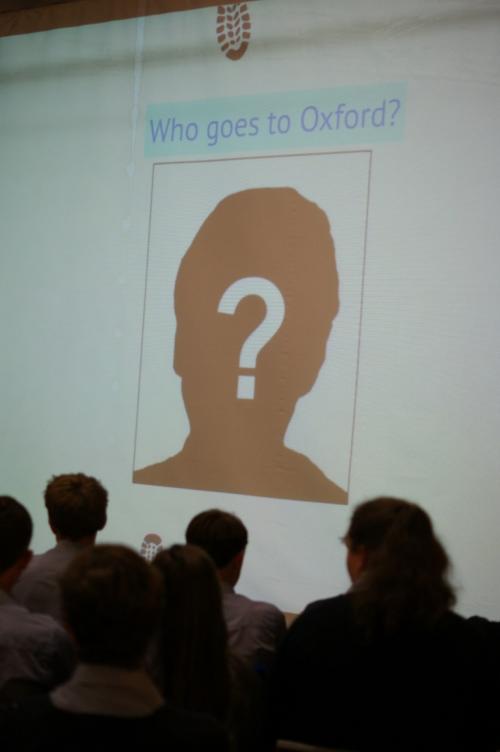 What the day might look like...
10.30-11.30 Oxford Explained session with Outreach Officer, Marrium Khan
11.30-12.20 Tour of College and 20-minute Q&A with current students
12.20-13.00 Lunch in Hall (

schools can either purchase hot meals or bring packed lunches

)
13.00-13.45 Academic Taster sessions, run with either graduate or undergraduate students. This timetable can be adapted, and there is an alternative option to run an applications workshop for Year 12s
13.45 Schools are free to depart to explore Oxford – our Outreach Officer can arrange visits to museums or other Colleges, should you wish
Logistics and booking
Each school can bring up to 15 high achieving students to these events. There will be 3 or 4 schools attending on any given day, so the full group will be between 30 and 45. At various points throughout the day, this group will split into smaller numbers, so that students have a range of collective and individual attention.