A legacy to LMH is a far-sighted way of supporting the college and its members in future years. From the college's foundation in 1878, legacies have played, and continue to play, a major part in the history of LMH.
Including a legacy in your Will is a simple matter and this section will provide you with the relevant information about leaving a lasting gift to LMH.  There is also information available to alumni in the United States wishing to include a gift to the college in their will, and this can be found below.

If you wish to discuss this or any other gift to LMH, please contact Carrie Scott. Alumni in the USA can contact Mr David Stiles in the University's North American Office for up-to-date relevant information.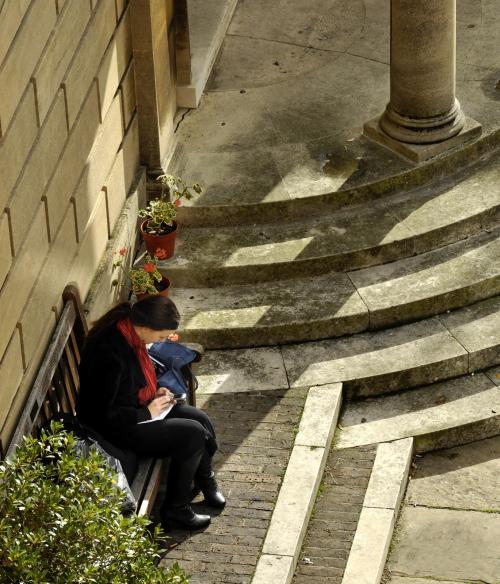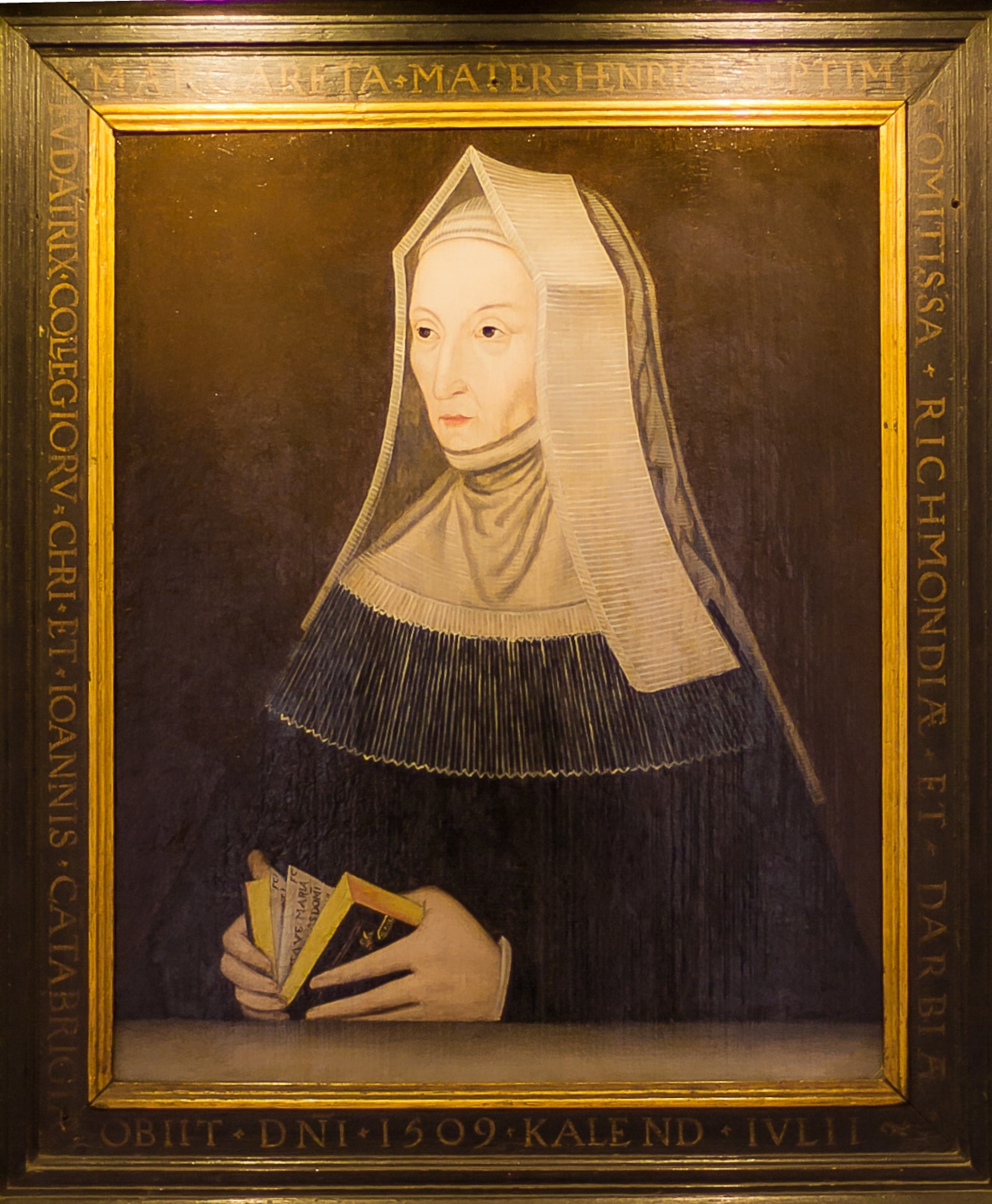 The Beaufort Circle
The Beaufort Society was founded to recognise those who have decided to leave a legacy or a bequest to the College. The Beaufort Circle is named after Lady Margaret Beaufort, mother of Henry VII and the patroness of learning, in whose honour the College was named. Members of the Beaufort Circle meet annually for lunch in College, usually on Matriculation Day in Michaelmas term.
To find out the date for this year's lunch, please contact Carrie Scott.