Learn from academic experts, discover new knowledge, and hone your skills alongside students from around the world. LMH Summer Programmes Online offer the same fascinating courses, exceptional teaching, and stimulating intellectual challenge as our residential programmes, but with the convenience of taking part from where you are.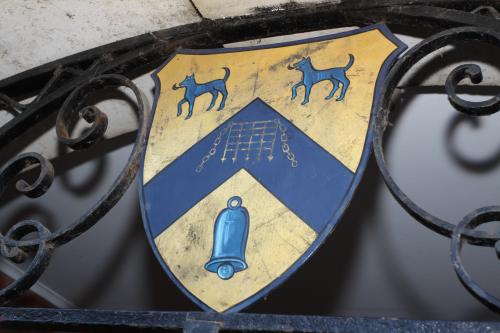 If you can't join us in person, an LMH Summer Programme Online presents an alternate opportunity to experience Oxford's world-renowned tutorial teaching system, and gain new skills to take you further in your future academic or professional career.
All our exciting courses are available online, and all of them are taught with Oxford's signature emphasis on stimulating small-group discussions and highly-personalised tutorial classes. Not only will you expand your knowledge and deepen your understanding of your chosen subject, but you will also finish the programme better equipped to articulate, debate, and defend your ideas.
You can read more about your learning schedule and what makes our teaching methods so effective here, or continue reading below to see how our online programmes work, explore our range of courses, and find out how to apply.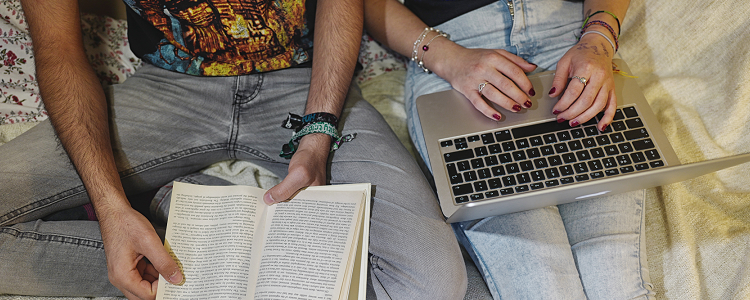 How does an LMH Summer Programme Online work?
Meaningful learning experiences require easy interaction and shared participation. Lady Margaret Hall's licensed remote programme platform ensures that this is never lost, with a mobile and web-browser app that everyone can use whether joining us in person or online.
You will use the app to register with the programme, access materials, watch live or recorded lectures, ask questions of speakers in real time and chat with fellow students on the programme. For seminar and tutorial classes you and other students taking part online from around the world will join a tutor in Oxford in a virtual classroom. Through careful online classroom management these sessions are as interactive and engaging as if you were in the same room.
Throughout the programme our Remote Learning Coordinator will be on hand to ensure that online students are able to take part fully and effectively with all aspects of the academic programme.
Engineering and Computer Science
By combining a thorough grounding in the theoretical principles and fundamentals of computer programming with the opportunity to put new skills into practice, our Engineering and Computer Science courses offer a hands-on introduction to future-focused areas of research. These courses are perfect for STEM students looking to expand their knowledge.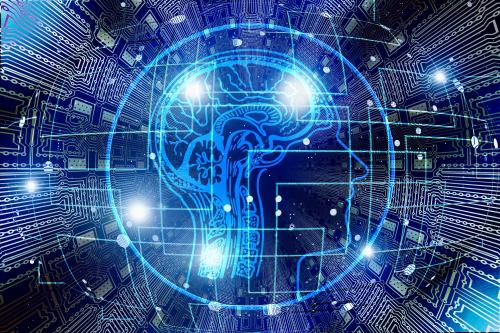 Diseases of the 21st Century
Focusing on the biochemical fundamentals of major pathologies found in the modern world, these courses will show how cutting-edge research conducted at the University of Oxford and elsewhere is applied to push healthcare forward. You will gain practical experience in discussing and interpreting research papers, and understand the processes involved in the development and testing of treatments. These courses are perfect for students studying Medicine, Life Sciences, or related subjects, or who are looking ahead to medical school.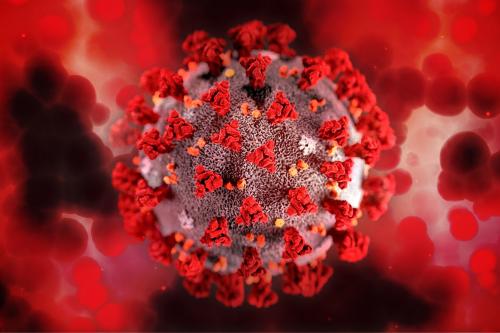 Politics, Philosophy, and Economics
Politics, Philosophy, and Economics ('PPE') is a combined interdisciplinary area of study which has been taught at the University of Oxford since the early 20th century to equip students with the breadth of expertise required to understand and influence the world around us. From Brexit and Trumpism to social justice and global warming, our PPE courses explore some of the most important issues of the 21st century.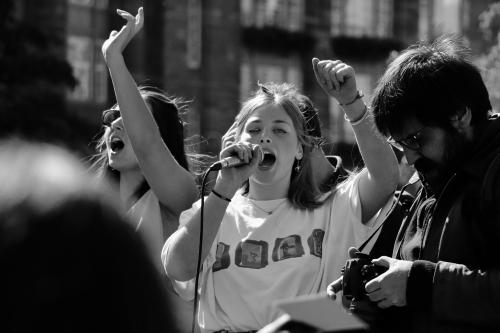 English Literature
Our English Literature courses devote special attention to the plays of Shakespeare, going beyond the page to explore their contemporary social and political influences, the myriad ways in which they have been received and interpreted over the last four centuries, and how modern research provides new depths of understanding.
Shakespeare in Context (Applications closed for 2022)
Shakespeare in Reception (Application closed for 2022)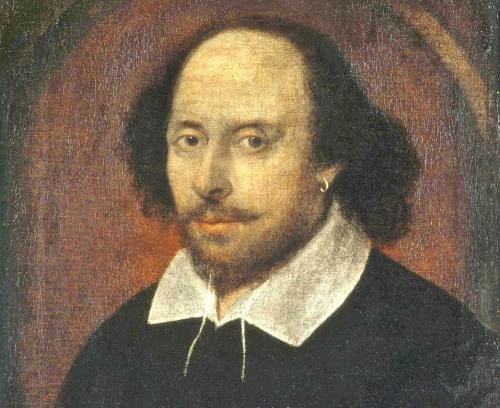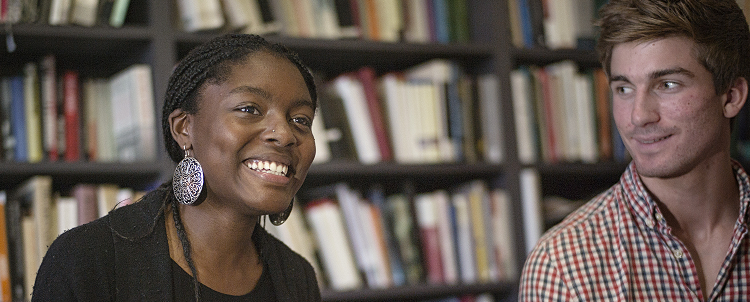 Admissions Criteria
LMH Summer Programmes Online are designed for students who want to gain and develop knowledge in their chosen subject area. Unless specifically stated in the course outline, there are no formal prerequisites or restrictions regarding which subject(s) you are currently studying at university, but please note that LMH Summer Programmes Online are intensive courses of study aimed at undergraduates who have completed one or two years of their degree, or entry level postgraduate students.
We will consider each applicant's academic ability and expect successful applicants to have a minimum grade point average equivalent to 2:1 level on the British grading scale. For example, this would mean at least a 3.2 GPA on the 4.0 grading scale in the United States, and 80% in China.
To participate fully in the programme all students will need to have proficiency in English.
English language requirements for students who are not native English speakers:
Overall TOEFL score of 85;

or IELTS score of 6.5 (no less than 6.0 in each component);

or CET-4 at 550 or CET-6 at 520.
LMH Summer Programmes Online – Programme Fees
Fees for LMH Summer Programmes Online are as follows:
3-week Online Summer Programme – £1200
This includes:
All tuition, including lectures, seminars, and tutorials.

Assessment, transcript of academic performance, and certificate.

Support of the dedicated Remote Learning Coordinator.

Online welcome and orientation event, and online Graduation event.
How to Apply
Once you have selected the course(s) and dates of your LMH Summer Programme, you are ready to begin your application. Please follow the instructions below.
Download and complete the application form, following the instructions on the form carefully.
Send your completed application form and the required supporting documents to vacation.programmes@lmh.ox.ac.uk. The application form includes a checklist of the required supporting documents, which include a transcript of your academic grades, evidence of your English proficiency scores (if applicable), and a personal statement.

Lady Margaret Hall will contact you to let you know whether your application has been successful, usually within two weeks. If you are accepted onto the programme, we will send an Enrolment Agreement for you to sign as well as instructions for the payment of your programme fee deposit.

When your programme fee deposit has been received by Lady Margaret Hall we will contact you to let you know that your place on the programme is confirmed.
LMH will store your personal data in line with current data protection legislation and will contact you via email to process your application in relation to the LMH Summer Programmes. LMH will not share or distribute your personal data for other purposes than related to your application to and attendance at the LMH Summer Programmes.