"Marriage is a gift of God in creation, through which two people may know the grace of God. It is given that two people grow together in love and trust, they shall be united with one another in heart, body and mind."

CofE wedding service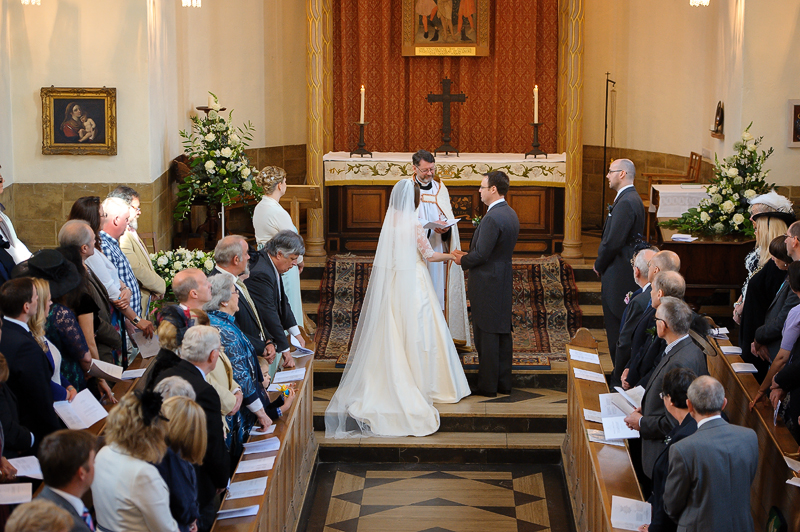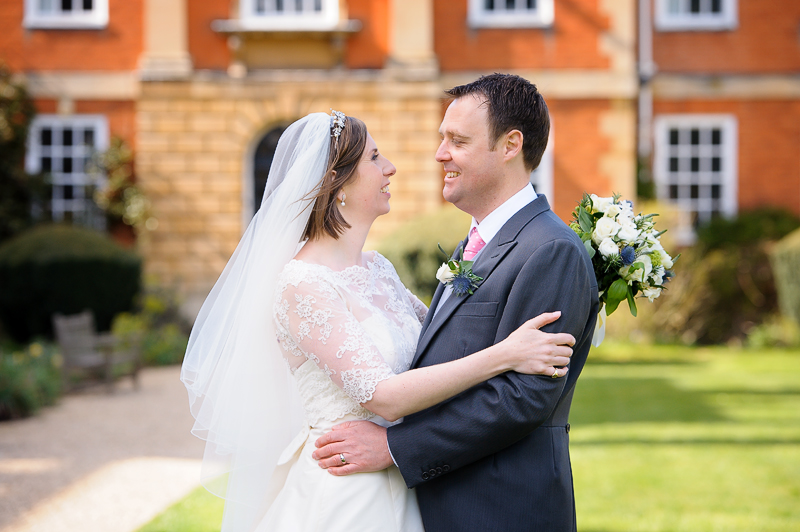 When two people decide to commit themselves to each other it is right to celebrate the love that they have found, and to bring family and friends together to witness the promises made and to offer support and encouragement.  If you have made this momentous decision then first of all, congratulations!
You may now be wondering whether LMH Chapel is a suitable venue for your marriage celebration. We welcome enquiries for those where one of the couple is:
A current Fellow, student or member of staff.

A former Fellow, student or member of staff of the College

Those with other connections – for instance, the close family of current members of College – may be accommodated. Please ask.
It is a matter of regret to us here at LMH that the rules of the Church of England now enshrined in law mean that same-sex couples cannot marry in a Church of England Church, and that includes our Chapel.  We hope and pray that this will change in time.  For now please be assured that we welcome enquiries from all couples regardless of sexuality here at LMH and will work with you so that we can offer a service here at LMH that reflects the love that you have, your hopes and plans for your future together, regardless of whether that celebration is a marriage here, follows a marriage held elsewhere or is for a Civil Partnership.  Please do not hesitate for a moment to be in touch.  You will receive the warmest of welcomes.
For those able to hold a marriage ceremony here the legal process is as follows:
All marriages performed in Chapel are conducted by what is called a Special Licence. This is granted entirely at the discretion of the Archbishop of Canterbury. Licences are normally granted if you are a Fellow, student, former student, or member of staff (teaching or non-teaching) in the College. The Chaplain can offer detailed guidance on the license application. More details may be found here. (link to

http://www.facultyoffice.org.uk/special-licences/obtaining-a-special-marriage-licence/

)
The Chaplain will work with you to make the application.
All couples will speak with the Chaplain about setting date (which it is wise to do *before* you book a honeymoon or reception) and to discuss personal preparation and about the order of service for your needs.
Reception:
It may be possible to hold your wedding reception in College. The College has a very busy conference schedule outside term time and facilities may not always be available. It is strongly advised that you contact the Conference Office as early as possible in order to investigate availability.
For weddings, couples are required to obtain a Special Licence, currently £325.   The Chaplain's fee is £250 for conducting weddings or marriage blessings which is the same as for weddings in a parish church. The fee for use of the College Chapel is £400. Catering costs will vary according to your requirements as will costs for flowers, if you wish to have any. It is also possible to book an organist, choir and/or solo singers for the service; the Chaplain and Director of Chapel Music can offer guidance on this, as well as on choosing hymns and other music. Fees are by negotiation but will generally start at £150 for an organist and £50 per singer, which covers a one-hour rehearsal on the day itself and a one-hour service from the agreed start time of your wedding – please note that extra fees will be payable should you wish to record the service. You may also wish to book space and catering in the College for your reception.  If you wish the minister or priest of your own Church or denomination to take part in the service then please do not hesitate to ask.