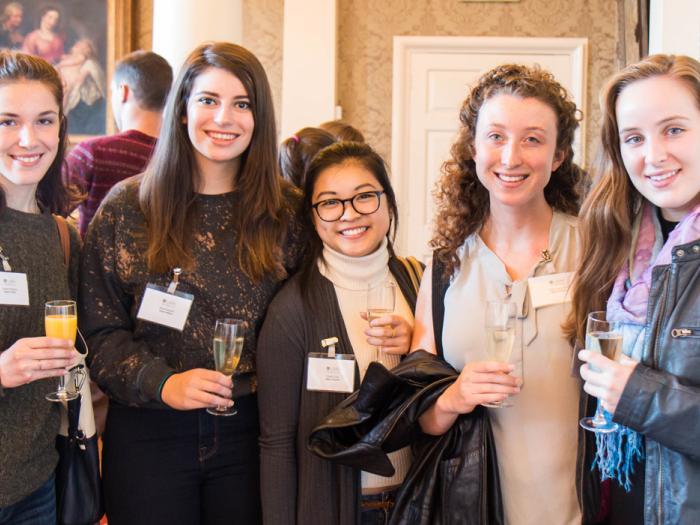 Undergraduate Visiting Students
Visiting Students are very welcome at Lady Margaret Hall as we believe that they enrich the life of the college. Explore these pages to learn more about the programmes of study available, and how to apply.
The programme
We aim to accept 30 undergraduate Visiting Students each year, the majority of them on a full-year programme. LMH offers a broad range of subjects for Visiting Students, and we are keen to receive applications across the disciplines. Visiting Students are a fully-integrated part of college life and are housed on site in possibly Oxford's most beautiful grounds.
Students can apply to the Programme either through their home institution's study abroad office or through one of our partner agencies or university consortiums (please see Visiting Student Programme Office).

We welcome applications from students who have a strong academic record and demonstrate the motivation and maturity to thrive in Oxford's intensive academic programme. 

For further information, please view our FAQs. 
If you'd like to see more of our community, and learn more about the academic and extra-curricular life of Lady Margaret Hall, we invite you to follow our Facebook, Instagram and Twitter accounts, add lmhoxford on Snapchat, or view our picture gallery. 
The Programme Office
LMH Visiting Students have access to all of the resources of the College normally available to our undergraduates. In addition, the Visiting Student Office provides support to students on academic and personal matters and organises social events especially for Visiting Students.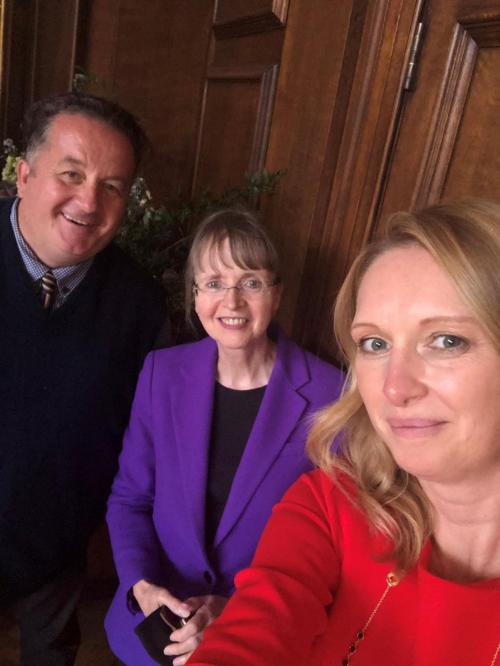 Frequently Asked Questions
If you have any questions about our Visiting Student Programme, take a look at our FAQs section.