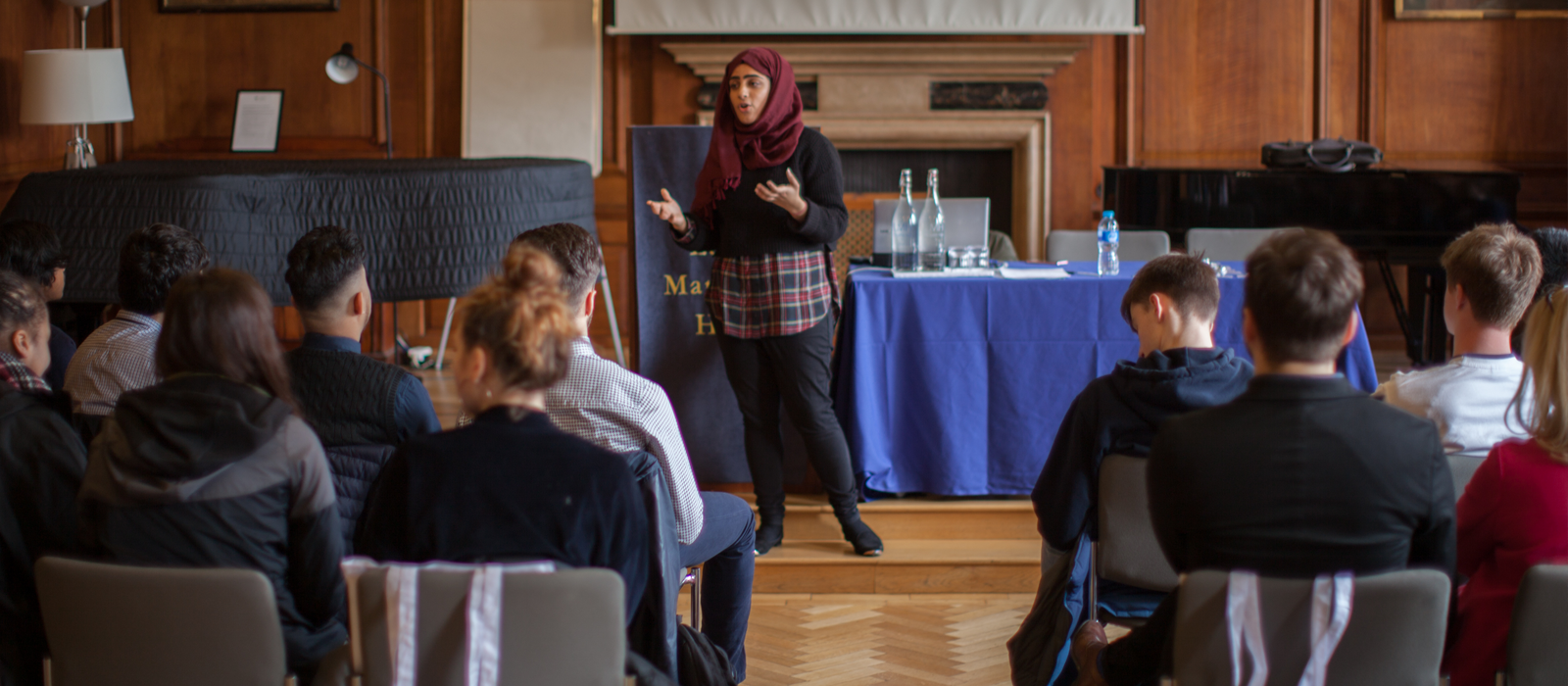 Working at LMH
LMH is a great place to work. We are a friendly community and have a Gold Investors in People Award. Would you like to work here?
Overview
From administrative, technical (such as Electrician and IT), accounting and other professional services, housekeeping, catering to some more unusual jobs (e.g. a Boatman and an Archivist), our staff all have one thing in common – they are 'people people'. With nearly 500 students resident in term time and hundreds of other academic, business and tourist visitors, they need to be.
We are proud of our commitment to supporting, leading and managing people. We have been accredited as an Investor in People since 2010 and were the first Oxbridge College to be accredited as Gold. We strongly believe in supporting, developing, listening to and encouraging our staff to suggest new ideas and ways of working.  We believe that this brings better results for our students, academic staff, visitors and event delegates.
We are a fantastic community of people who regularly enjoy work and social time together.  LMH offers a beautiful working environment within a stone's throw of the historic centre of Oxford.  LMH is a unique and stimulating place to work, tranquil but inspiring and offering the opportunity to work with some of the best minds in the world.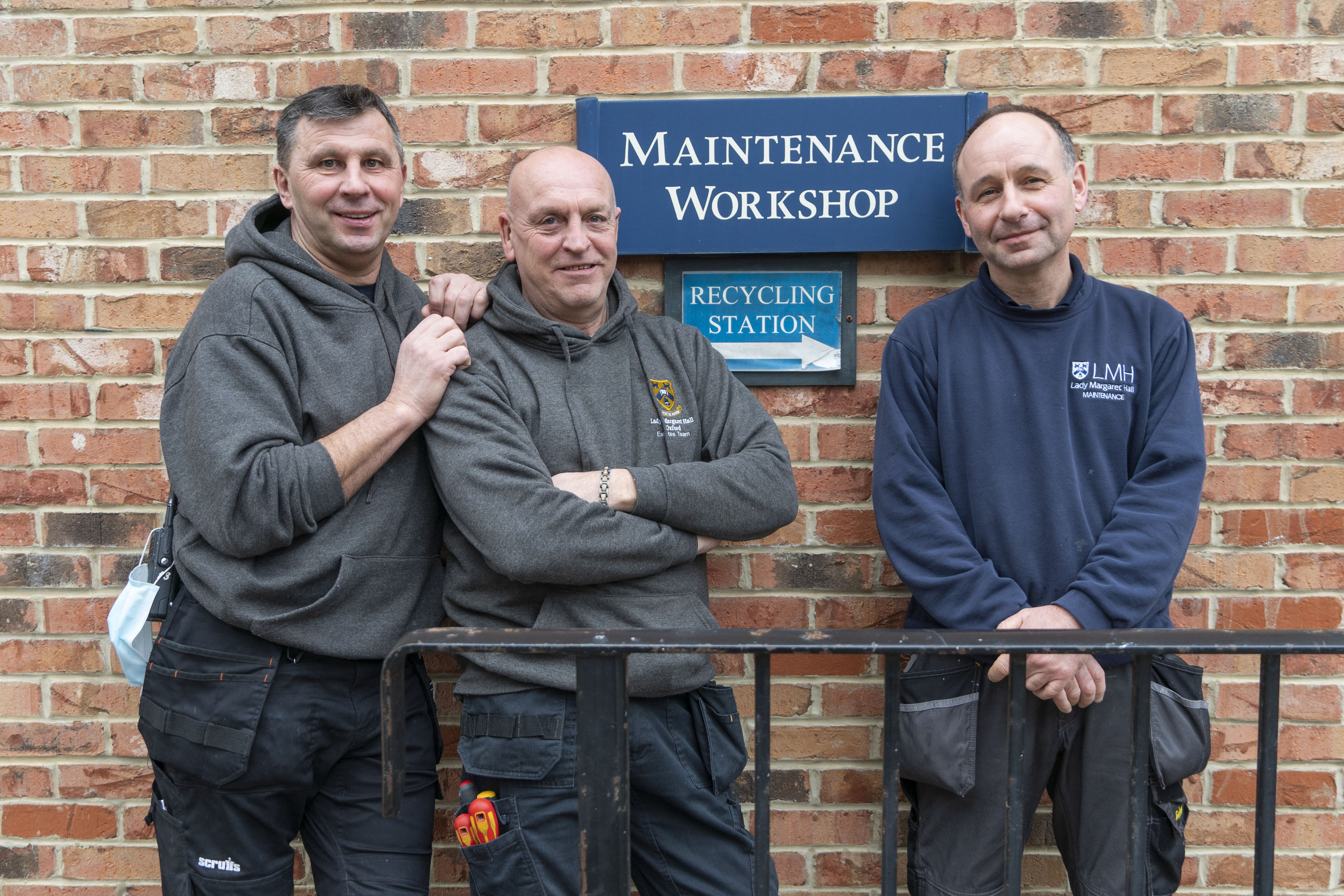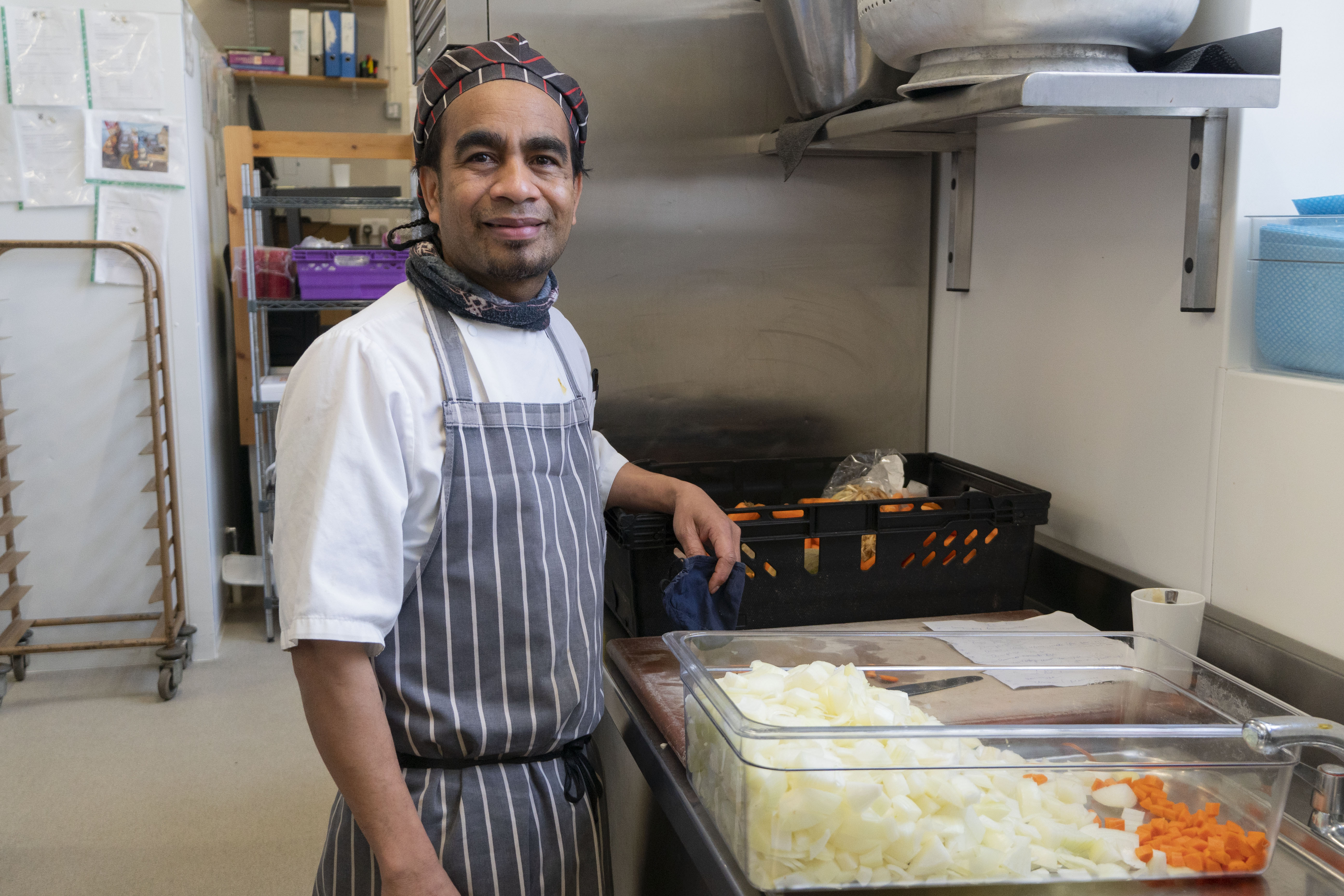 Who are we looking for?
Overall, we are looking for people who share our values as a college:
Excellence
Always delivering the best we can
Knowledge and Understanding
Continuously improving our level of knowledge and skills
Fairness
Acting with respect
Community
Displaying good team work
Benefits
As you would expect from an established employer, we offer a great range of benefits, including:
36 days' paid leave
Generous pension schemes
Free meals at work
Interest free travel to work loans
Childcare vouchers
Flexible working opportunities
Excellent development opportunities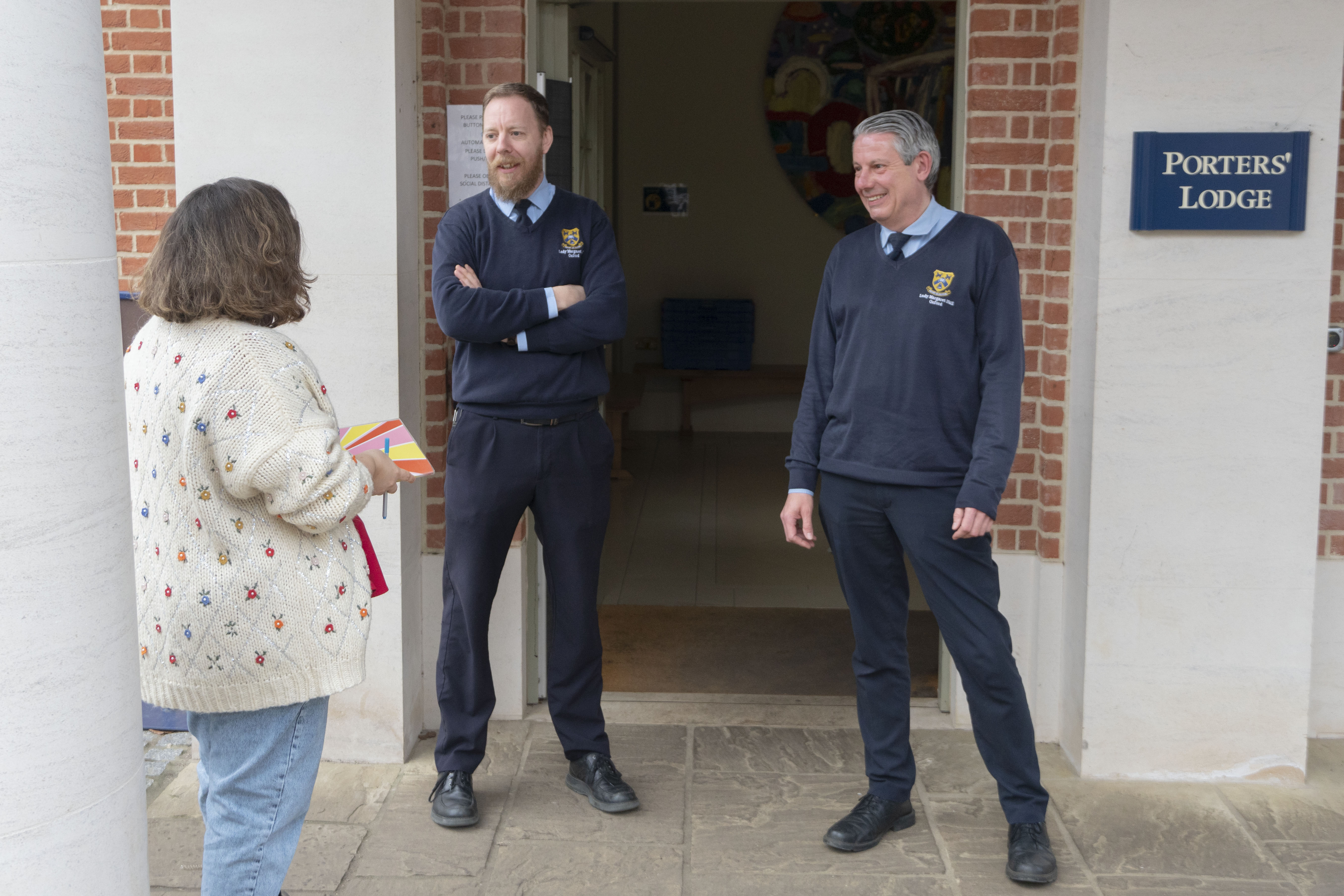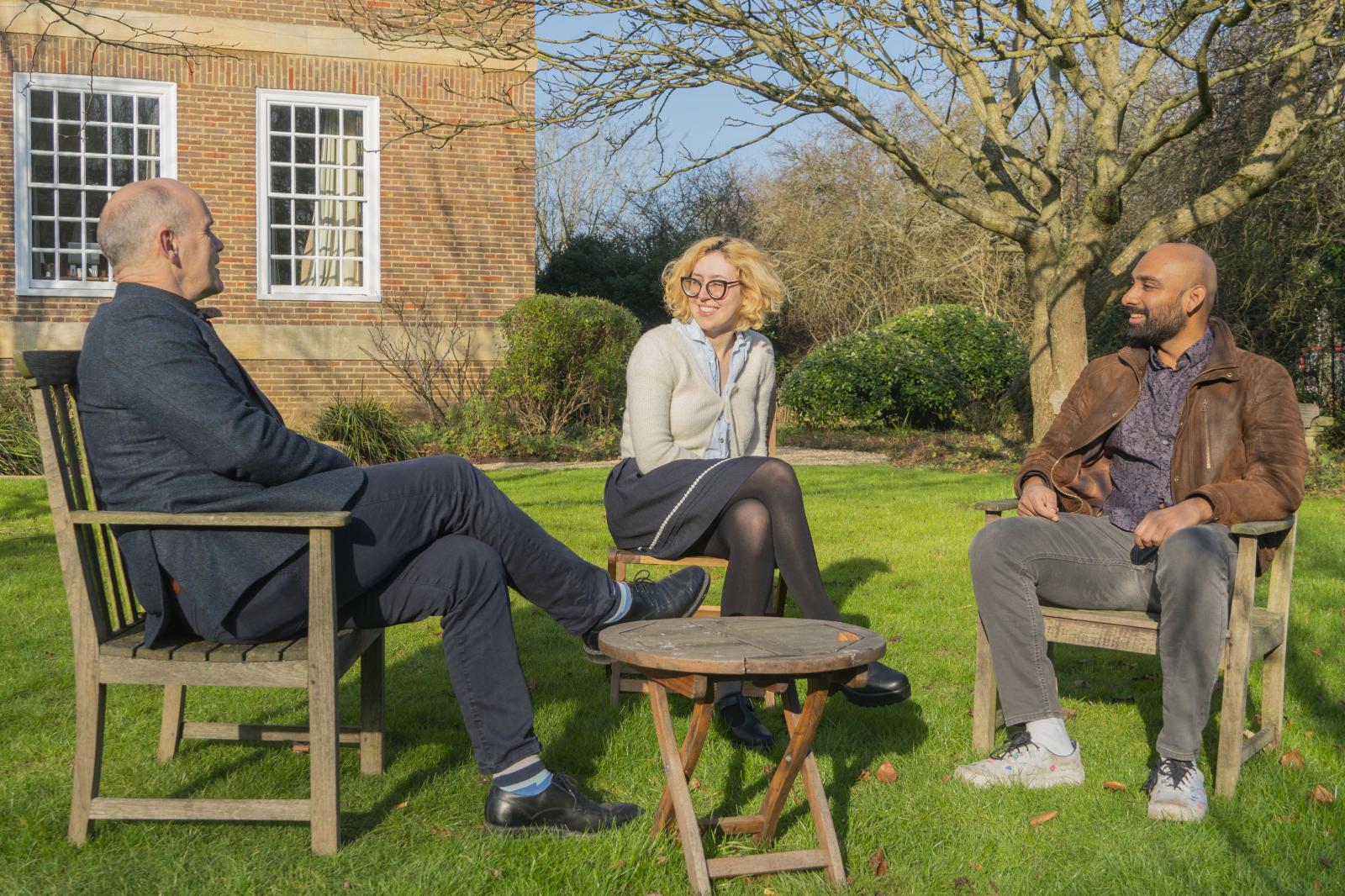 How to Contact Us
We are here to answer any questions that you may have about applying to work at LMH.
Human Resources
Lady Margaret Hall
Norham Gardens
Oxford
OX2 6QA
Tel:  01865 274300
Email: recruitment@lmh.ox.ac.uk
Please note that any personal data submitted to Lady Margaret Hall as part of the job application process will be processed in accordance with the GDPR and related UK data protection legislation. For further information, please see the LMH Privacy Notice.