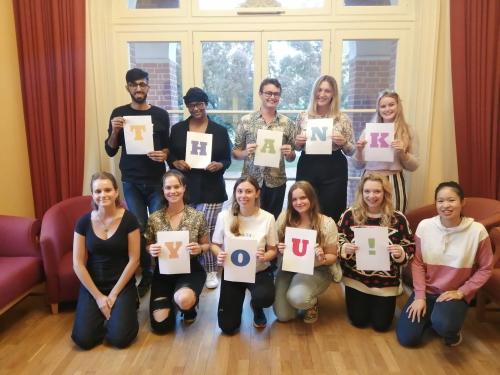 LMH has never been afraid of change, but 2020 will go down in history as an exceptional year. Just before term started, we asked a few LMH students to describe how life at LMH has changed for them over the past few months. Some of these students graduated over the summer, and are now alumni themselves. Some have recently returned for Michaelmas Term. Their stories show the difficulties and the unexpected bright sides of studying during a pandemic.
You can also watch an interview between Alan Rusbridger, LMH Principal, and first year student, Emerald Ace-Acquah, appearing on BBC South Today. In the segment they describe what life is like at the College during the pandemic. 
If you would like to make a gift to support LMH this year, follow the link below.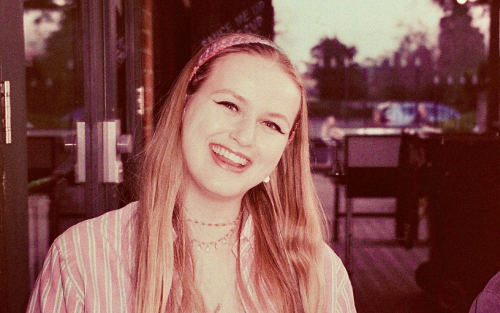 Times are tough but, at LMH, we're tougher; adapting to online learning during Trinity wasn't easy, but it was made possible by my supportive tutors and wonderful peers. Together we have formed a support-network, regularly checking in on one another and still maintaining the LMH welfare-spirit even away from college.  

Alice, English Language and Literature (current 3rd year)
The pandemic bought unexpected change to college life and created many unprecedented issues; especially for engineers that are supposed to spend a lot of time in workshops! However, it is not all negative. Even in these unpredictable times, the college community is excellent at adapting quickly, ensuring that college can still function and that there is enough support for students. The JCR has organised many activities like Pub Quizzes and Movie Nights to keep the community active. There are even weekly challenges ranging from recreating movie posters to posting scenic photographs that we have taken. These have proved to be a fun and hilarious way to take breaks from work. When summer ended, I felt a mixture of excitement, worry and hope for the next term. College life has undoubtedly changed but I am sure that together, LMH will still be a thriving place full of joy and laughter.

Becky, Engineering Science (current 2nd year)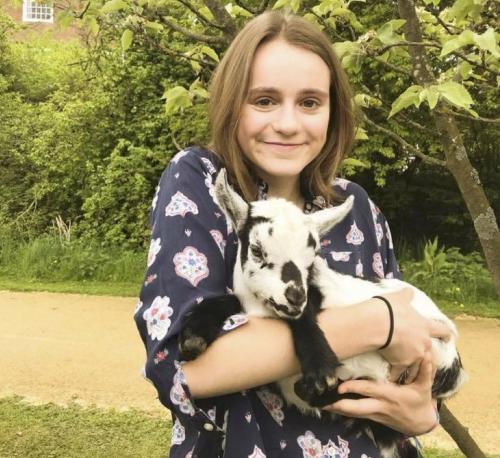 I found the adjustment to online exams quite challenging at first - I missed seeing my friends and having resources such as the LMH library available. However, my tutors were incredibly supportive throughout the revision period in the run up to finals, setting up regular meetings via Teams and staying in touch throughout. I also had a group call with some of my cohort before each exam to alleviate nerves, which felt a bit like the walking to exam schools together! Now that I've graduated, I'm looking forward to a reunion dinner with everyone when possible so that we can celebrate.

Cara, English Literature (2017)
Online learning over Zoom during Trinity Term was just as enjoyable as learning in person. I found the sense of belonging and community – assured by help from my tutors and the college as a whole – remained.

Jacob, English Literature (former Foundation Year and current 1st Year)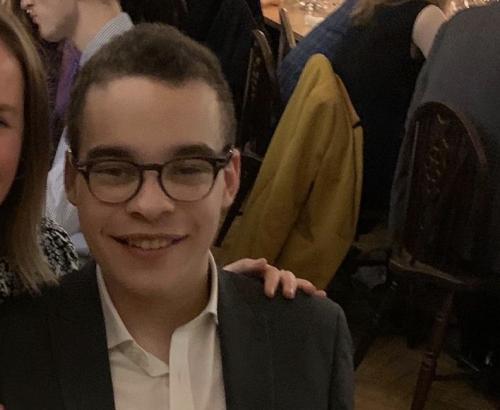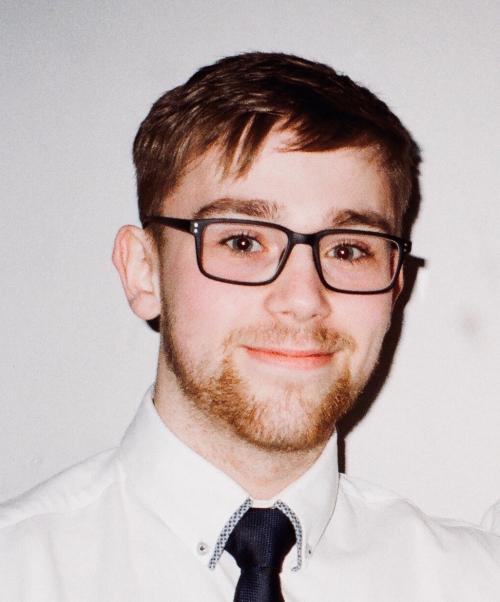 The college has done as much as it can to help facilitate some form of normality during these unprecedented times. Living in college over the summer, it is clear to see that supporting students has been the number one priority.

Jake, Experimental Psychology (former Foundation Year and current 1st Year)
Beginning my final year studying English and French in October 2019, I had so many expectations, so many plans and a bucket list of things to do in Oxford while I still had the chance. Then, when the devastating reality of the Covid-19 pandemic became apparent the very same week that my dissertation was due, all of those expectations and plans took on a new and ever-adapting form. LMH were not only kind and supportive as they helped finalists readjust to online learning and exams but creative and inspiring also. I am grateful for the community mindedness that LMH prides itself on and for its commitment to student wellbeing - I hope that whatever comes next, every student feels that support and finds a home in LMH. 

Chloe, English and Modern Languages (2016)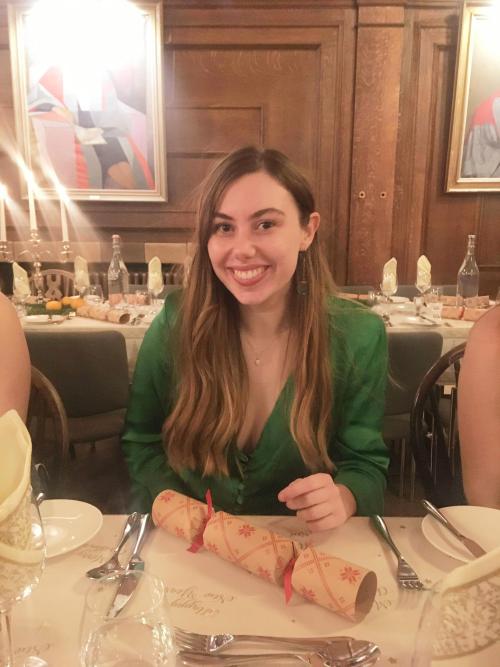 Your gift can help us ensure that our students continue to receive the same excellent education as any other year. If you would like to make a gift to LMH this year, please follow the link below.