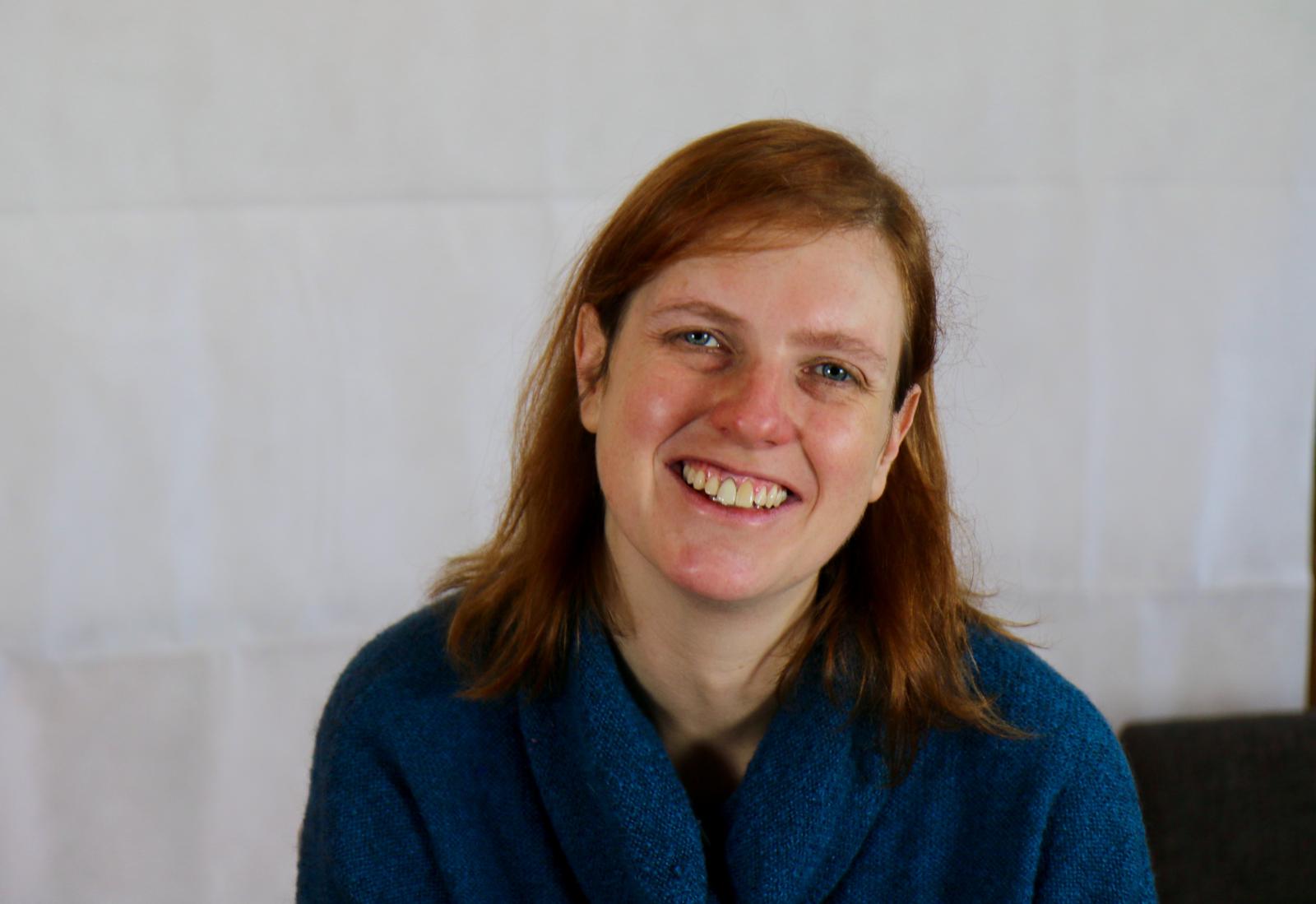 Biography
I am a psychologist with a particular interest in computational neuroscience. I studied experimental psychology in Oxford back in the last millennium and also have a degree in maths from the open university. I lecture in statistics for experimental psychology. 
Research interests
My research involves constructing computer models of psychological processes like attention, in order to better understand how they work in the brain. I work a lot with brain imaging (fMRI). 
Teaching
I teach introductory psychology courses to LMH first years (Perception and Psychobiology) and I am the statistics lecturer for psychology.
Courses