In Michaelmas 2021, LMH ran a photo competition open to staff and students receiving lots of fantastic entries! The photos are a testament to the creativity of our community and to the beautiful college that is LMH.
The photos were judged by three LMH support staff who were unaware of the photographers behind each shot. Thanks to Ali Pearson, Aaron Woodley and Marrium Khan.
This winning winter wonderland photo was taken by Chelsea Wallis, who will be awarded the prize.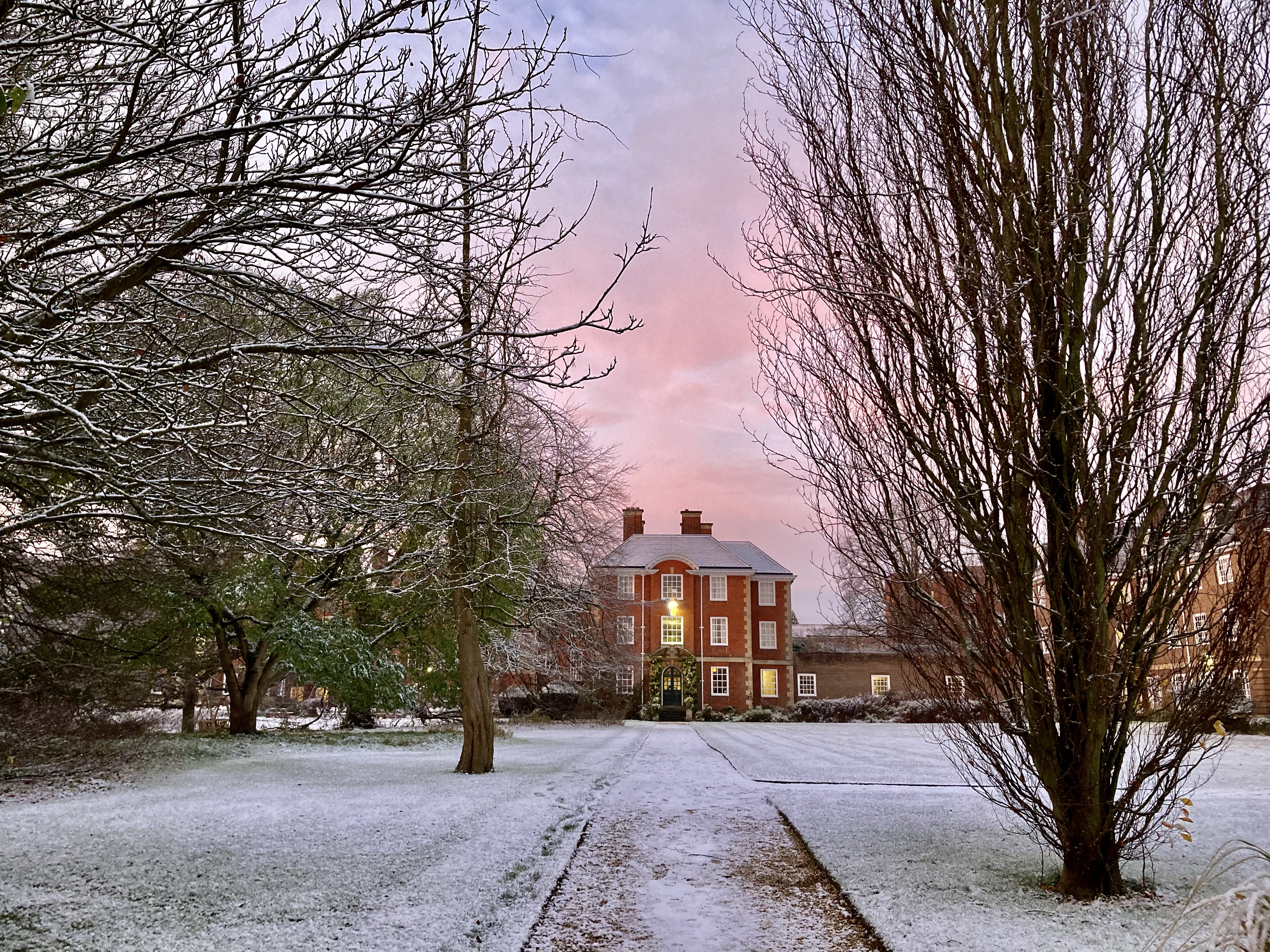 In a close second place was this beautiful artistic photo by student Nier Zhang.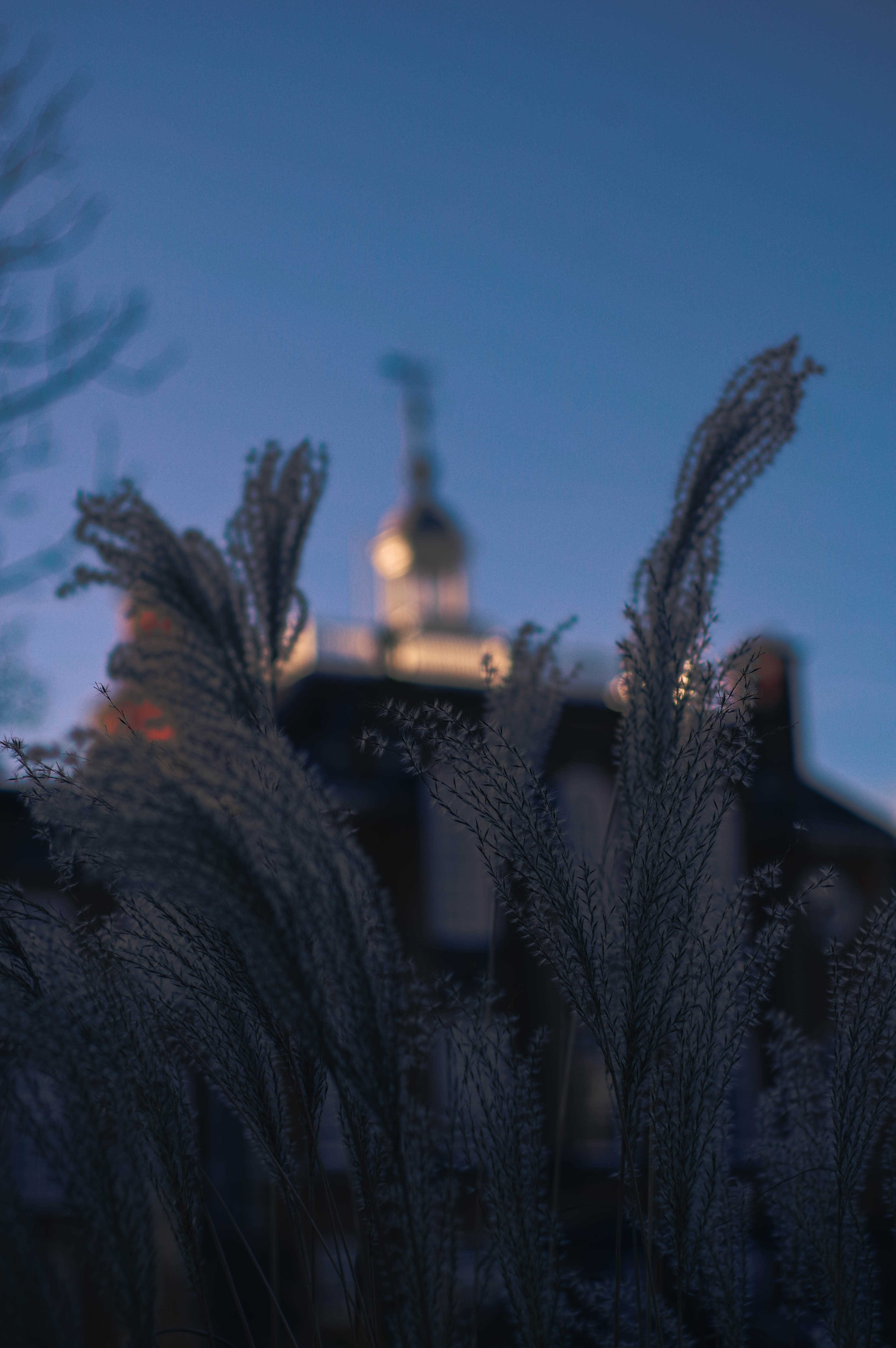 The competition winner Chelsea Wallis also had two photos tied in third place.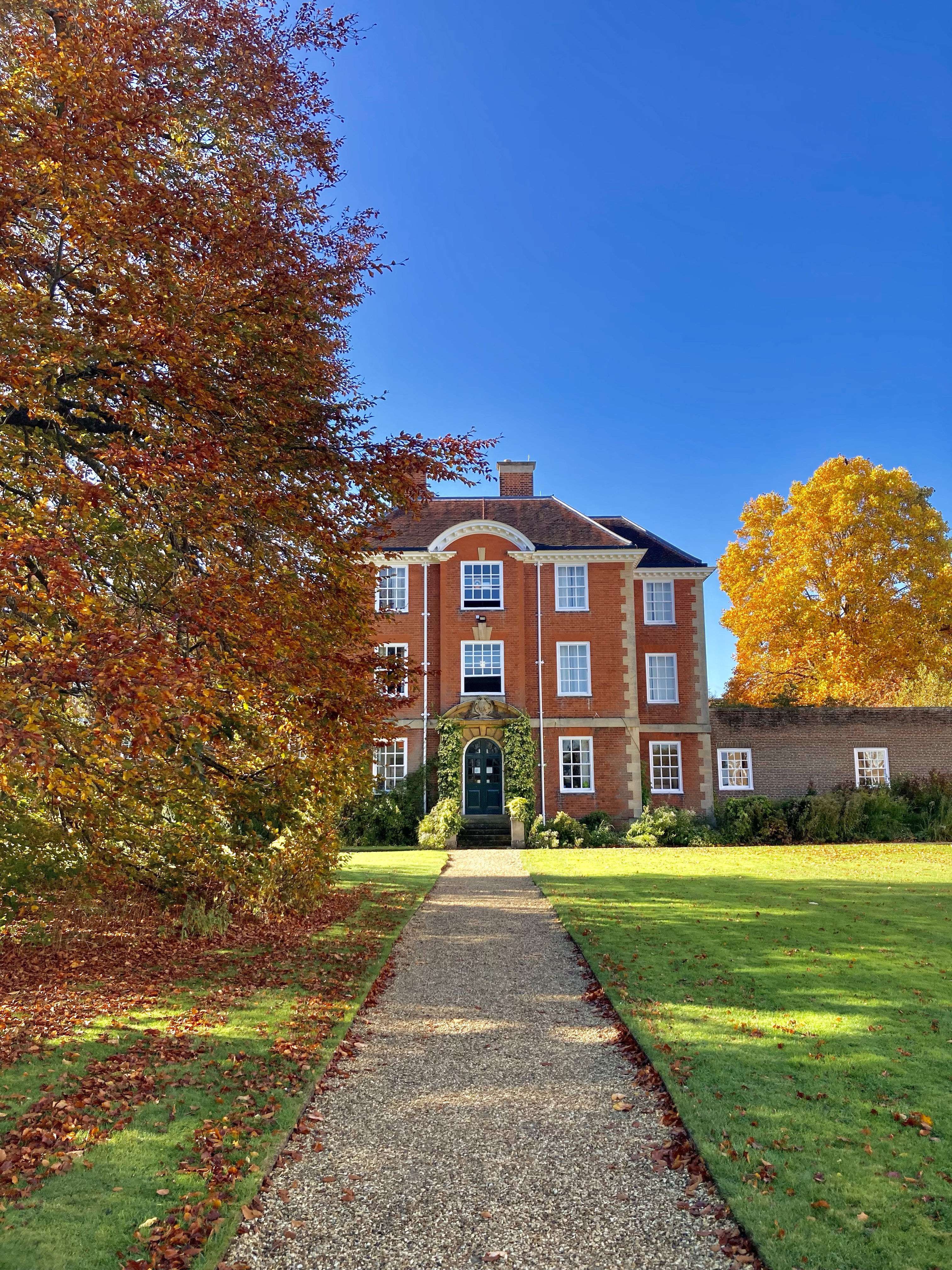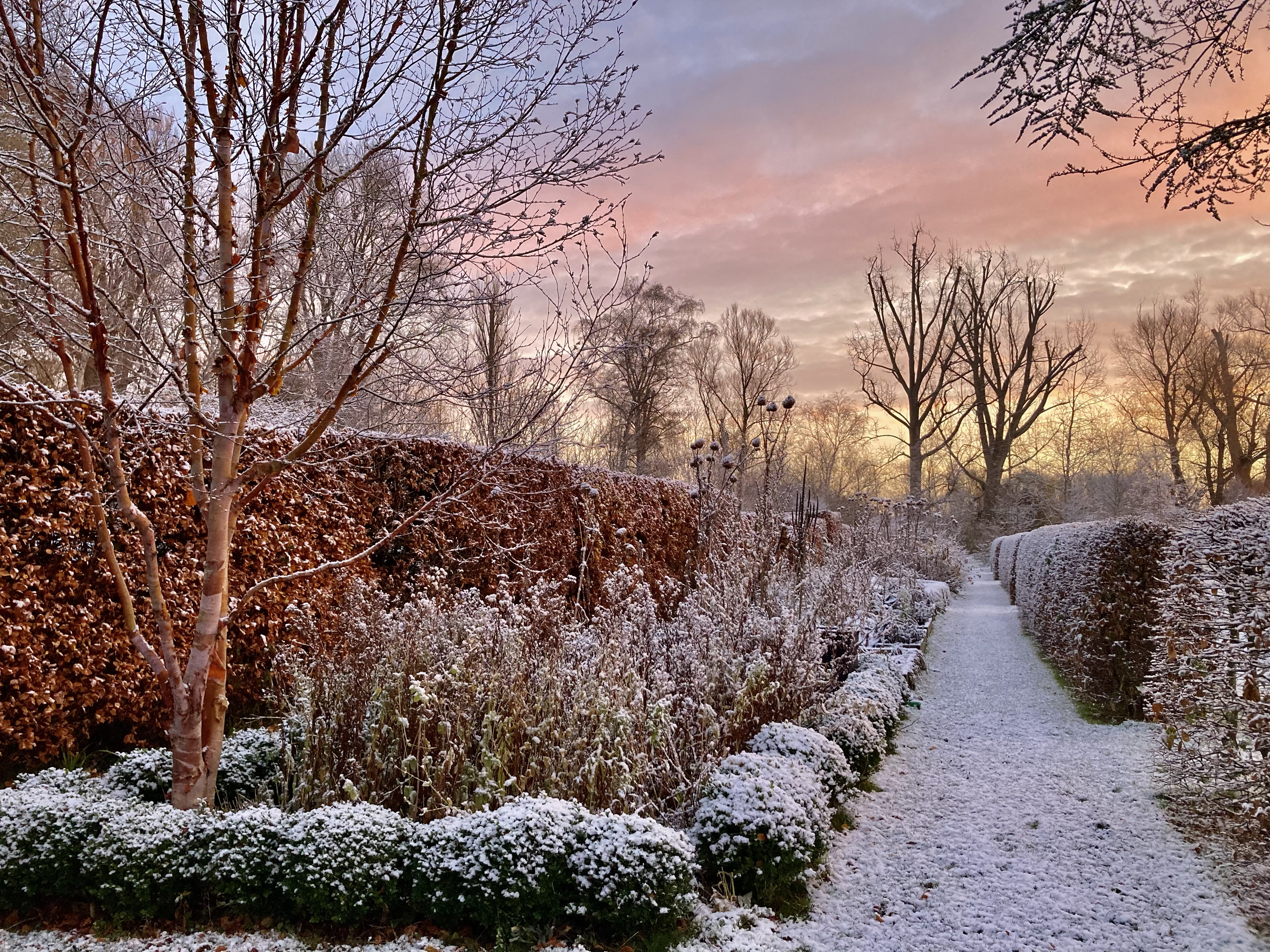 In tied fourth place was LMH Lodge Manager Tanya Hart (trees and sun) and student Michelle Mendieta Mean (flower meadow and Talbot Hall).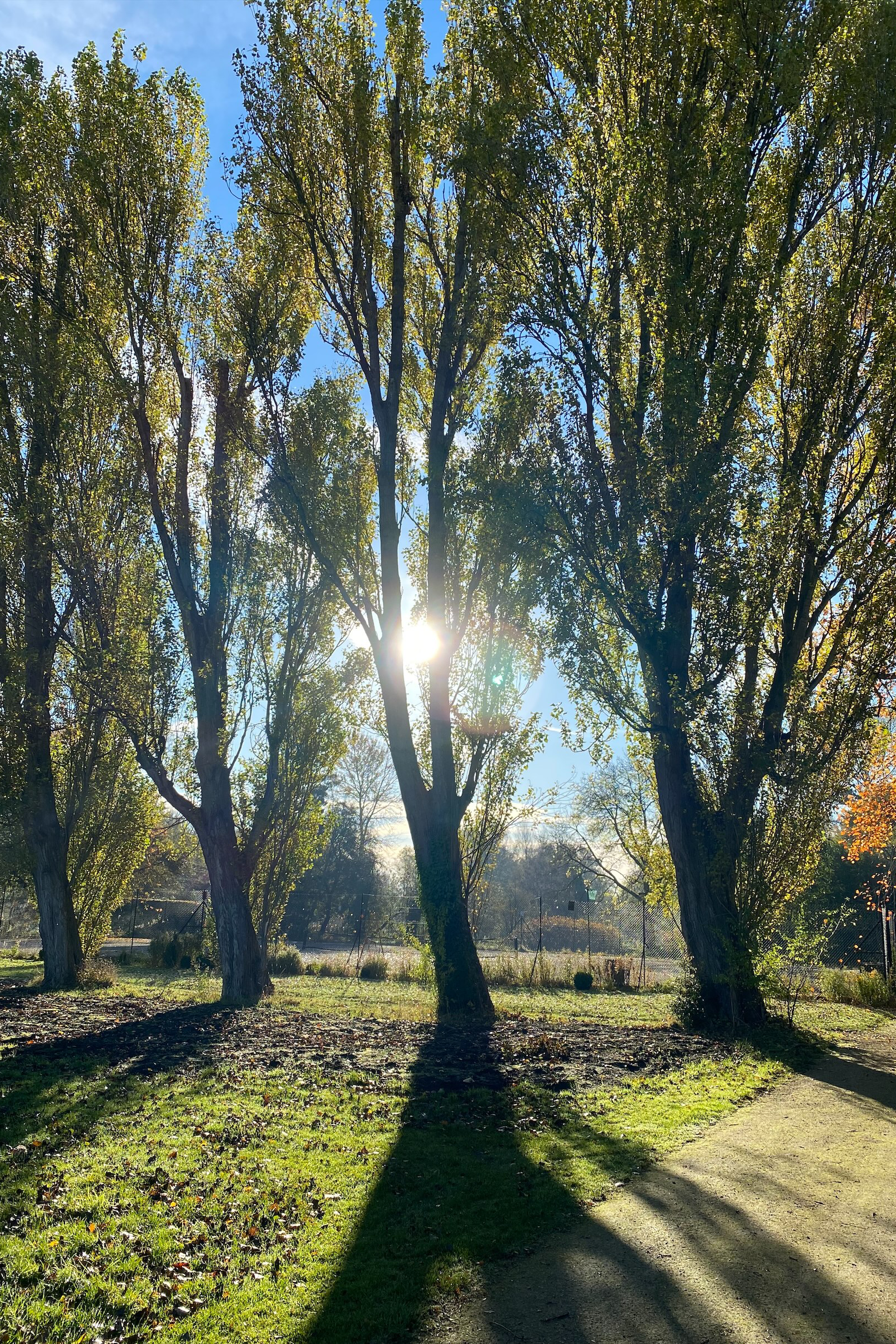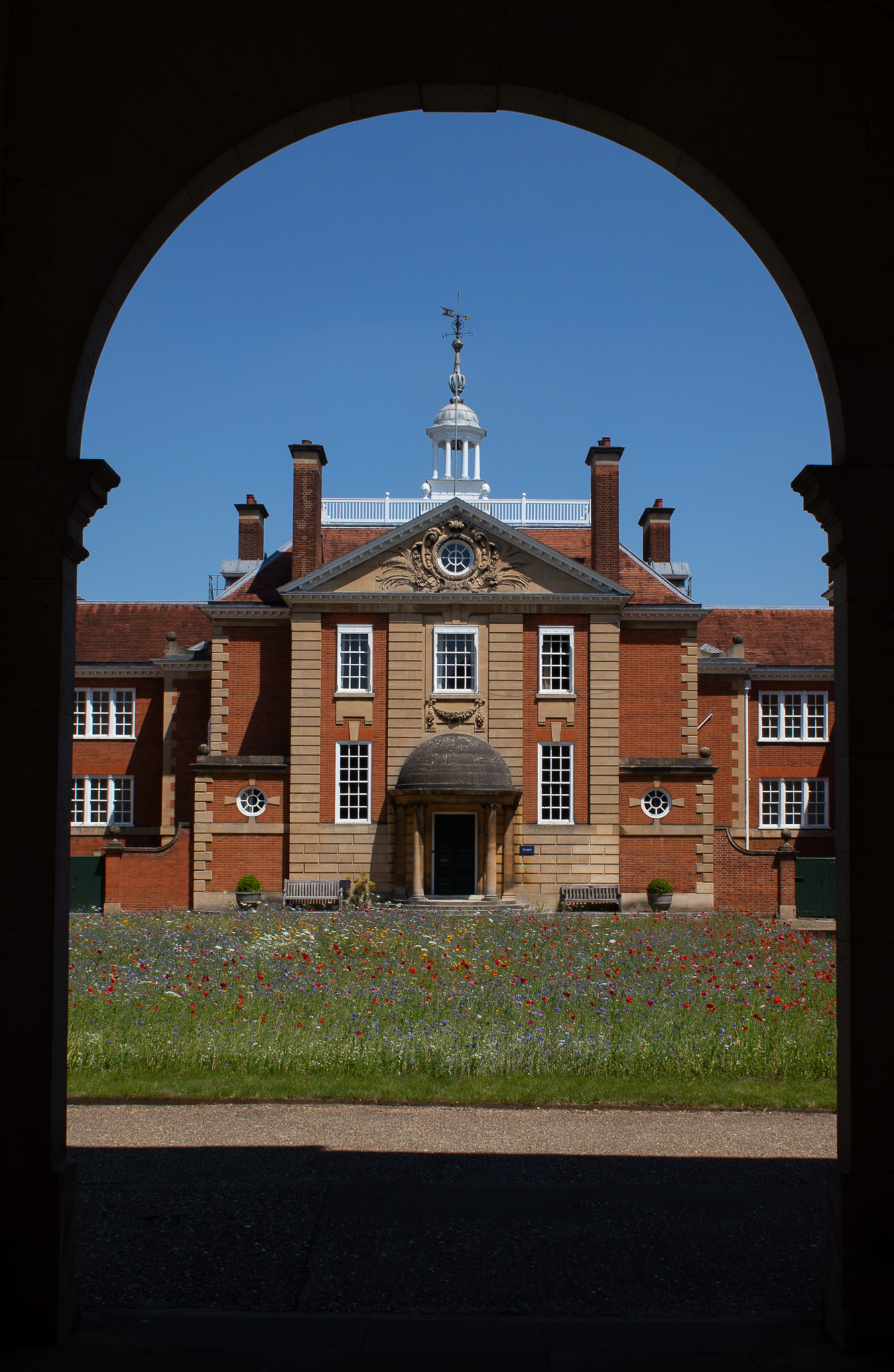 We had so many great entries but we would also like to give honourable mentions to Shoriful Haque (fellows lawn), Manav Babel (curtains and snow) and Delphine Boagey (purple flowers) for these fantastic shots!