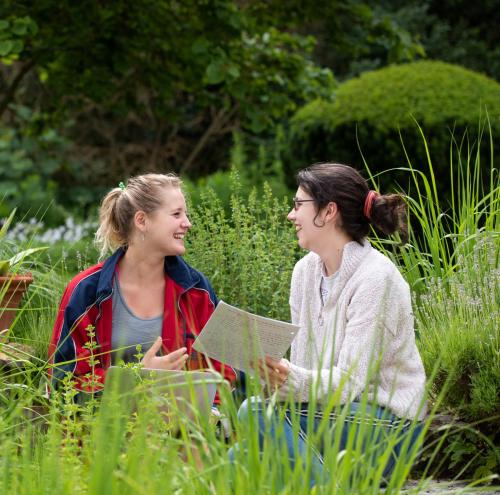 Legacies have made LMH what it is today and will make it what it can be tomorrow. 
This section explains the different type of legacy you can include in your Will, as well as Tax benefits and the next steps involved in making a legacy gift. Please also read our Legacy Brochure. For more information, or to discuss anything further, please contact Carrie Scott, Deputy Development Director. 
Including LMH in your Will is a truly life-affirming way to secure and cherish the future of the College and those we teach, for the long term.
 
"Generations  of students come and go, shaping and taking their place in the College's history. As the College's custodians, the Fellowship is committed to protecting and ensuring its future. Financial resilience is integral to the present and future strength of LMH, as are our values, reputation and vision. Legacy gifts have enabled us to secure  tutorial teaching and research posts, to construct new buildings, and to fund programmes, scholarships and bursaries that underpin our commitment to academic excellence, opportunity and equality.  

It is my hope that the deep connection and pride which many alumni feel towards the College will help you support the next generation. Changing a life is in itself life-changing, and I encourage you to consider making a gift in your Will."
Professor Christine Gerrard, Principal