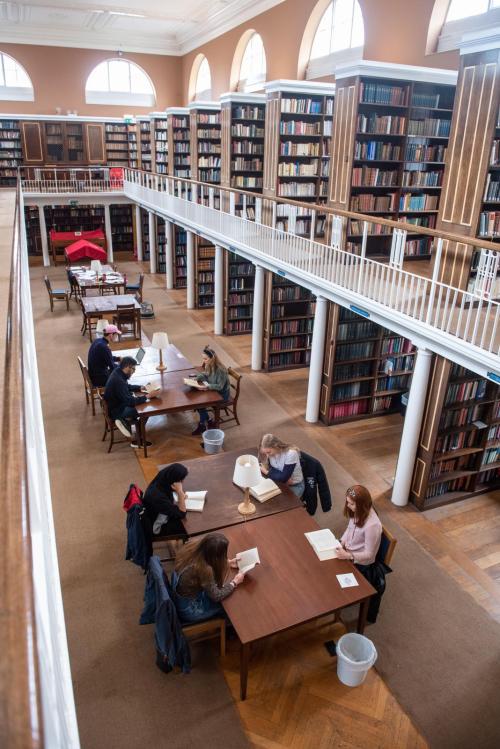 We recognise the enormous contribution that legacy gifts make to the life and future of the College. Everyone who informs us that they have included a gift to LMH in their Will is invited to join the Beaufort Circle. 
Now one of the largest legacy societies in Oxford, its members include more than 270 alumni and friends of LMH who want to support the College into the future. It is our pleasure to invite members and their guests to a special annual event each year so that you can hear first-hand about LMH's progress and speak with the Principal and senior fellows about our plans.
We are delighted to include the names of all members of the Beaufort Circle (unless anonymity is requested) in our annual roll of donors. Please note that details of gifts to the College are treated in confidence and amounts are never disclosed.
The Beaufort Circle is named after Lady Margaret Beaufort, mother of Henry VII and the patroness of learning, in whose honour the College was named. The Beaufort family motto "Souvent me souviens", incorporated for LMH's jubilee in 1928 and usually translated as 'I always remember', is a fitting connection between celebrating and remembering the College and also looking forward to the future.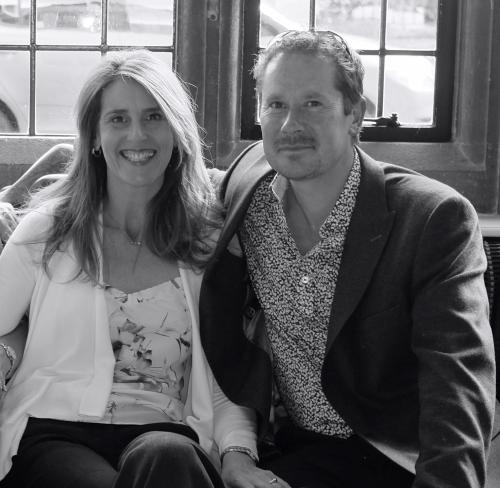 "As our lives and careers have progressed, we reflect on our time at LMH with increasing appreciation. In addition to many fond memories, the College provided us with an academic grounding that has underpinned everything we have achieved professionally since. In particular, we benefitted from the tuition of the late and brilliant Professor Sir Chris Dobson, in whose ground-breaking research group we first met. We are regular visitors to LMH and are delighted with the way the College has evolved through its development campaigns and the pioneering Foundation Year programme."
Jamila Fattah (1988) and Nick Burke (1987), Chemistry