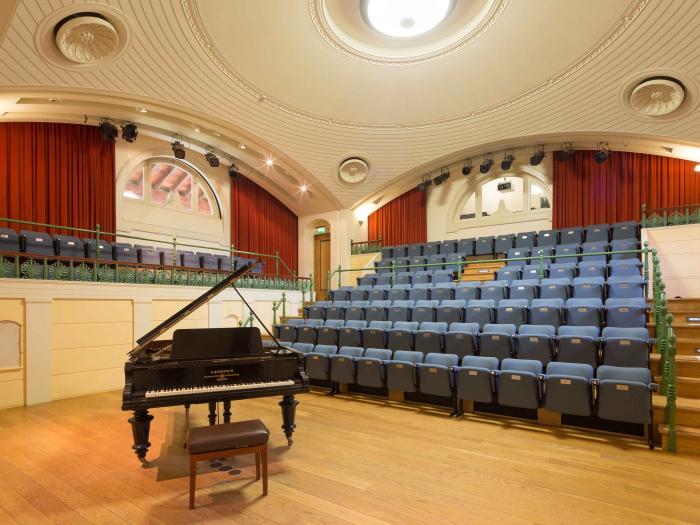 At LMH, we're very lucky in having our own theatre, the Simpkins Lee, which is used for film screenings, talks and discussions, meetings of college societies, instrumental and orchestra recitals, and whatever else people fancy putting on, as well as several student drama productions every term.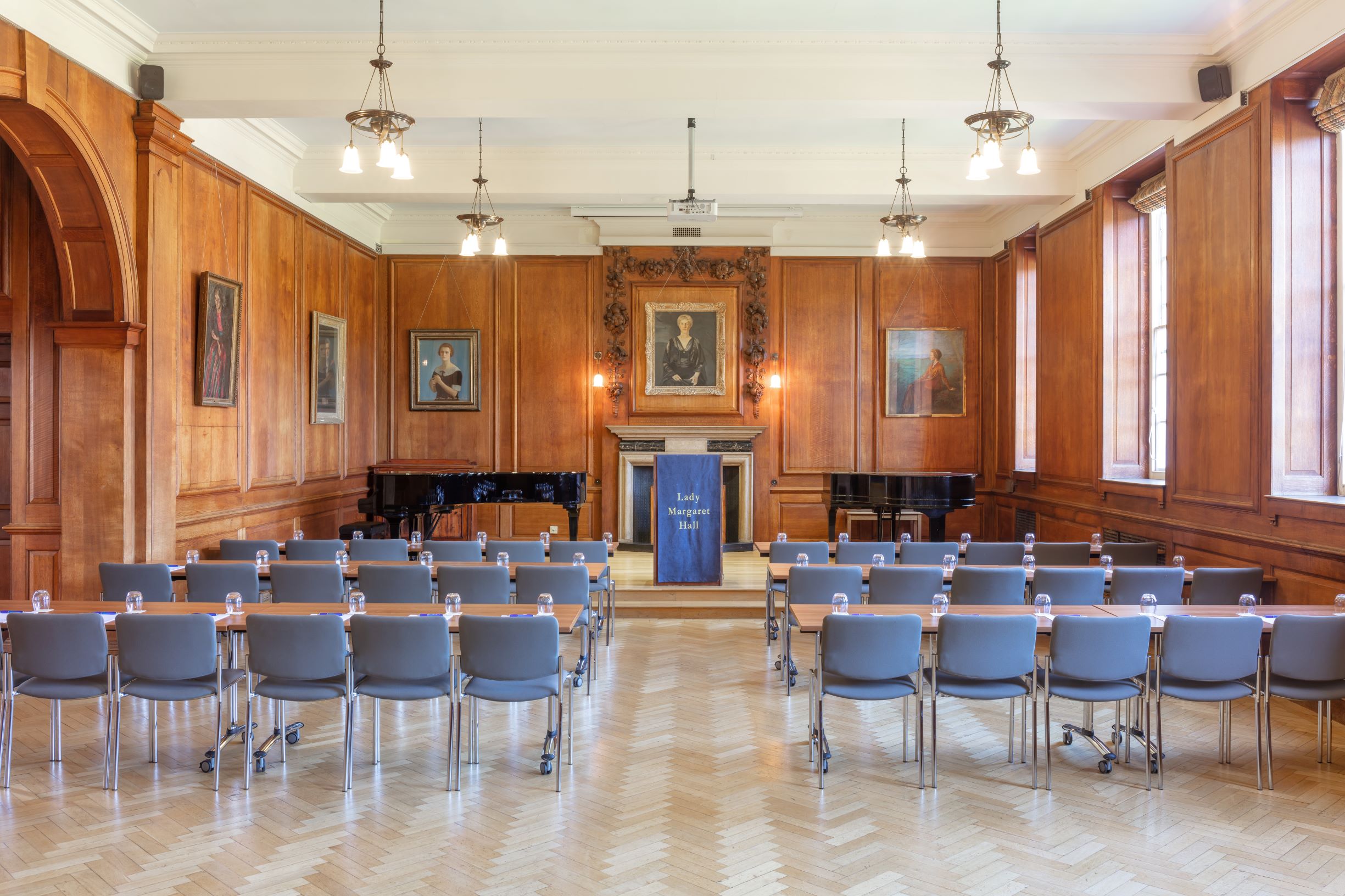 The college has several bookable spaces including Talbot Hall and the Old Library that can be booked for student use and are equipped with pianos.
Book a room on the Intranet.