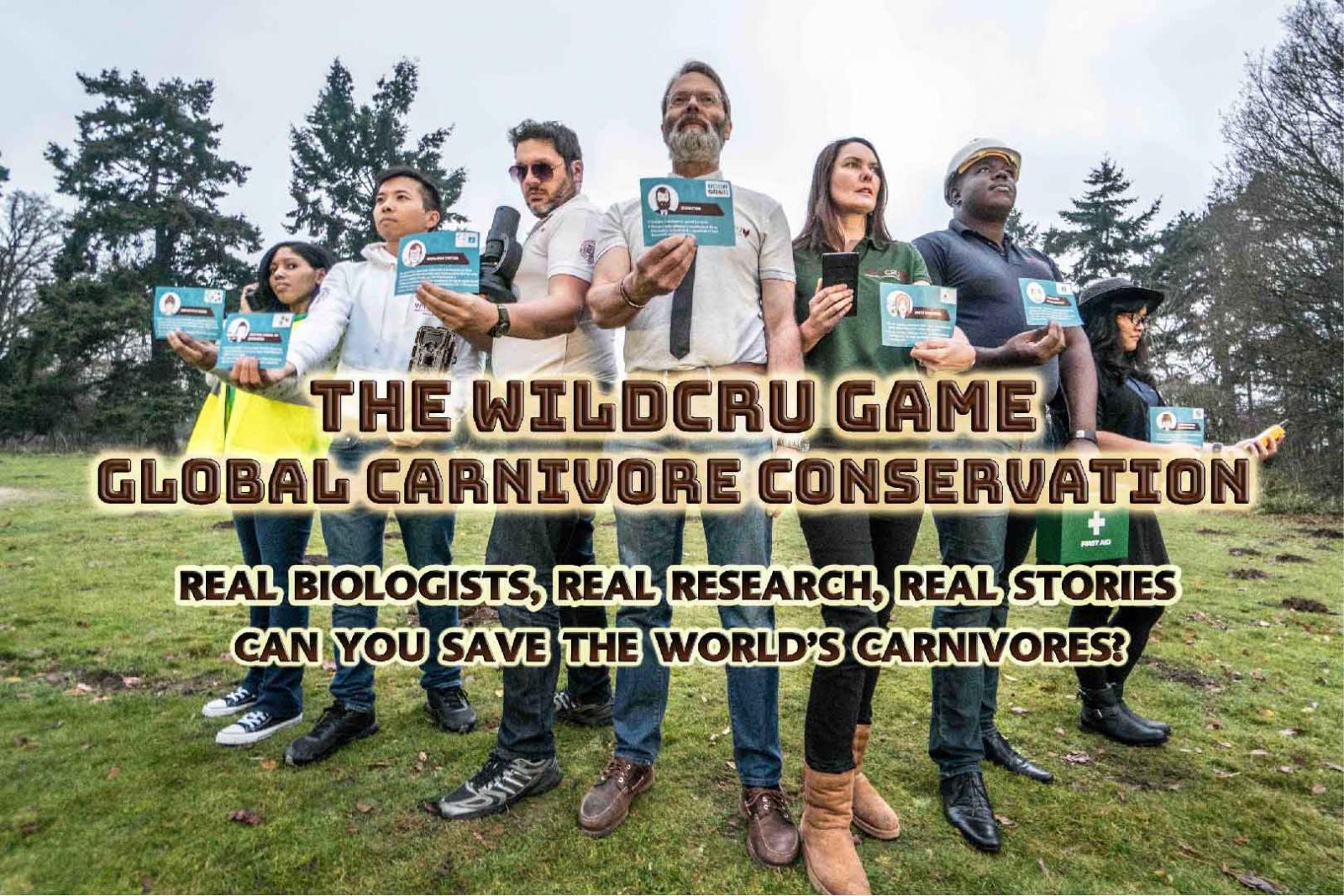 WildCRU crowdfunding to develop conservation boardgame
Oxford University's Wildlife Conservation Research Unit (WildCRU), led by Director and LMH Professor of Wildlife Conservation David MacDonald, have just announced a new project to develop a children's board game, aimed at raising awareness of wildlife conservation, and based on the real experiences and challenges facing WildCRU conservation biologists.
Costs of the project will be funded via a Kickstarter Campaign: The WildCRU Game: Global Carnivore Conservation. The aim of the game is to enable children and young adults to experience the adventures of a conservation biologist, saving the world's carnivores. Contributors to the campaign get to play the game themselves, and to fund its distribution to schools and communities all across the world, where public education about endangered native wildlife is key to enlisting local support for conservation efforts.
If you'd like to know more, see WildCRU's campaign video, below, which was made with the expert help of wildlife biologist and videographer Laurie Hedges. The funding campaign has just two months to raise the required amount to make the game a reality, so the WildCRU team are requesting that links to this story are spread as widely as possible. Please share if you can.