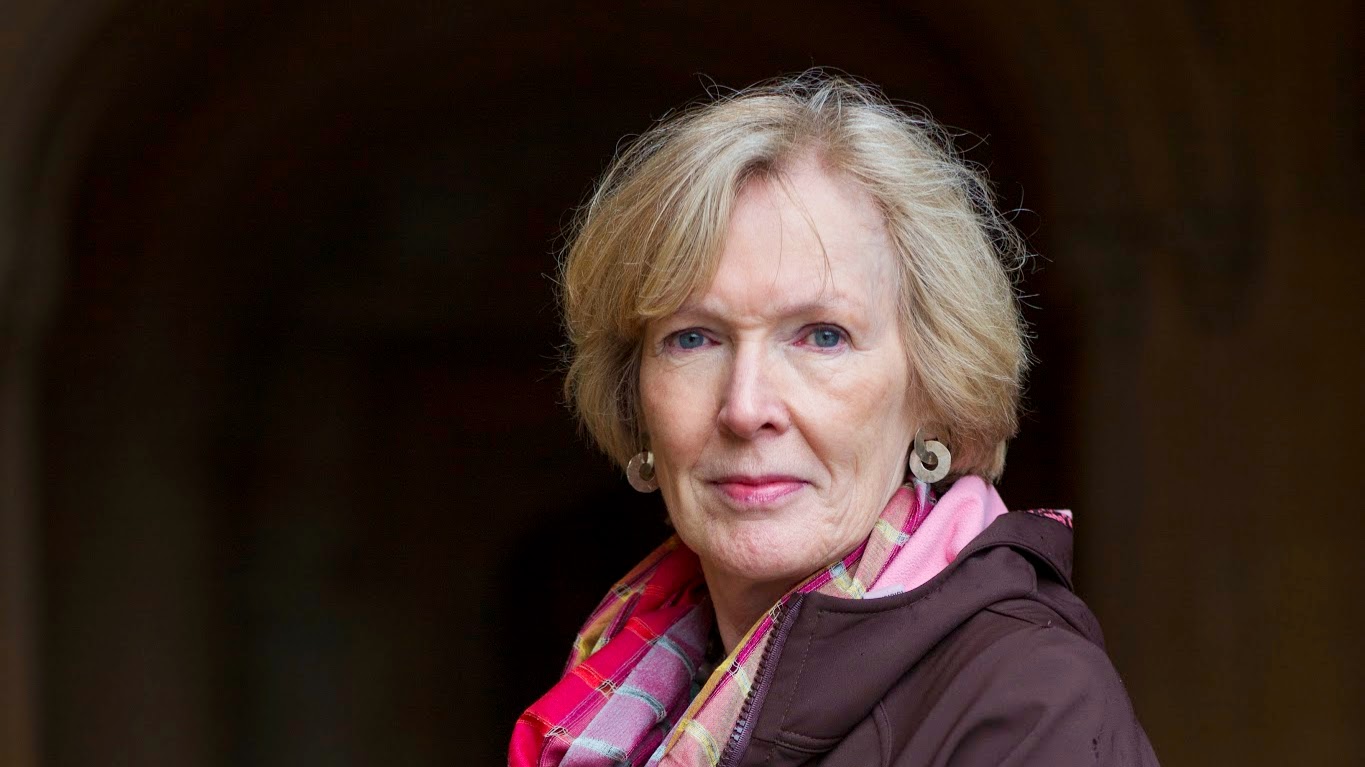 Eminent historian and former Warden of St Antony's College
LMH is delighted to announce that Professor Margaret MacMillan has been elected an Honorary Fellow of the College. Professor MacMillan was the fifth Warden of St Antony's College from July 2007 until stepping down this October, and is now living close to LMH in Oxford.
A distinguished modern historian, BBC Radio 4 recently announced she will be the BBC Reith Lecturer in the 70th year of the series, delivering five lectures in the Summer of 2018 which will explore the tangled history of war and society, our complicated feelings towards conflict, and towards those who engage in it.
Prof MacMillan's book Peacemakers: the Paris Conference of 1919 and Its Attempt to Make Peace, details post-First-World-War diplomatic efforts to establish world peace in which LMH Alumna Gertrude Bell was extensively involved. The title won numerous awards, including the Samuel Johnson Prize for non-fiction. Other notable works include Women of the Raj, Nixon in China: The Week That Changed the World, The War that Ended Peace: How Europe abandoned peace for the First World War, and most recently History's People: Personality and History.
Prof MacMillan is a Fellow of the Royal Society of Literature and sits on several not-for-profit boards and the editorial boards of The International History Review and First World War Studies journals. In 2006, she was invested as an Officer of the Order of Canada, and in 2016 she was appointed as a Companion of the Order of Canada.