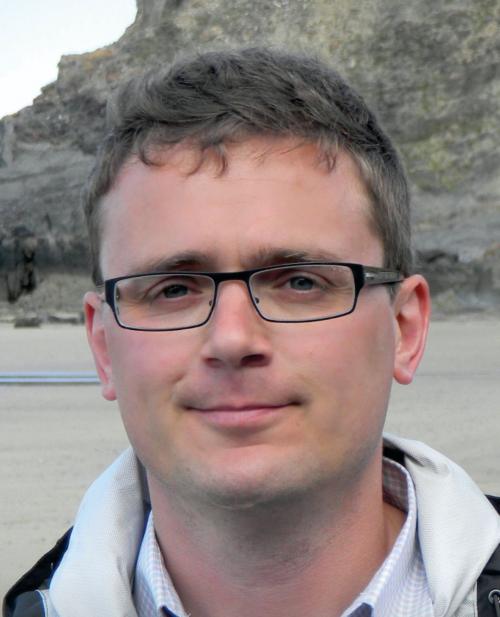 Congratulations!
"I am incredibly honoured to have been selected to receive the 2018 RSC Main Group Chemistry Award, especially considering the truly outstanding scientific calibre of previous award winners," said Professor José Goicoechea, who joined LMH in 2006.
The biennial Main Group Chemistry Award recognises outstanding research in any aspect of the chemistry of the s and p block elements.
Professor Goicoechea's research is focused on the synthesis of previously unknown molecules and chemical compounds, particularly those based on environmentally abundant, non-toxic main group elements (e.g. silicon and phosphorus). Such compounds can be used for the synthesis of speciality chemicals/materials as either precursors or catalysts, allowing for a more sustainable approach to chemical synthesis.
"It is a genuine privilege to form a part of a tradition that features some of my scientific role-models, several of whom I consider as friends," added Goicoechea.
Congrats to my colleague and good friend Jose Goicoechea on winning the RSC's Main Group Chemistry prize for 2018. Very well deserved! @OxfordChemistry https://t.co/QH9liBgqjN

— Aldridge Group (@GroupAldridge) May 8, 2018