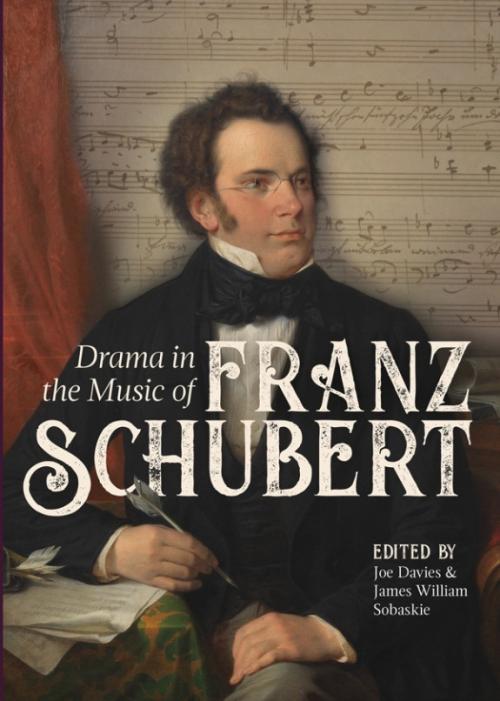 A new volume on Franz Schubert, co-edited by Dr Joe Davies (Lecturer in Music at Lady Margaret Hall) and Dr James Sobaskie (Mississippi State University), has just been published by Boydell & Brewer. It is dedicated to Susan Wollenberg, Professor Emerita of Oxford's Faculty of Music and Fellow of LMH (pictured below), as a mark of gratitude for her significant contribution to Schubert studies over the last four decades.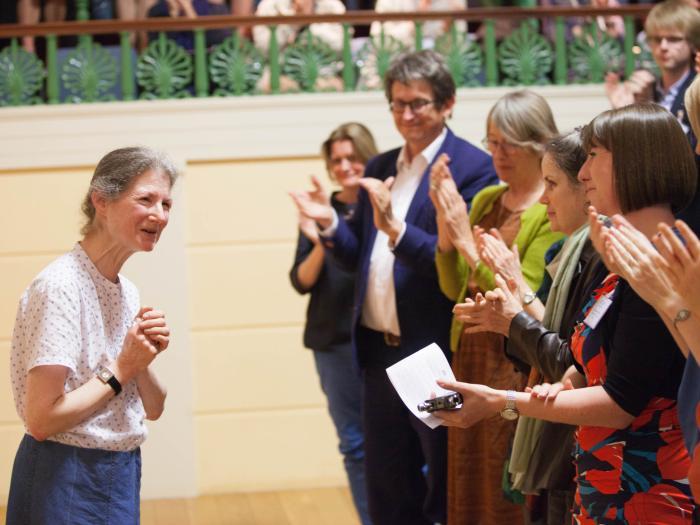 Presenting the work of an international cohort of scholars, the volume offers a timely re-assessment of Schubert's operatic works, while also demonstrating previously unsuspected locations of dramatic innovation in his Lieder and instrumental music. The essays draw on a range of critical approaches, including semiotics, topic theory, literary criticism, and narratology, to situate Schubertian drama within its musical and cultural-historical context. In so doing, the book broadens the boundaries of what might be considered 'dramatic' within the composer's music and offers new perspectives for its analysis and interpretation.
Further details can be found here.