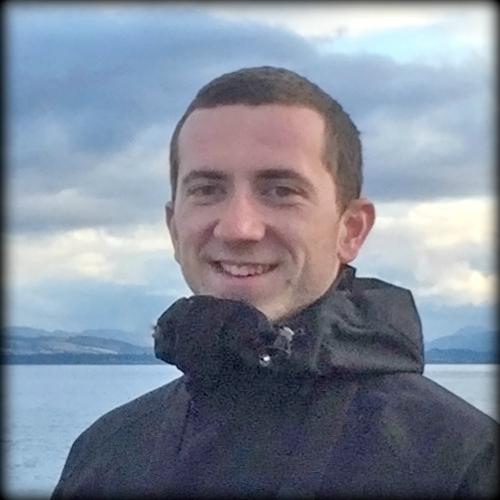 Chris Woodham is awarded the Harley Prize
Congratulations to Chris Woodham, who has recently graduated from Lady Margaret Hall reading Biological Sciences. He was the recipient of this year's Harley Prize of the New Phytologist Trust. This annual award recognises the best all-round academic performance in the field of Plant Sciences in the final year of the Honour School of Biological Sciences.
During his undergraduate degree, Chris carried out a research project investigating the impact of oil palm replanting on ecosystem functions in Sumatra. He is about to start a DPhil in the Department of Plant Sciences, supervised by Dr Lindsay Turnbull.