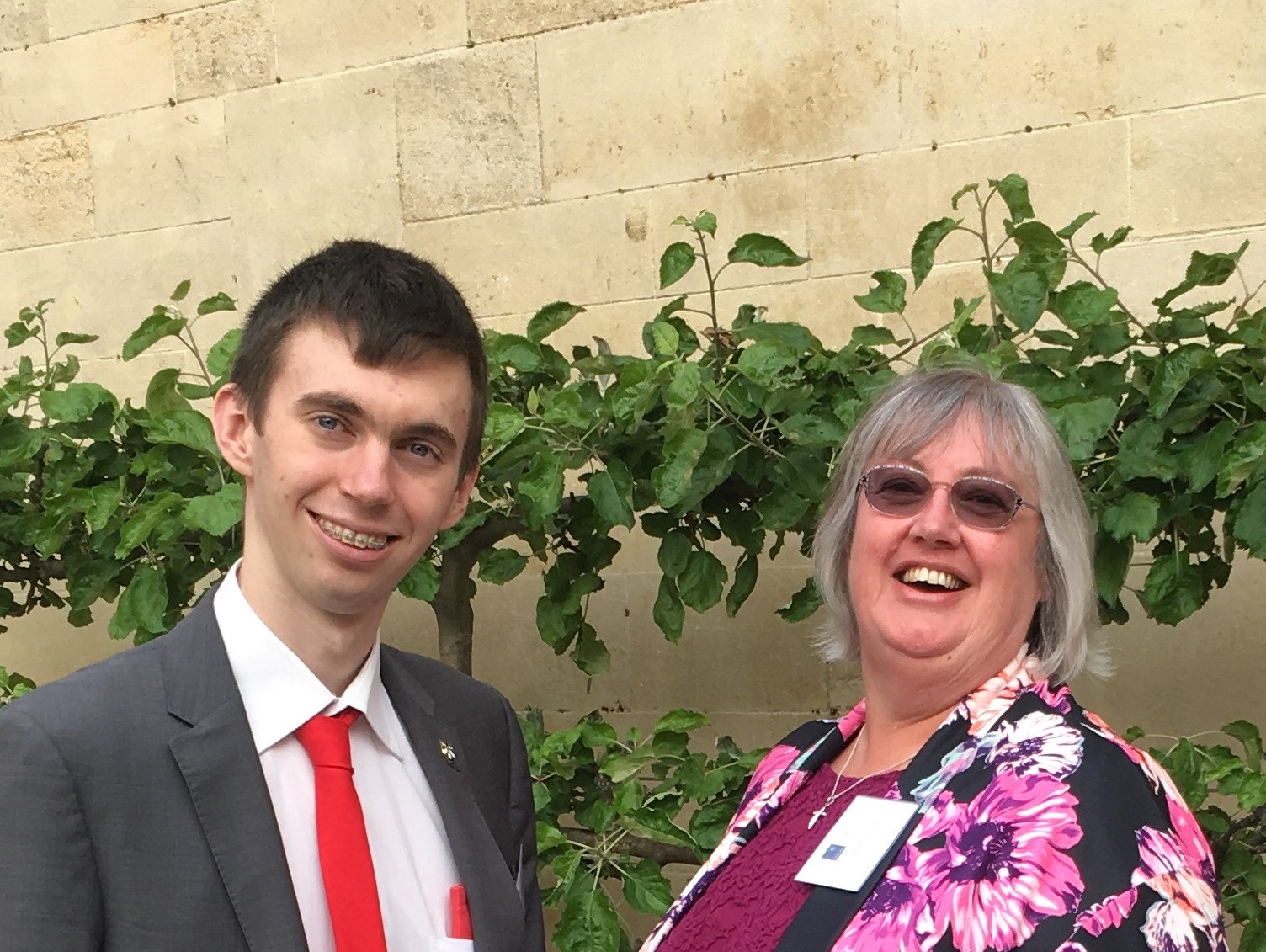 Congratulations to Christina Pearce, who is one of ten educators to win an 'Inspirational Teacher' award 2018 at the University of Oxford.
The autism support worker from Luton Sixth Form College in Bedfordshire was nominated by Matthew Judson. The first year undergraduate is currently studying PPE at Lady Margaret Hall.
Since 2010, the University of Oxford has run a scheme to recognise inspirational teachers from UK schools and colleges, recognising their role in encouraging talented students in their schools or colleges to realise their potential and make a successful application to Oxford.