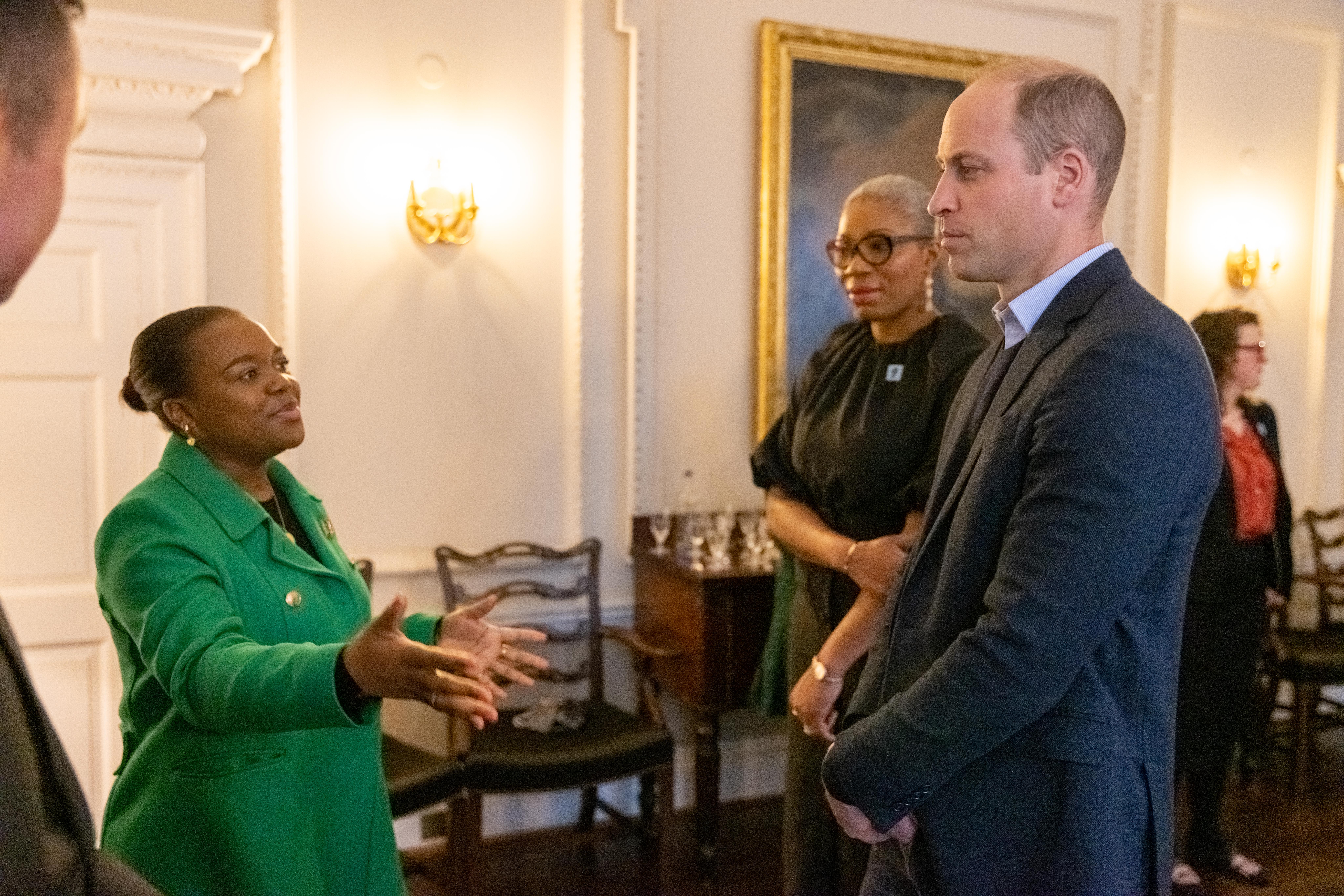 LMH alumna (Classical Archaeology and Ancient History, 2017), and former Foundation Year student, Vee Kativhu has recently been named as a Legacy Award recipient of the Diana Award.
Vee is an education activist, creator of a YouTube channel with more than 260,000 subscribers, author of the book Empowered –  a publication where she describes how to set your life goals, take chances and overcome life's challenges.
In 2021 Vee Kativhu graduated from Harvard University with a Masters degree in International Education Policy.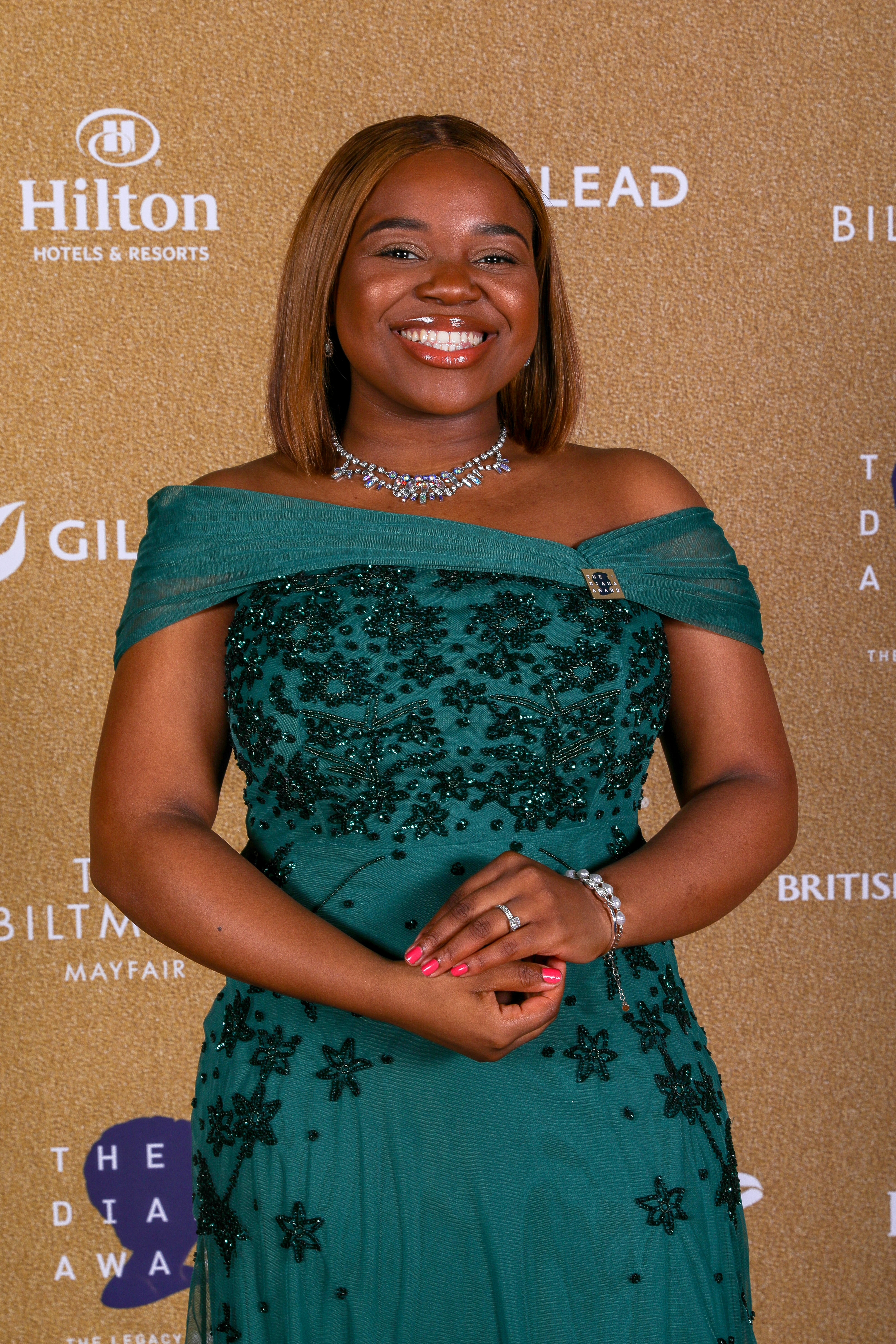 What is the Diana Award?
The Diana Award was named after Diana, Princess of Wales. It was established in 1999. The Award honours young people who work to improve other people's lives. The Award is the most prestigious prize a young person aged 9-25 can receive for their social action or humanitarian work.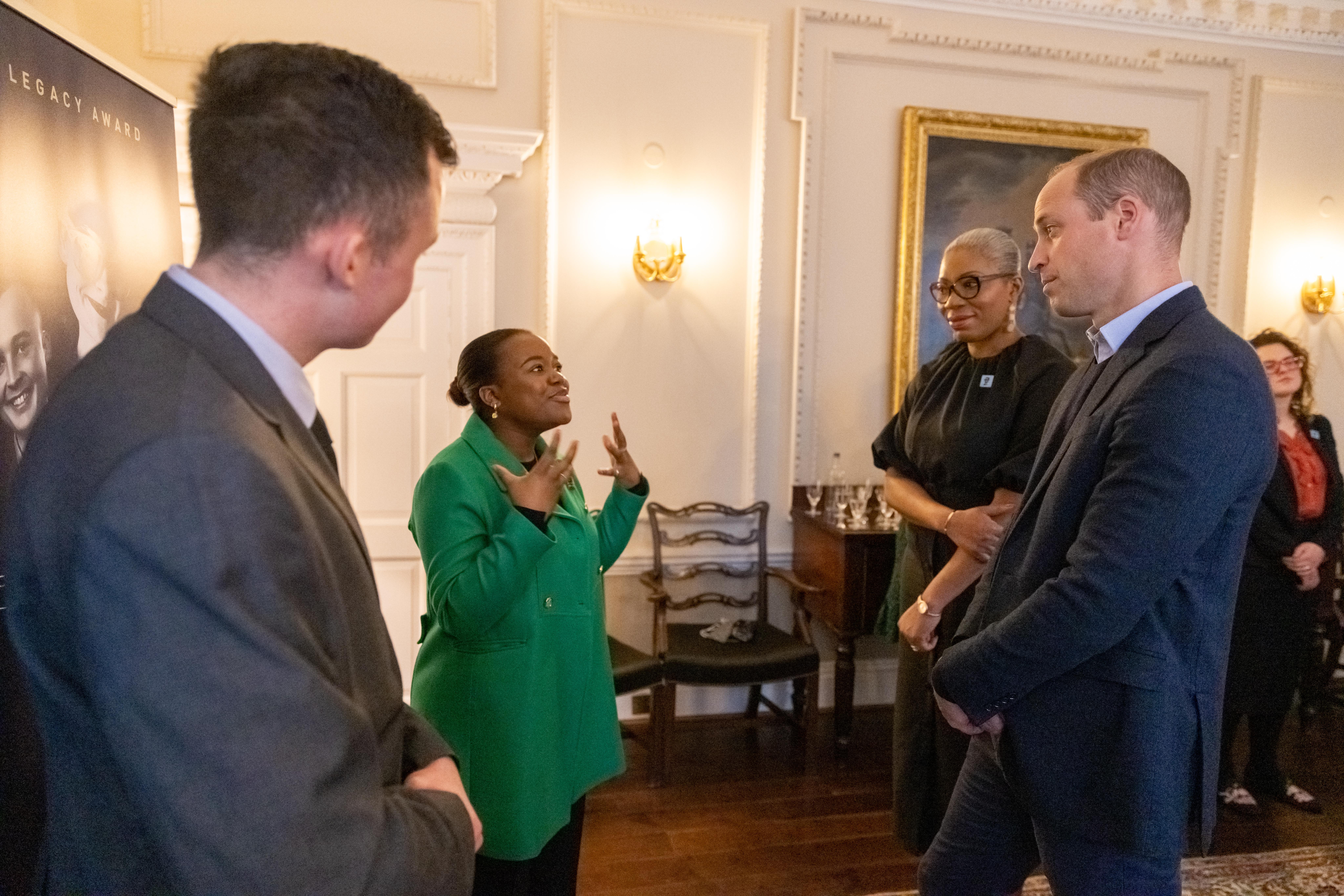 Vee's story
From losing her father and leaving her home country of Zimbabwe, to feeling unsupported in her studies while juggling her part-time job at McDonald's, Vee has overcome her fair share of obstacles. Since then, she has now attended and graduated from both Oxford and Harvard universities and is using her voice to help other young people from backgrounds like hers excel in life through championing equal opportunities.
While at university, Vee created a YouTube channel, encouraging those from backgrounds underrepresented in higher education to build their confidence and overcome imposter syndrome. The channel now has more than 240,000 subscribers and has become a resource used by many students throughout the U.K. and beyond.
From the momentum of the channel, Vee went on to found her academic empowerment platform, 'Empowered By Vee', to further improve diversity within higher education and bridge the gap between academic ability and self-belief. The platform now has 15,000 students within its network and continues to help empower others experiencing the same sense of un-belonging that Vee once felt.
Vee is a passionate advocate, campaigning endlessly for diversity within higher education, challenging her own institutions and sharing her message through news channels and volunteer work.