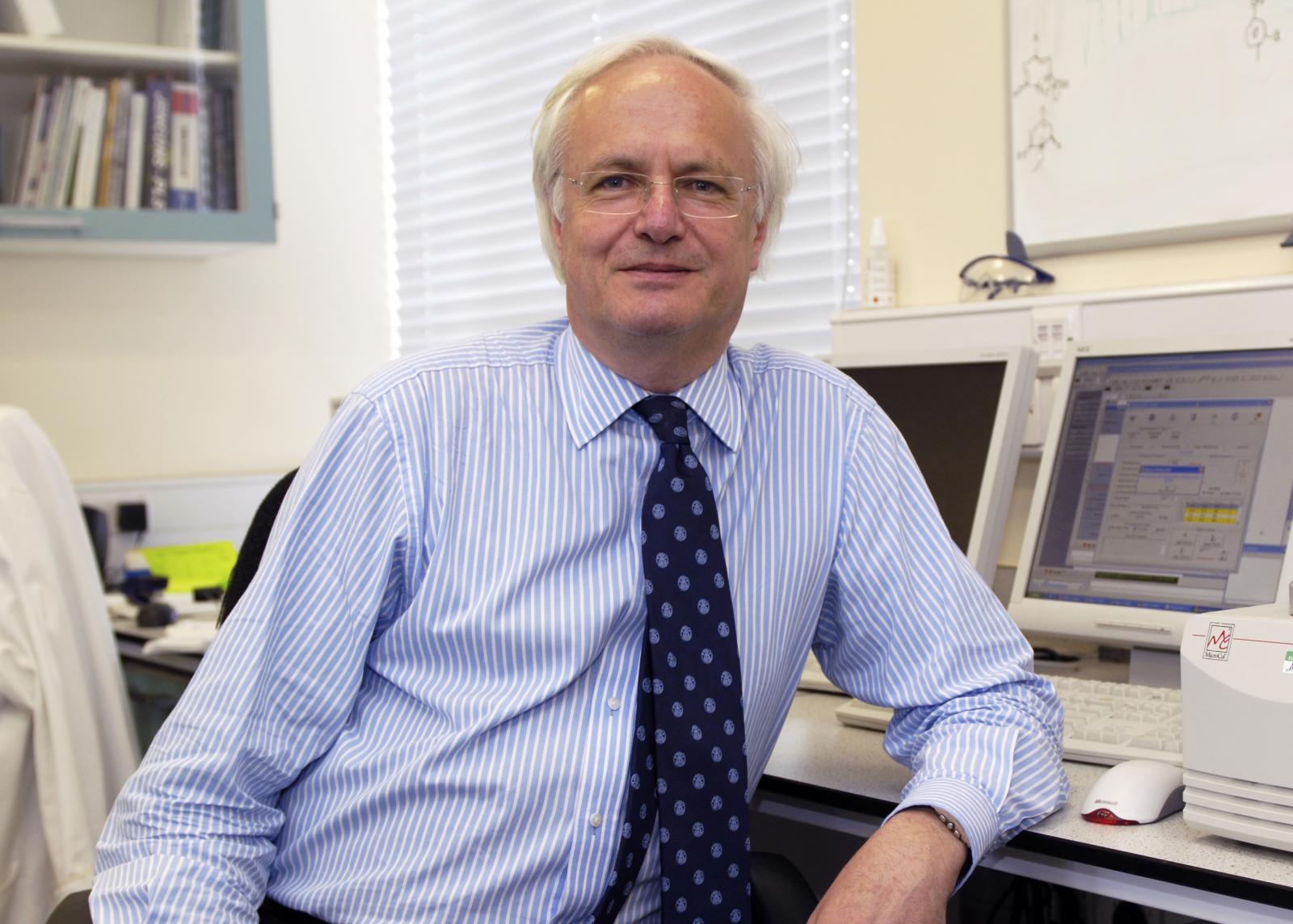 Honour in recognition for his work into neurodegenerative conditions
LMH warmly congratulates world-leading scientist and LMH Honorary Fellow, Sir Christopher Dobson, who was recently awarded a Knighthood for his work analysing the origins of neurodegenerative conditions such as Alzheimer's and Parkinson's diseases.
Sir Christopher, Master of St John's College, Cambridge, co-founded the Cambridge Centre for Misfolding Diseases (CMD) and experimental work by himself and his inter-disciplinary research team has led to remarkable breakthroughs in the field. In 2016 he co-founded Wren Therapeutics, a start-up biotechnology company whose mission it is to take the ideas developed at CMD and translate them into finding new drugs to treat Alzheimer's disease.
Sir Christopher was educated at the University of Oxford and became an Assistant Professor of Chemistry at Harvard University before he returned to Oxford as Professor of Chemistry. He moved to Cambridge in 2001. 
He said: "Preventing and treating these disorders are huge challenges but we are confident they will be defeated just as so many diseases that have affected humanity in the past have been conquered." He paid tribute to the brilliance and dedication of his students and scientific colleagues over many years who have helped him in his work.
Lord Nigel Crisp, an Honorary Fellow of St John's and independent crossbench member of the House of Lords, commended Sir Christopher's 'exceptional' leadership in science and education.