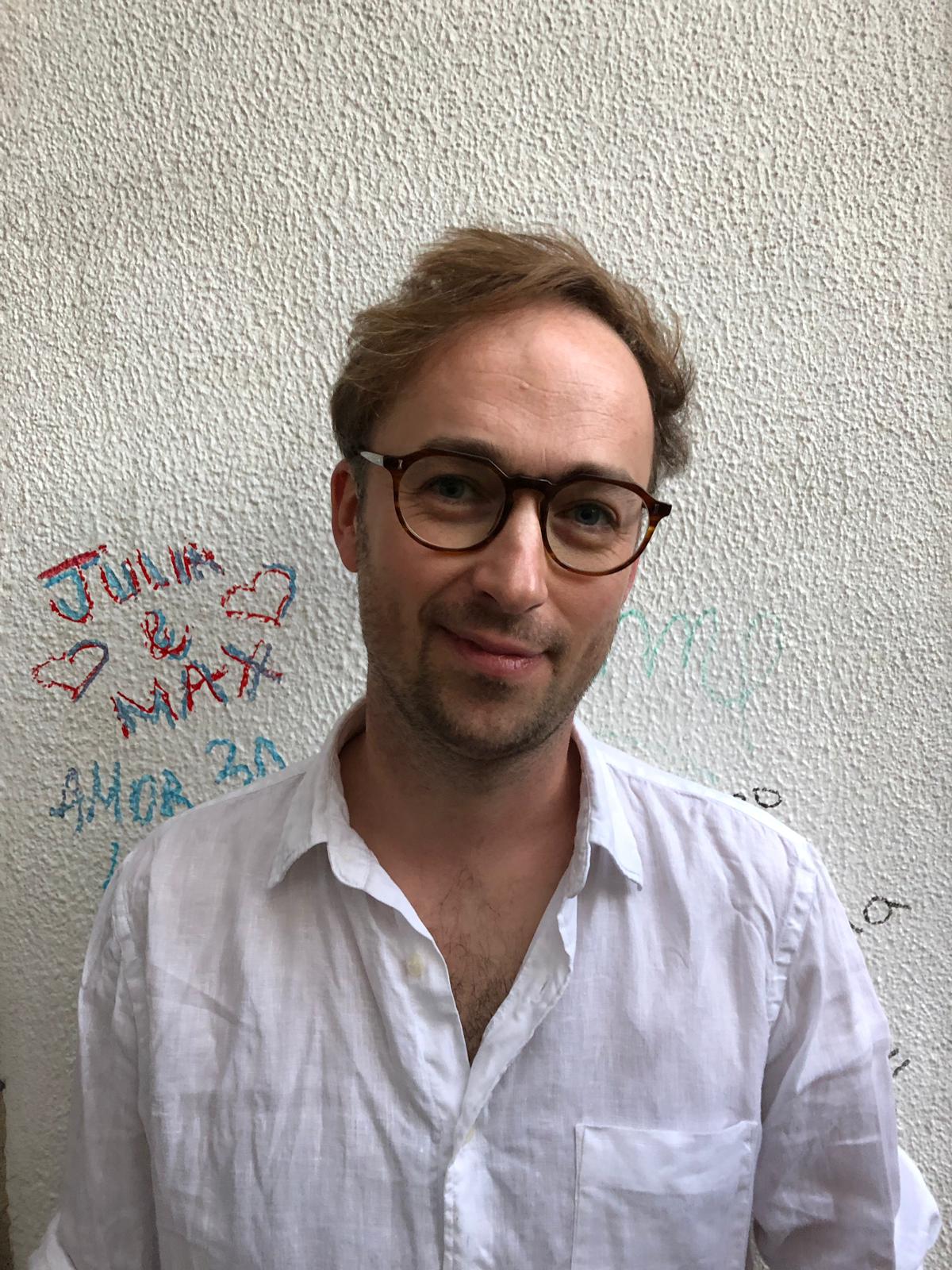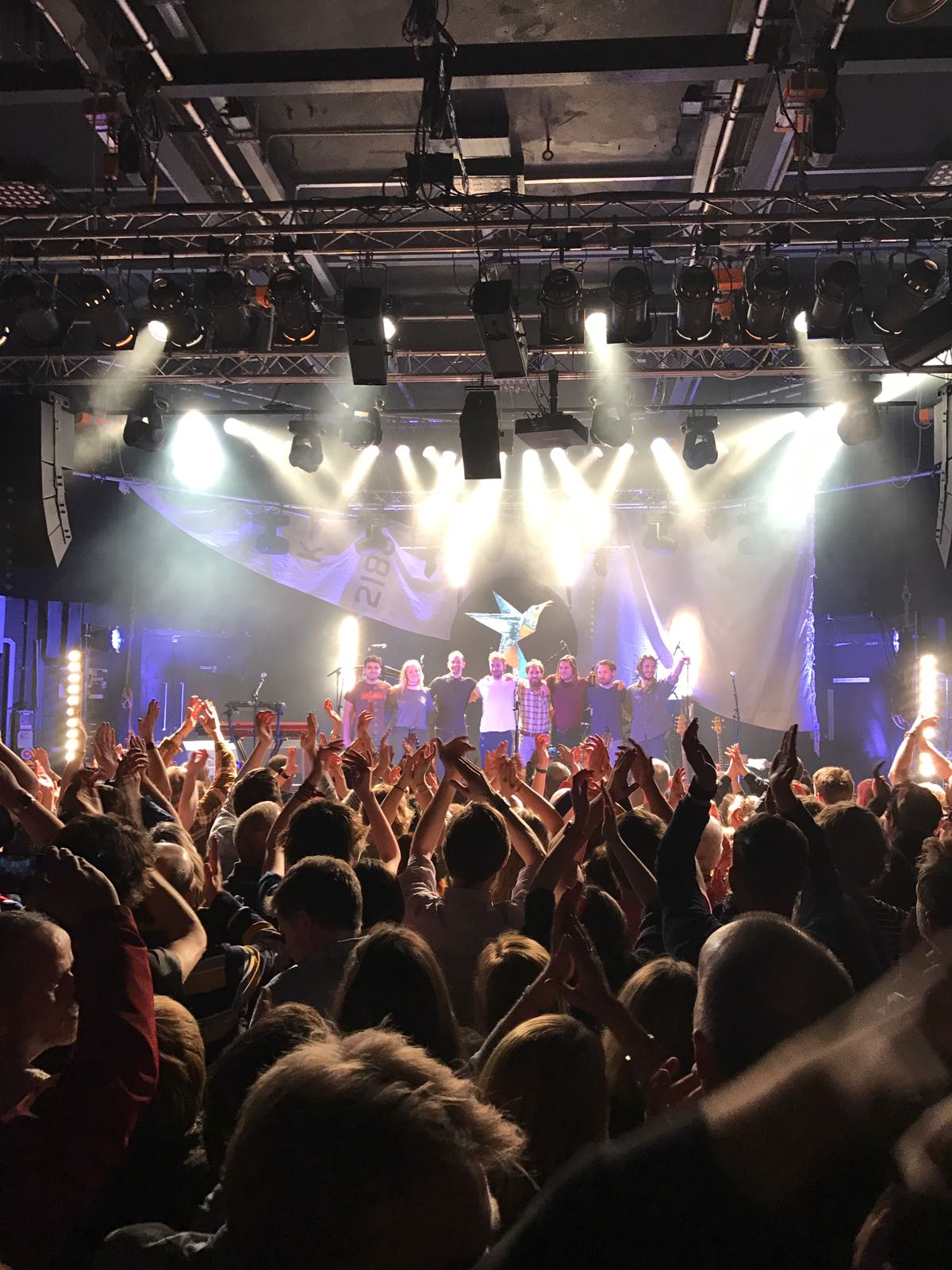 Lady Margaret Hall is pleased to announce that Dr Thomas Hodgson will join us as a Departmental Lecturer in Music from September.
Tom is an ethnomusicologist who studies algorithms and AI in the global south. He is currently writing a book - Journeys of Love: Kashmiris, Music, and the Poetics of Migration - which explores questions of value and exchange among musicians in Pakistan-controlled Kashmir and the Kashmiri diaspora. Tom joins Oxford from King's College London, where he was a lecturer in ethnomusicology. Previous positions include a British Academy Postdoctoral Fellowship, also at King's, and a Stipendiary Lectureship in Music at Magdalen College, Oxford. His DPhil in Music was completed at St John's College, Oxford, under the supervision of Martin Stokes.
Tom is also a practicing musician, having recorded and toured extensively around the world with the Oxford indie-folk band Stornoway. Along with the band's bassist, Oli Steadman, he went on to establish the music tech platform Tigmus (This is Good Music), which uses data and analytics to match artists with venues."
Tom says, "I am very much looking forward to arriving at LMH in September. I can't wait to meet everyone in college and look forward to contributing to its vibrant music scene"