The International Criminal Court (ICC) is the first and only permanent international court for prosecuting international crimes (e.g. genocide, war crimes, and crimes against humanity). However, many African states have accused the court of being biased against Africa, disrupting peace processes within African states, etc. To address these issues, African states initially tried working within ICC's institutional rules and seeking reforms in the court. However, when these strategies proved unviable, states within two African regional organizations—the African Union and East African Community—pursued proposals for developing their own regional courts as alternatives to the ICC.

In her paper "Africa versus the International Criminal Court: The Strategy of Regionalizing International Criminal Justice" Nicole De Silva, the IKEA Research Fellow in International Relations at LMH, examines African states' evolving strategies vis-à-vis the ICC, their decision-making regarding the proposed regional criminal courts, and, more generally, the opportunities for and constraints on regional human rights protection and institution-building in Africa.

'This paper is especially relevant given the events of the past couple of weeks, where three African states—Burundi, South Africa and Gambia—announced their plans to withdraw from the ICC. After years of ongoing tensions between African states and the ICC, these withdrawals represent a watershed moment in Africa-ICC relations,' explained Dr De Silva. 'These moves away from the ICC also have renewed interest in an alternative, regional approach to international criminal justice.'

This research has been recognised by the British International Studies Association (BISA) and the journal African Affairs, which jointly awarded Dr De Silva the 2016 BISA African Affairs Postgraduate Paper Prize. The prize is awarded annually to the best paper on Africa that has been presented at several conferences in International Studies. Papers are selected based on their originality, rigour, and significance.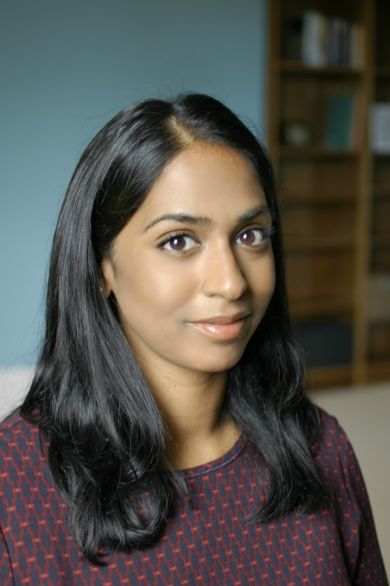 Dr De Silva's research broadly focuses on the role of international organizations and international law in regional and global governance. For more information on her research, see her website and twitter. This research was funded by the IKEA Foundation.