Changing Lives
A documentary film about the LMH Foundation Year made by independent filmmaker Lynn Alleway. Filmed in 2021.
A brief history of the LMH Foundation Year
LMH launched the Foundation Year in 2016 after recognising that many students had the potential to study at Oxford but had not been able to achieve the necessary grades due to their socio-economic circumstances. The Foundation Year had precedent: Trinity College Dublin had been running a similar programme for 17 years and had built a significant evidence base to show that Foundation Year style programmes can play an important role in widening participation to university for under-represented students. Staff from LMH worked closely with Dr Cliona Hannon (TCD) and her team to design and develop a course that would be suitable for Oxford, and in October 2016 we welcomed our first cohort of 10 students.
Since the course started in 2016, a total of 59 students have joined us on the Foundation Year. The majority of our students continue through to an undergraduate degree at Oxford and to date our first two cohorts have graduated: two with First Class honours, ten with a 2:1 and one with a 2:2. Further information about the LMH Foundation Year can be obtained from the Foundation Year team, available at foundation@lmh.ox.ac.uk.
Dr Jo Begbie
Foundation Year Co-ordinator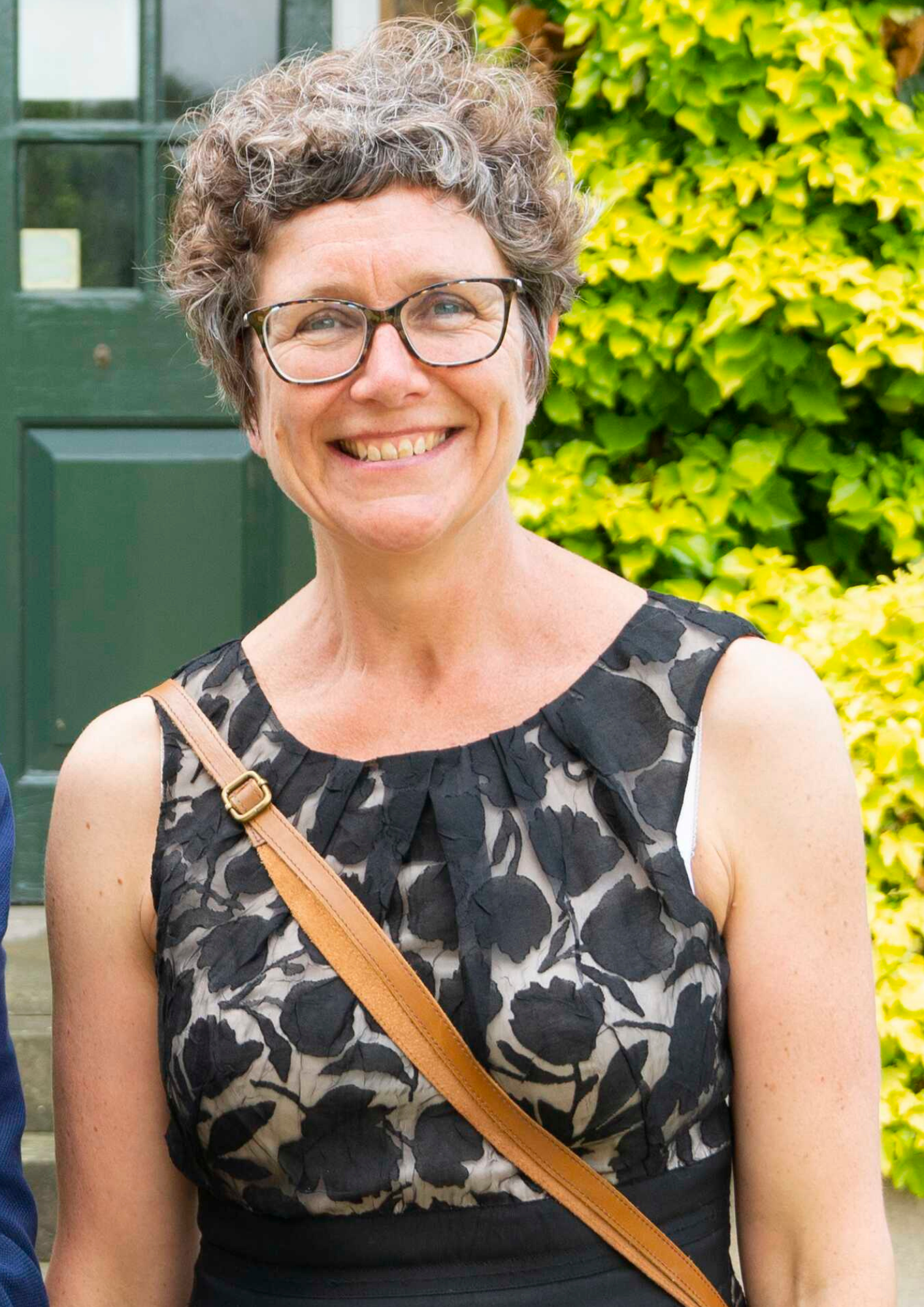 "Since LMH started the Foundation Year as a pilot in 2016, more than 50 students have taken part in the programme. With the support and teaching that they have had on course the majority of the students have gone on to thrive at undergraduate– but what they have taught us is perhaps more important than what we have taught them. In the beginning there was scepticism that a student without AAA at A-Level could excel at Oxford, but two cohorts of our students have now graduated either from Oxford or other high-tariff universities achieving a mixture of First and upper Second Class degrees in the main. A number of these students have progressed to post-graduate study, including one who has completed a Masters course at Harvard. Overall, the LMH Foundation Year students have shown that high school grades are not always a good indicator of academic potential. The pilot is having an impact at both Oxford and Cambridge, with the universities now embracing versions of the scheme as an entrance route to undergraduate study.
It should not be said that the past six years have been without challenges: we have been on a steep learning curve working with students that do not typically access Oxford and modifying our course to make it fit for purpose. It would also be wrong to say that one year of tuition can make up for 16 years of poorly-funded state school education, often accompanied by difficult home circumstances, as there is still work to do once the students enter their undergraduate course. What we do know however is that the Foundation Year acts as a springboard, and that although the students may not perform exactly as their counterparts when they arrive at undergraduate, by the end of their degree they have closed that gap significantly. A key part of the design of the Foundation Year course has been to enable students to build academic skills, encouraging an ethos of independent learning that sets them up for their degree and beyond. I look forward to seeing what all of our wonderful students go on to achieve in the future."
Professor Christine Gerrard
LMH Principal
"I'm shortlisting for admission for the seventh year of our English Foundation Year students. I'm once again struck by the passion for literature and reading, and the intelligence and creativity which shine through the most adverse and often harrowing life stories of our applicants for English.  
If there's one take-away lesson that I could single out, it's that determination, patience and resilience – not only from the students themselves, but from their tutors and those in college who support them – will win out over adversity and challenge.  
The students who study English on the Foundation Year often come from backgrounds where English Literature may seem a 'luxury' and a waste of money. Why not do something 'useful' such as Business, Law or Medicine?  Yet, as students like Aneela Shah, who features in this film, have shown,  studying English fosters the confidence in writing and speaking which can open doors in the world outside, enabling students like Aneela to become powerful advocates for the education of women and for any cause to which they have set their mind. 
Foundation Year students may often need ongoing support as they move through the three or four years of a degree course after the initial year, and this is a challenge which we as a college are now more aware of than we were at the outset back in 2016. We have learned many lessons over the past six years, many of them invaluable as the University now takes up the baton of the Astrophoria Foundation Year for 2023."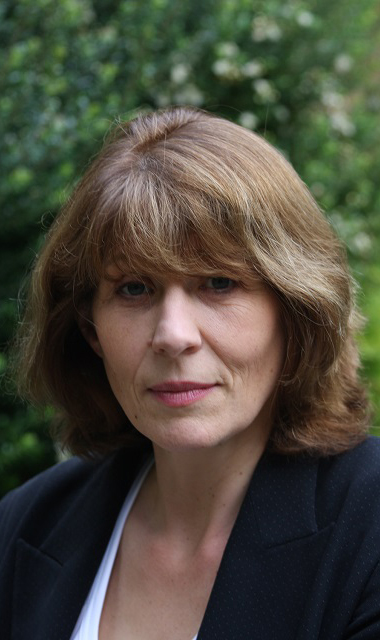 Dr Anne Mullen
Senior Tutor at LMH
"It's terrific to follow the academic progress of former Foundation Year students as they succesfully complete their undergraduate studies. 
It is also pleasing to have them supporting all manner of essential college activities, including as student ambassadors for our outreach and student recruitment work. Similarly, they continue to develop all sorts of interests: sport, music, culture, activism and student representation - at college and beyond.
We want all our students, irrespective of entry point, to thrive and develop as resilient, independent, self- reliant, respectful members of our academic community."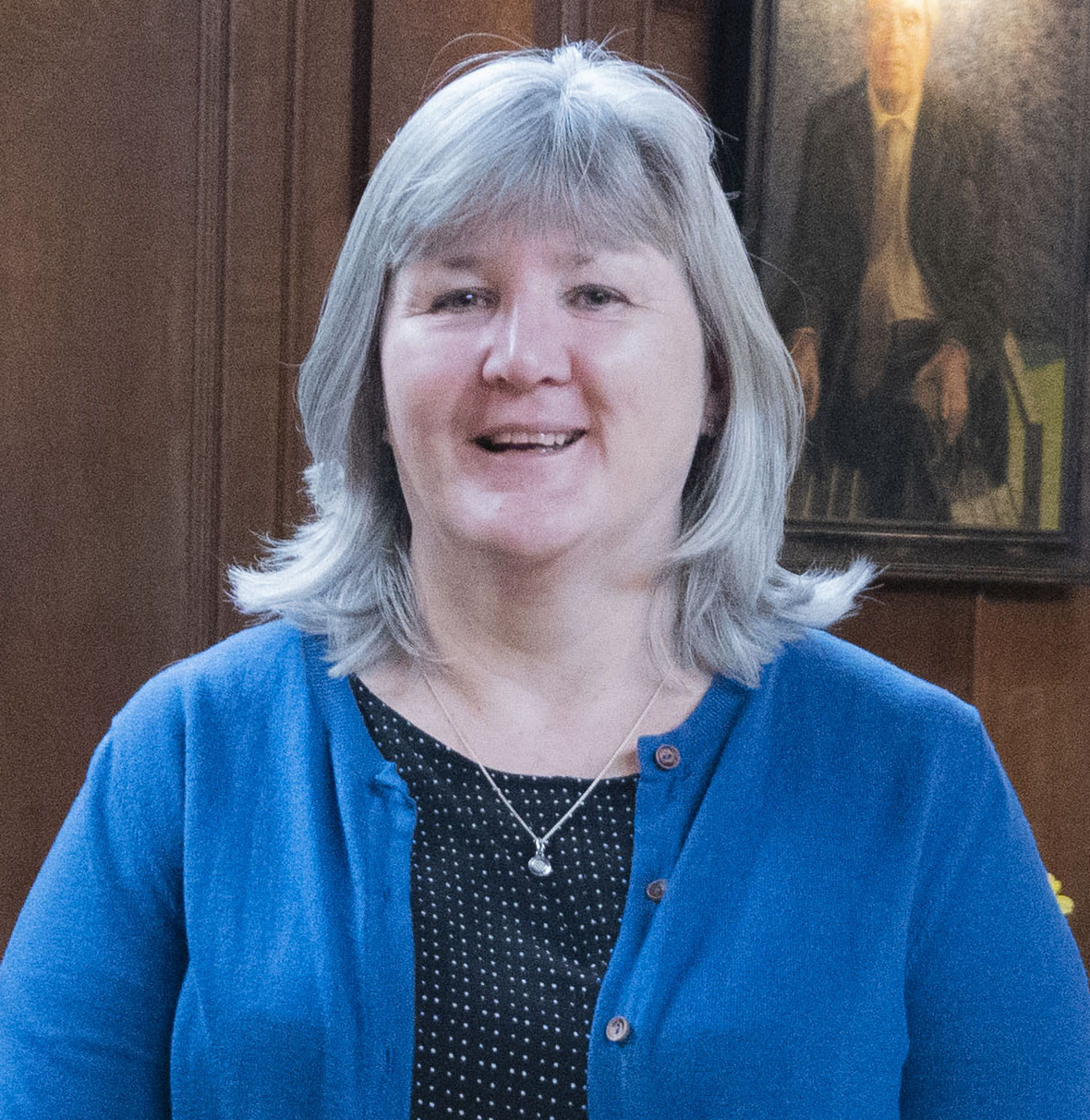 Dr David Campbell
Foundation Year Tutor
"Having had some experience working with TAP (Trinity Access Programme), while I was a PhD candidate in Trinity College Dublin, when appointed as a college lecturer here I was very eager to get involved with the Foundation Year (FY) at Lady Margaret Hall.
I was delighted to have been asked to play a central role in the provision of law tutorials for our foundation year students; a task I found particularly enjoyable. As a tutor one of the most rewarding parts of this has been the freedom to design and deliver tutorials on topics that interest me.
When I joined college there were already students on the full time BA course who had completed the Foundation Year and I found while having the foundation year course benefited the FY students themselves the course also had benefits for the students admitted through traditional routes. The presence of former FY students on the BA course was particularly beneficial for first year students. Graduates of the FY course were able to bring their knowledge and experience of the 'Oxford system' to help their colleagues in settling in to college life."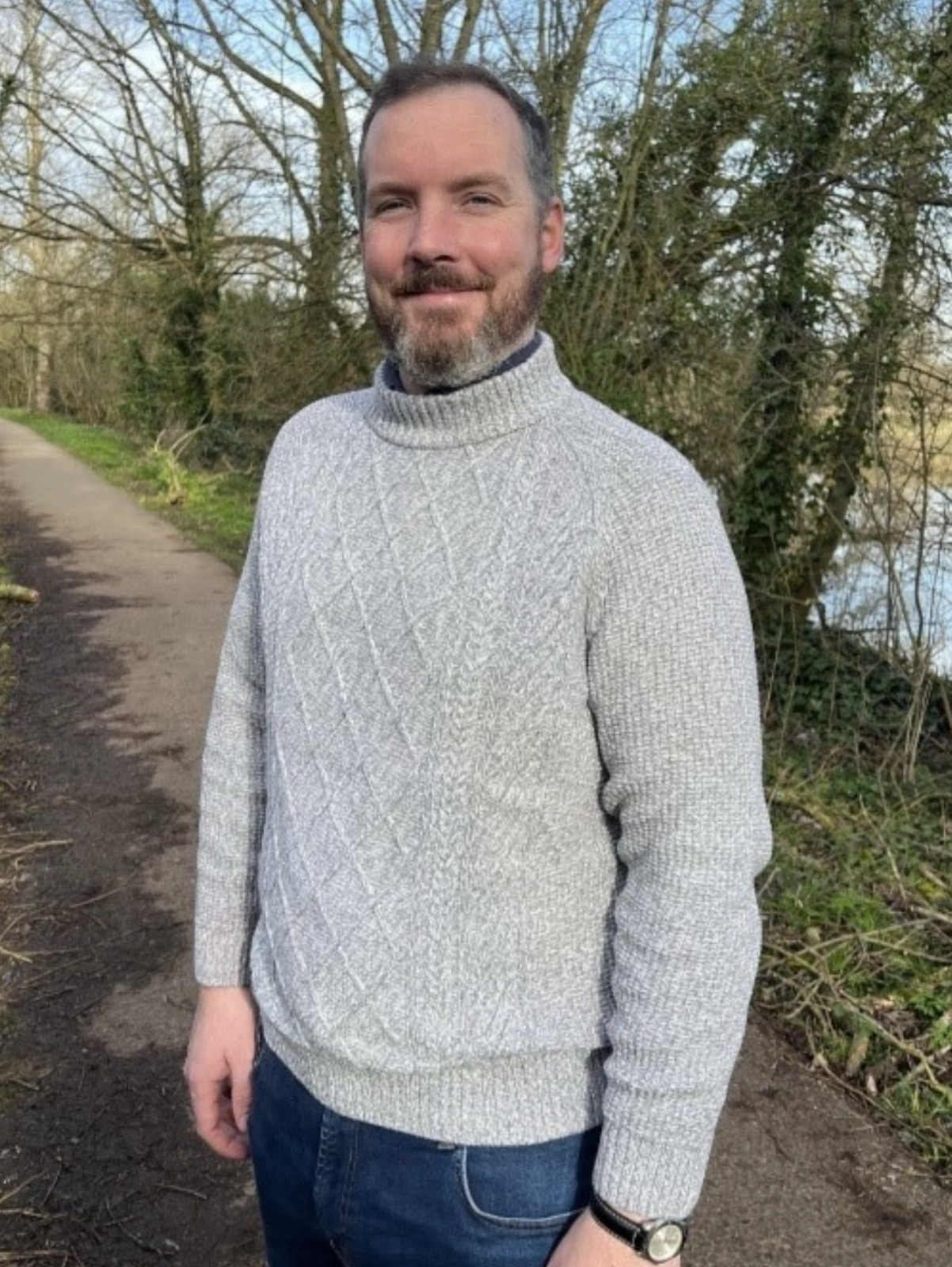 Professor Niranjan Thatte
Foundation Year Tutor
"I am immensely thankful for the opportunity to teach Applied Maths and Physics to the STEM Foundation Year (FY) students since its start in 2016!
First and foremost,  I have seen the FY as an opportunity to improve the "life chances" of a few intelligent, passionate young people from severely disadvantaged backgrounds, irrespective of whether or not they advance to the Oxford course.  It is all about opening doors that previously appeared closed to these bright, motivated youth. Indeed, quite a few have gone on to degree courses at highly ranked universities in the UK, and some have changed fields whilst staying at Oxford. 
We have realised that we cannot correct a lifetime of disadvantage within a single year – these FY students need continued support throughout their undergraduate degree.  We need to build their confidence, tackle imposter syndrome, and kindle their passion for learning."
Dr Ben Higgins
Foundation Year Tutor
"I arrived at LMH in October 2021 and immediately found the Foundation Year (FY) to be one of the college's most compelling and distinctive features. Many other Oxford colleges emphasise their commitment to tackling social and economic inequalities, but LMH was the first to offer a structured response to those inequalities. The course is inarguably valuable and its early students and tutors deserve tremendous credit for pioneering something so meaningful.
As the college's Career Development Fellow in English, I don't tend to see FY students till they arrive on the undergraduate course. For that course I work with several students who passed through the FY, although I tend not to think of them as marked by that experience. What would that achieve? After all, the FY students I meet are Oxford undergraduates, which is to say they are exceptionally talented and bright young people with valuable perspectives and exciting futures. Like all Oxford students, they are largely wonderful and occasionally errant. If I think of them as a cohort, though, I wonder if these early FY students deserve extra credit for having navigated any feelings of difference from their peers. Their acceptance and mastery of this challenge–a task that could involve feelings of identity and belonging–has been crucial to the wider adoption of the Foundation Year course.
As the programme grows across the University, my intuition is that the success of these early students will have enabled many future generations of FY scholars to think of themselves simply as Oxford undergraduates."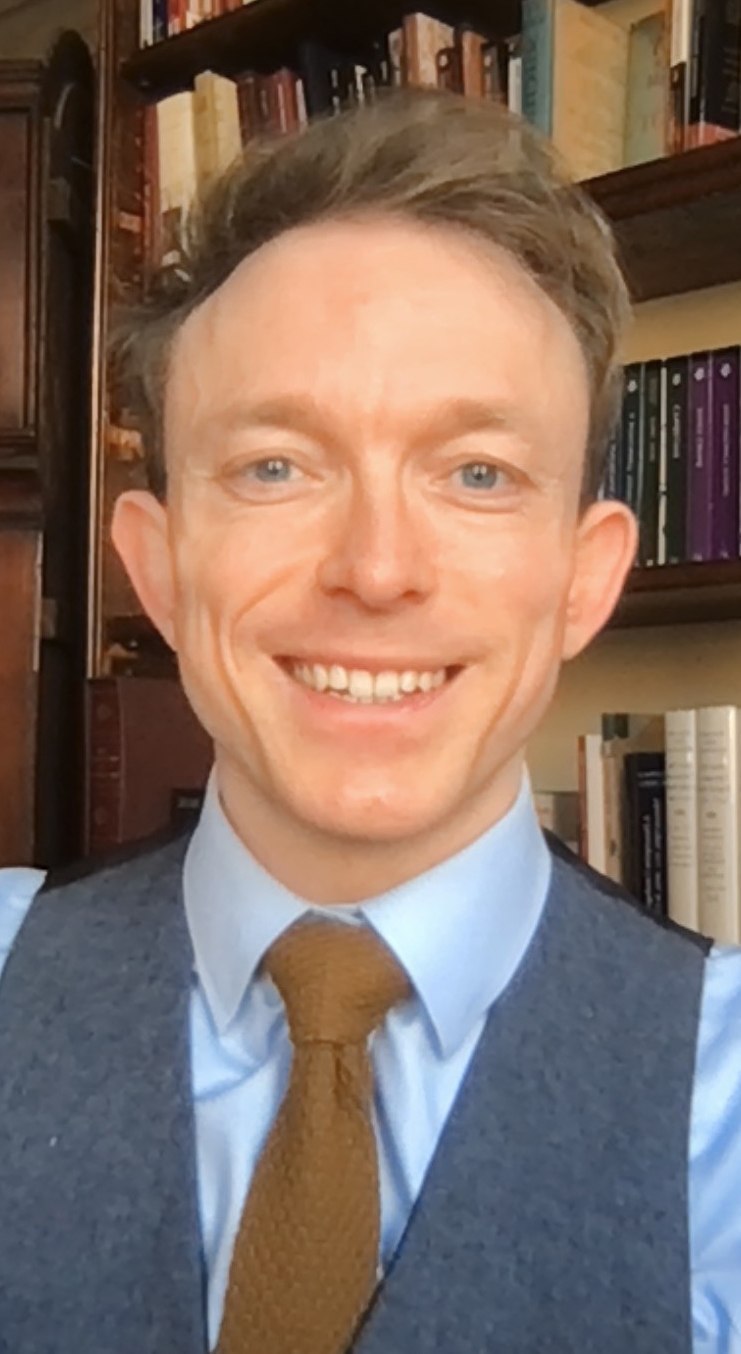 Casey Taylor (right)
Former Foundation Year Student
"I was on the LMH Foundation Year in 2018 studying English. Coming from a working-class, single-parent household, I never imagined that a place at Oxford could be for me. That was, however, until I received an email about LMH's Foundation Year (FY) scheme, which had been running for two years at that point and was looking for its third cohort. At first, the details of the FY seemed a little too good to be true, and I didn't let myself believe that I could get a place.
Now, though, I'm in my final year studying a degree I love having made friends for life – and I'm so grateful for the FY for giving me the opportunity. LMH has been at the forefront of access and outreach in Oxford since its beginnings as the first women's college in 1879, and the FY has continued this fantastic legacy within the college and beyond.
The FY is truly an invaluable scheme, and I can't wait to see where it's taken after being implemented uni-wide. More importantly, I can't wait to see what the current and future Foundation Year students do after their time here."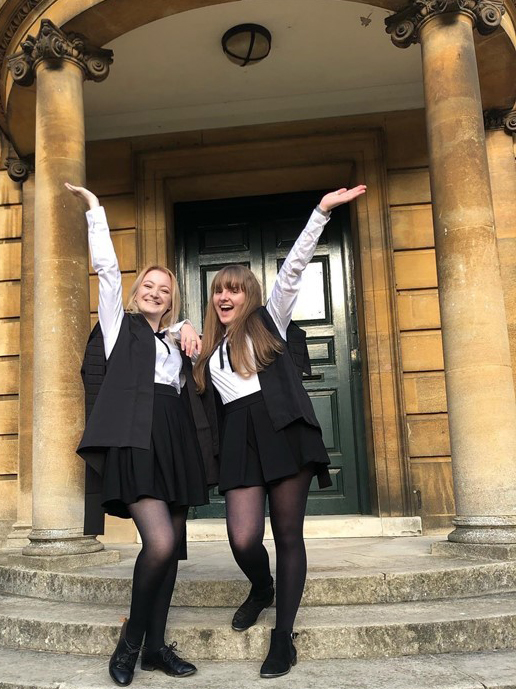 Laura McGriele
Student at LMH
"I joined LMH in 2018 as an Undergraduate studying English. I remember knowing nothing about Oxford when I joined, let alone about the pioneering Foundation Year (FY) programme. I remember feeling completely out of place and alone. Luckily, it didn't take me too long to find the people in LMH that were like me.
The FY students come from a wide range of backgrounds, diversities, and interests, yet I have never met a group with such shared values: kindness, authenticity, and friendliness. LMH is incredibly lucky and blessed to be able to call those on the FY their students. Every aspect they are involved in, they enrich. My Oxford experience would have been severely lacking without them. Casey is one of my most trusted friends, and reflects the best traits of the foundation year students: honesty, kindness, and sincerity.
I would not have felt at home here in LMH without her, or them. Whilst LMH are lucky to have such students, I am incredibly thankful and blessed that I can call those on this programme my friends. LMH would not be LMH without them."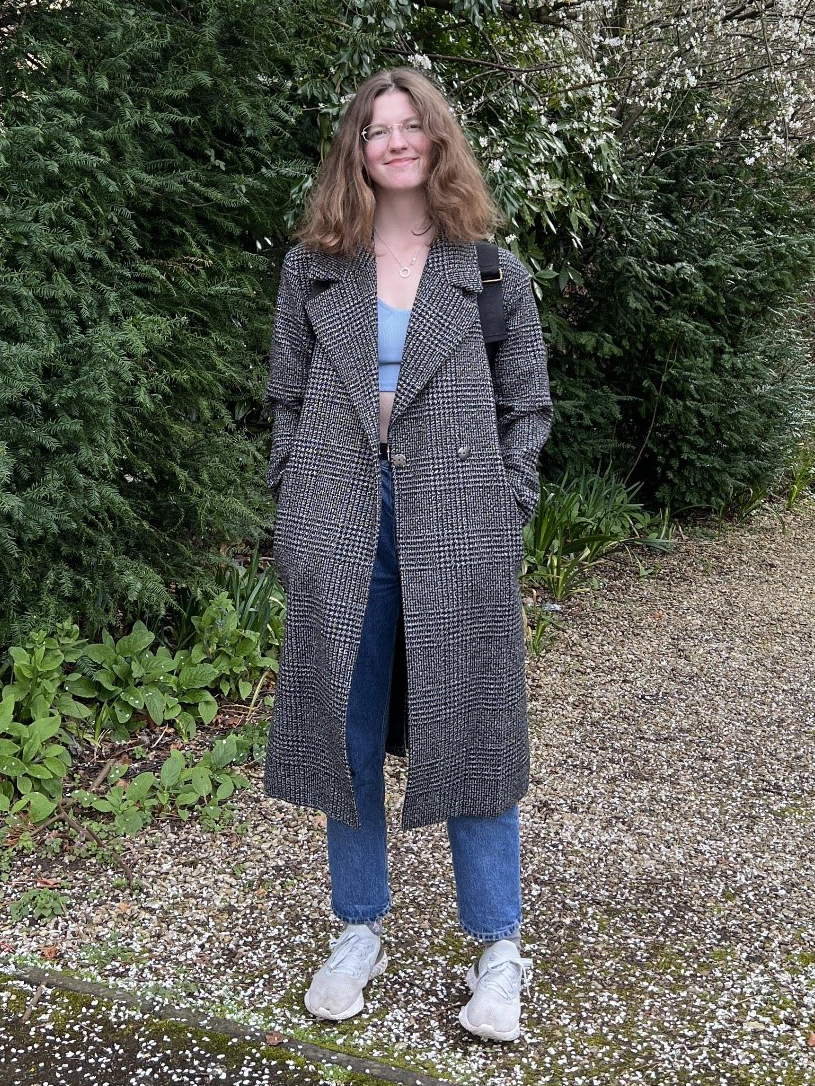 Dr Cliona Hannon
Visiting Fellow (2016-2020)
"In 1999, I started on a six-month contract in Trinity College Dublin (TCD), to develop a Foundation Course for talented students from working class backgrounds. We had a four month timeframe to get Trinity on board, build a course and recruit our first class. I then spent 22 years leading the Trinity Access Programmes, which went from strength to strength, thanks to the talent and hard work of our students and to a great team.
Little did I imagine that in 2016, I would be working with the great team in LMH to do the same there. The (then) 17 year evidence-base from the TCD Foundation Course was a tremendous help in us convincing LMH and beyond that such courses work and that they uncover and empower student potential that has not yet had the chance to flourish. It is no surprise to me that the Foundation Year students in LMH have succeeded socially and academically that they enrich the university environment. In TCD, we have had thousands of similar stories, that continue to ripple out for generations to come.  I am sure the same will be true in both Oxford and Cambridge."