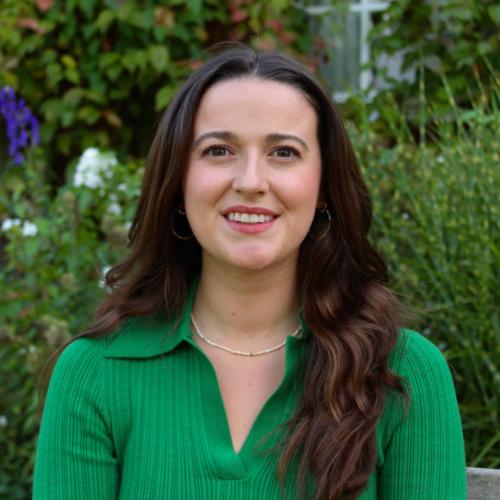 Biography
I am a final year DPhil candidate with the Nuffield Department of Women's & Reproductive Health. Prior to my DPhil, I completed the MSc in Clinical Embryology course and the University of Oxford and received a BHSc (Honours) degree specialising in child health at McMaster University. I have taught the medical students at Lady Margaret Hall since Michaelmas term 2021.
Research Interests
My current research focuses on in vitro culturing techniques to rescue ovarian follicle development and preserve fertility in females.
Teaching
I teach the following:
First-year medical students: Organisation of the Body

Second-year medical students: Applied Physiology & Pharmacology
Selected Publications
Sabsabi B, Harrison A, Banfield L, and Mukerji A. Nasal Intermittent Positive Pressure Ventilation versus Continuous Positive Airway Pressure and Apnea of Prematurity: A Systematic Review and Meta-Analysis. Am J Perinatol 2021.
Esmaeilizand R, Rocha T, Harrison A, Gray S, Fusch G, Dolovich M, Mukerji A. Efficiency of budesonide delivery via a mesh nebulizer in an in‐vitro neonatal ventilator model. Pediatr Pulmonol 2020;55:2283–2288