Contact details
Role: Fellow, Associate Professor in Politics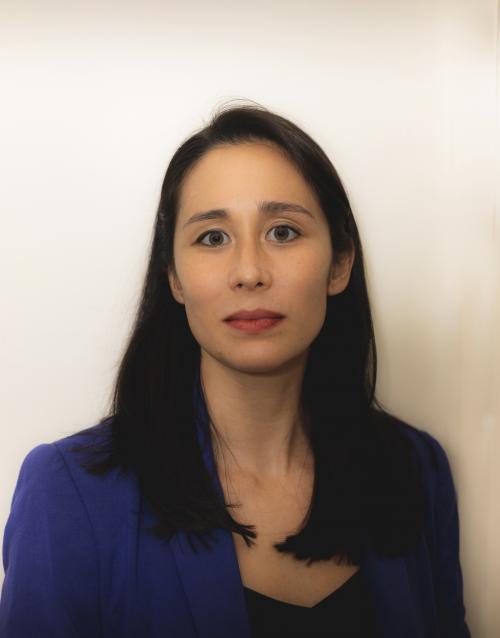 Biography
I am an Associate Professor in the Political Economy of China at the Oxford School of Global and Area Studies and a Fellow at Lady Margaret Hall. Before coming to Oxford, I was an Assistant Professor at City University of Hong Kong and a Postdoctoral Fellow at the University of Pennsylvania. I hold a PhD in Political Science from the University of California, Berkeley, an MA from McGill University, and a BA from the University of Cambridge. Prior to beginning my PhD, I worked with environmental NGOs in China and in Tajikistan. I was born and raised in Hong Kong.
Research interests
My research explores issues in developmental politics and environmental governance, with a focus on China. I examine politicians' strategies for implementing environmental policies in contexts where both rule of law and civil society are weak. I am also developing new projects on regulatory uncertainty, and how actors accustomed to stable rules learn to negotiate unpredictable enforcement environments.
Teaching
This year I am teaching courses on China's Economic Reforms and Research Methods for MSc in Contemporary Chinese Studies.
Publications
Clean Air at What Cost? The Rise of Blunt Force Pollution Regulation in China (forthcoming with Cambridge University Press, Cambridge Studies in Law and Society)

Blunt Force Regulation and Bureaucratic Control: Understanding China's War on Pollution. Governance, 34, no. 1 (2021): 191-209

Can Police Patrols Prevent Pollution? The Limits of Authoritarian Environmental Governance in China. Comparative Politics, 53(3), April 2021, pp. 403-433

Racing to the Bottom or to the Top? Decentralization and Governance Reform in China. (with Peter Lorentzen and Daniel Mattingly), World Development 95 (2017), pp. 164-176