Contact details
Email: christine.gerrard@lmh.ox.ac.uk
Prof Gerrard is a Fellow and Tutor in English Literature, and Deputy Director of Visiting Students.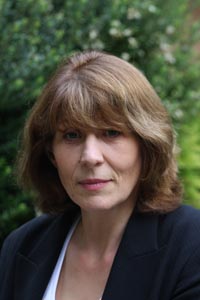 Teaching
Professor Gerrard teaches and lectures on English literature in the period 1500-1780. 
Biography
Professor Christine Gerrard has been a tutor at LMH since 1988.
Research
Prof Gerrard's main fields of research are political writing of the period 1660-1760, and eighteenth century poetry, particularly women's poetry.