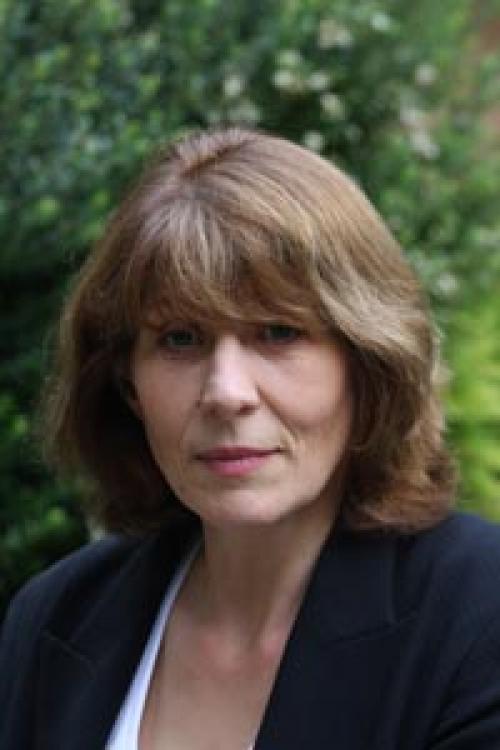 Biography
I grew up in Enfield, north London, where I attended a large comprehensive school. I was an undergraduate at St Hilda's College Oxford, then a graduate student in American Literature at the University of Pennsylvania. I completed my doctorate in eighteenth-century political writing in Oxford. After a spell as Junior Research Fellow at Exeter College, in 1988 I became a Fellow of LMH and have been here ever since!
Research interests
Although my main research interests are in British literature of the period 1660-1830, I also have broad interests in transatlantic literature between 1750-1900. Much of my published work has been on the relationship between politics and literature, and I have also edited Samuel Richardson and Jonathan Swift. In recent years I have worked mainly on women's writing, particularly women's poetry. I'm currently investigating the function and role of memory in female authors in the eighteenth-century.
Teaching
I currently teach across the period 1550-1830 for all second year English students. I also teach Classics & English students for some of their first year papers and special options, as well as supervision dissertations.
Selected recent publications
'The Hillarian Circle, 1719-1726: Scorpions, sexual politics and heterosocial coteries' in Re-evaluating the Literary Coterie, 1580–1830: From Sidney to Blackwood's, Editors: Bowers, Will, and Crummé, Hannah, Palgrave 2016.
'Senate or Seraglio? Swift's "Triumfeminate" and the Literary Coterie', Eighteenth-Century Ireland (December 2016).
'Poems on Politics' in Jack Lynch, ed., The Oxford Handbook of Poetry (Oxford: OUP, 2016).
'Memory and the Eighteenth-Century Female Poet', in Memory in Western Literature, 3 vols. (Sivas, Turkey, 2018), vol.1, 1-23.
'Laetitia Pilkington and the Mnemonic Self', The Review of English Studies Volume 70, Issue 295, June 2019, pp. 489–508.
'Martha Fowke's Elegies on Mary, Lady Chudleigh, 1711-1726', in The Circuit of Apollo: Eighteenth-Century Women's Tributes to Women, ed. Laura Runge and Jessica Cooke, University of Virginia Press (2019), pp. 54-67.