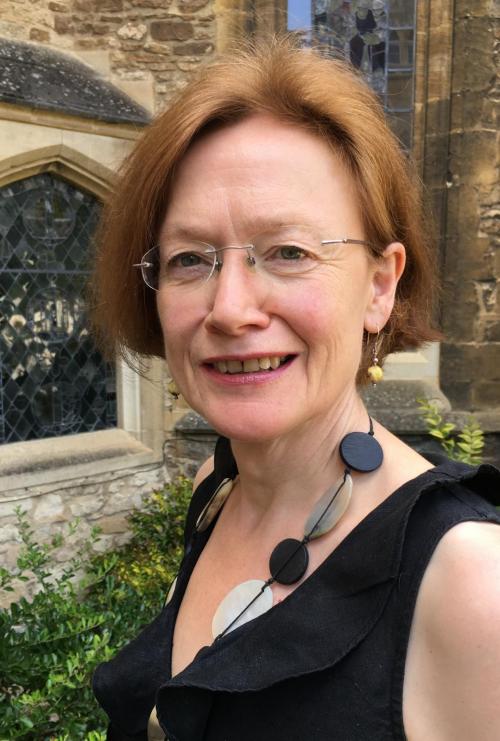 Professor of Divinity and LMH Honorary Fellow, Carol Harrison, has been elected as a Fellow of the British Academy, which recognises outstanding achievements in the humanities and social sciences. Prof Harrison is one of 76 academics to have been elected.
Professor Harrison read Theology at Lady Margaret Hall, Oxford and remained at the University to do her doctoral research. She then spent two years at the École Pratique des Hautes Études, Paris, before returning to the UK to take up her first job as Lecturer in Theology at Hull University. After a year she was appointed Lecturer in the History and Theology of the Latin West at Durham University, where she remained for just over twenty-five years, being appointed Professor in 2008. She moved to Oxford in 2015.
Professor Harrison's research interests focus on early Christianity, including the Latin West, especially Augustine of Hippo (354-430); auditory culture; spirituality; language; exegesis; sense perception and materiality and music.
She is a Fellow of Christ Church College, Oxford and in April 2017, she was distinguished with the Honoris Causa title by the National University of Cuyo in Mendoza, Argentina.