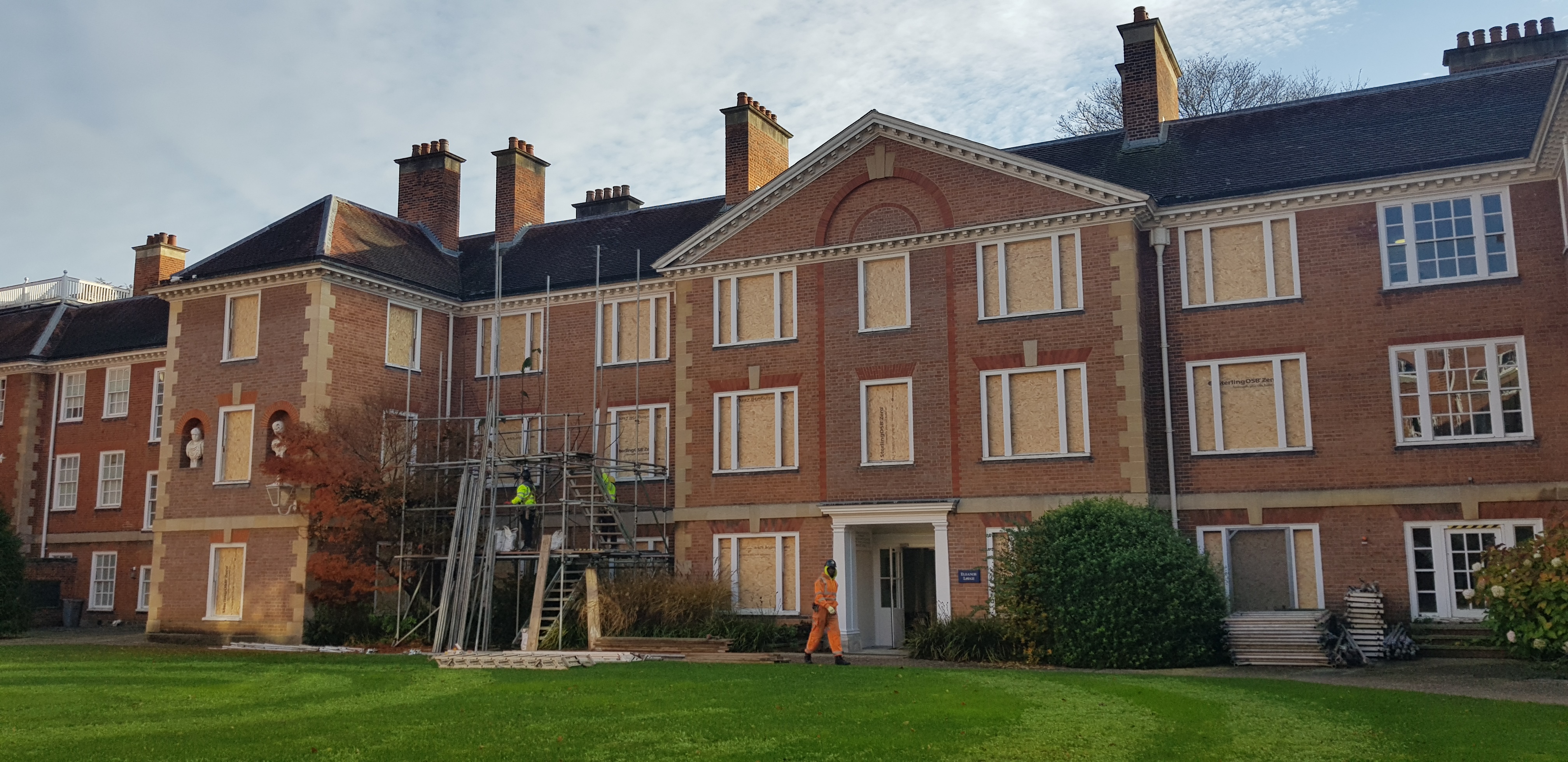 We`re delighted that our government funded pilot decarbonisation project has started. We're working with Max Fordham Engineering, spatial design agency 5th Studio and builders Beard to bring high spec double glazing to our Eleanor Lodge building, and then we`ll be replacing the old gas boilers with air source heat pumps.  Warmer rooms and no fossil fuels!
We will share more photos of works as they are available.
Completion date: March 2023.