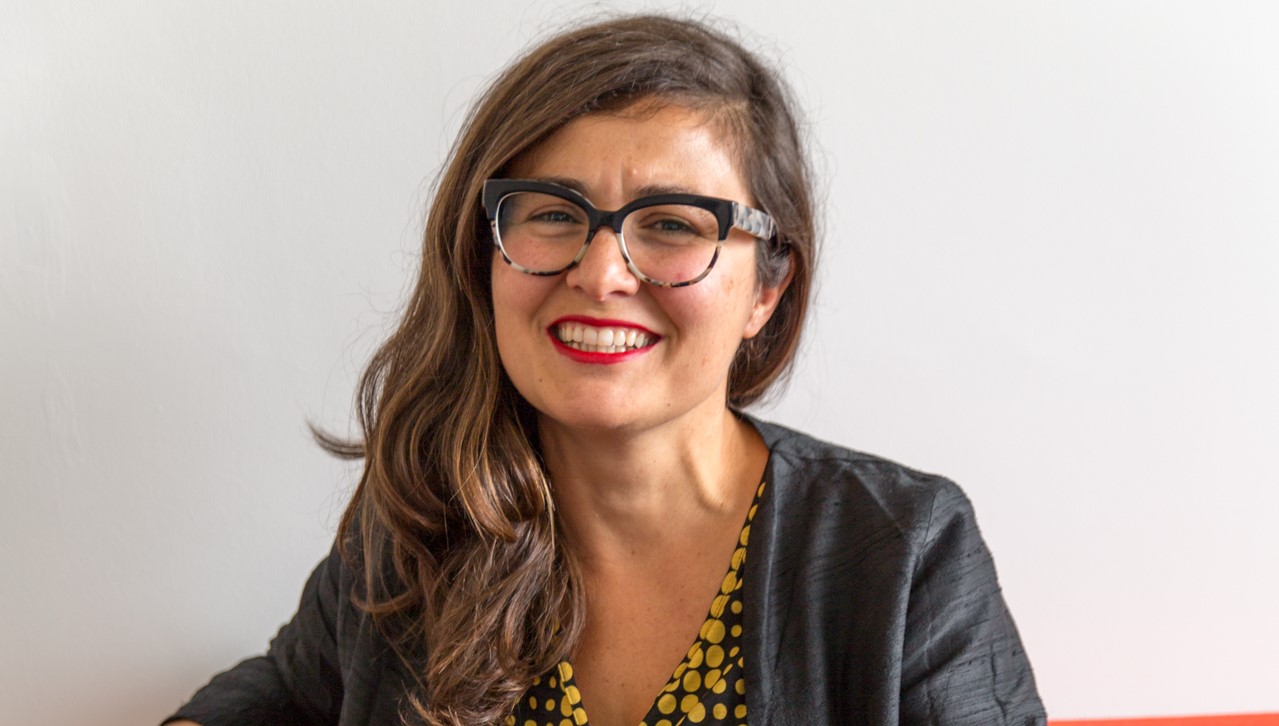 A collaborative research team from the Universities of Oxford and Cambridge co-led by LMH's Fellow and Tutor in Medicine Ana Domingos have developed a new weight-loss amphetamine that could potentially avoid the harmful side effects of traditional treatments.
Historically, amphetamine-like drugs such as FDA-approved phentermine have been some of the most popular anti-obesity drugs that have ever been prescribed. They work in the brain by suppressing appetite but, besides being addictive, can also have dangerous side effects such as increased heart rate, hypertension and hyperthermia.
The newly designed drug has several advantages over traditional amphetamine treatments for weight loss. Because it does not pass the blood-brain barrier, PEGyAMPH is not addictive and it also does not affect cardiovascular function, thus avoiding the worrying side effects that amphetamines can cause. 
Obesity is a major health issue across the world and is implicated in many serious health conditions such as diabetes, heart disease and cancer. Although PEGyAMPH is only validated pre-clinically, this new weight-loss drug brings hope for a safer and more cost-effective treatment than those currently available.
Read more at the University of Oxford's Department of Physiology, Anatomy and Genetics website and through this press release.