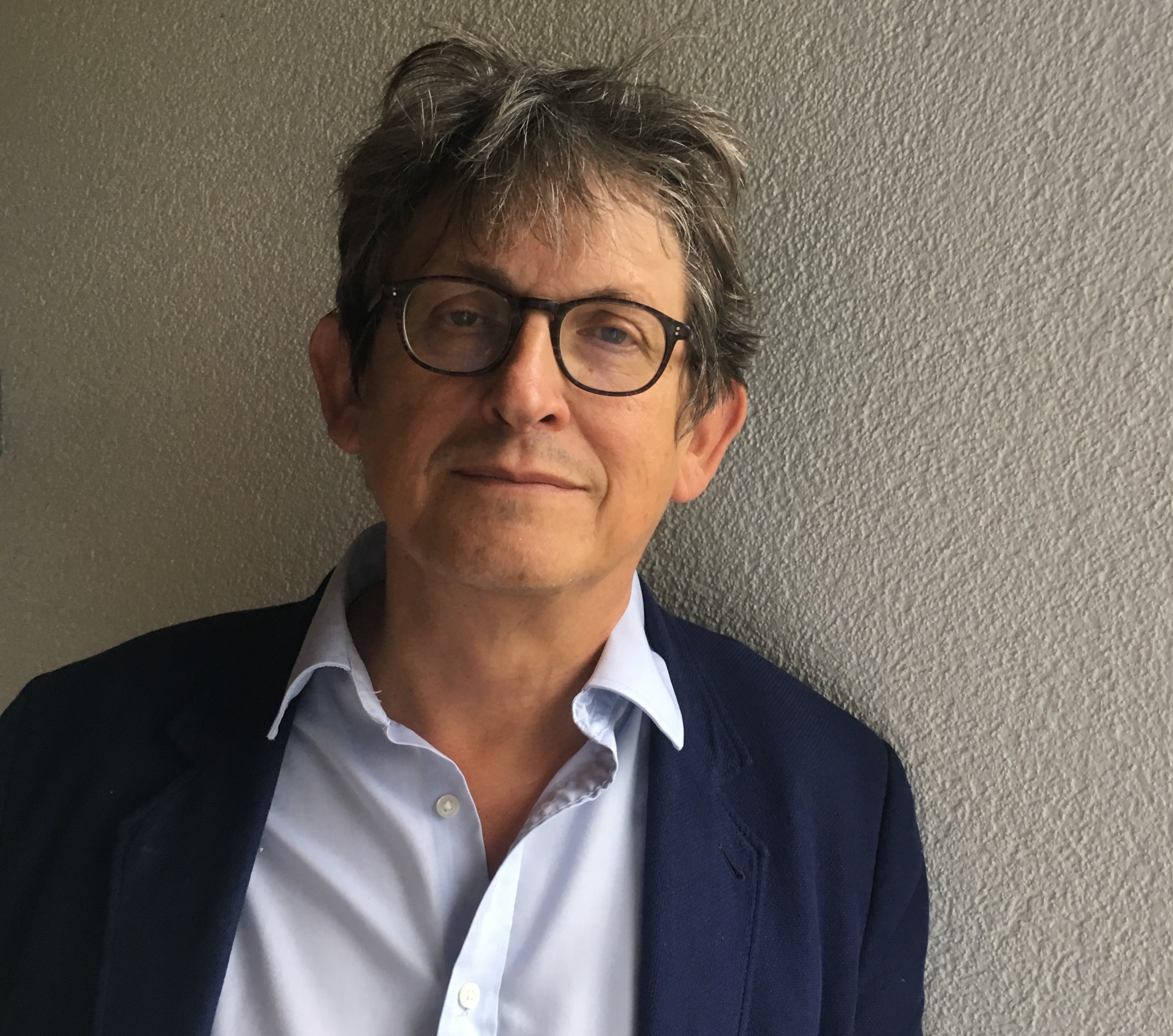 Alan Rusbridger, former editor-in-chief of the Guardian and Principal of LMH, was conferred on the 2nd December with an honorary degree from Trinity College Dublin.
Trinity College praised Alan for his successive remarkable contributions to both the Guardian and LMH, commending his high-standard journalism and his commitment to expanding access to education for students from under-represented backgrounds at the University of Oxford.
Alan was the editor-in-chief at the Guardian between 1995-2015. Under his leadership, the Guardian developed from a national newspaper to an international digital publication with an audience measured in hundreds of millions.
In 2015 Alan became the Principal of Lady Margaret Hall. He helped transform LMH into an outward-facing College widely known for its inclusivity, diversity and accessibility. Inspired by the success of the Trinity Access Programme at Trinity College, he worked to develop the Foundation Year at LMH, aimed at expanding the opportunities for students from underrepresented background to study at Oxford University. Since the course started in 2016, the Foundation year has allowed over 50 such students to study at Oxford University.
The Trinity College Public Orator said of Alan:
"His uncompromising ethics and astonishing vision have left a long-lasting mark. An intrepid defender of independence of thought and freedom of speech, of transparency and authenticity, for over forty years – twenty as editor – he has both reaffirmed what good journalism is and launched it into the digital world for everyone to access."
LMH congratulates Alan on this outstanding honour!