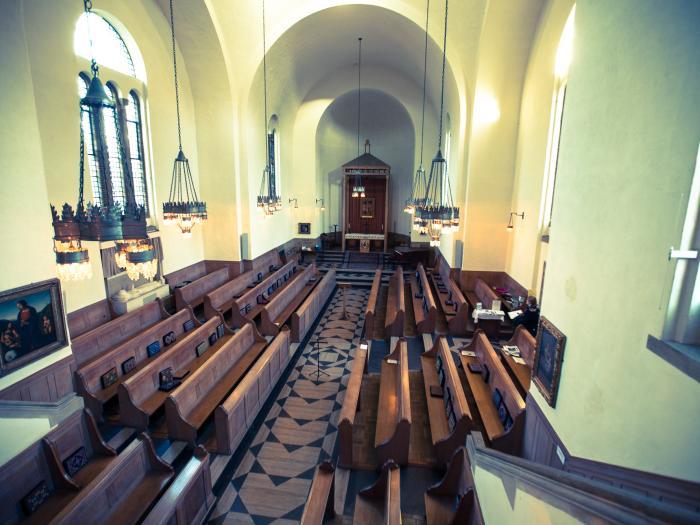 The Chapel
The Chapel aims to put the love of God at the heart of the community. We hold regular services and hold many music and cultural events. We have a wide variety of visiting speakers.
Services
The Chapel has a steady stream of visitors, and addresses have been given by church leaders, academics, politicians and charity workers, members and former members of College, including:
Rowan Williams, Desmond Tutu, Sir Diarmaid MacCulloch, Richard Lord Harries, Ann Widdicombe (LMH), Martin Nyaboho, Bishop of Makamba in Burundi, James Darcy (Trustee of Oxfam), Principals, Fellows and students.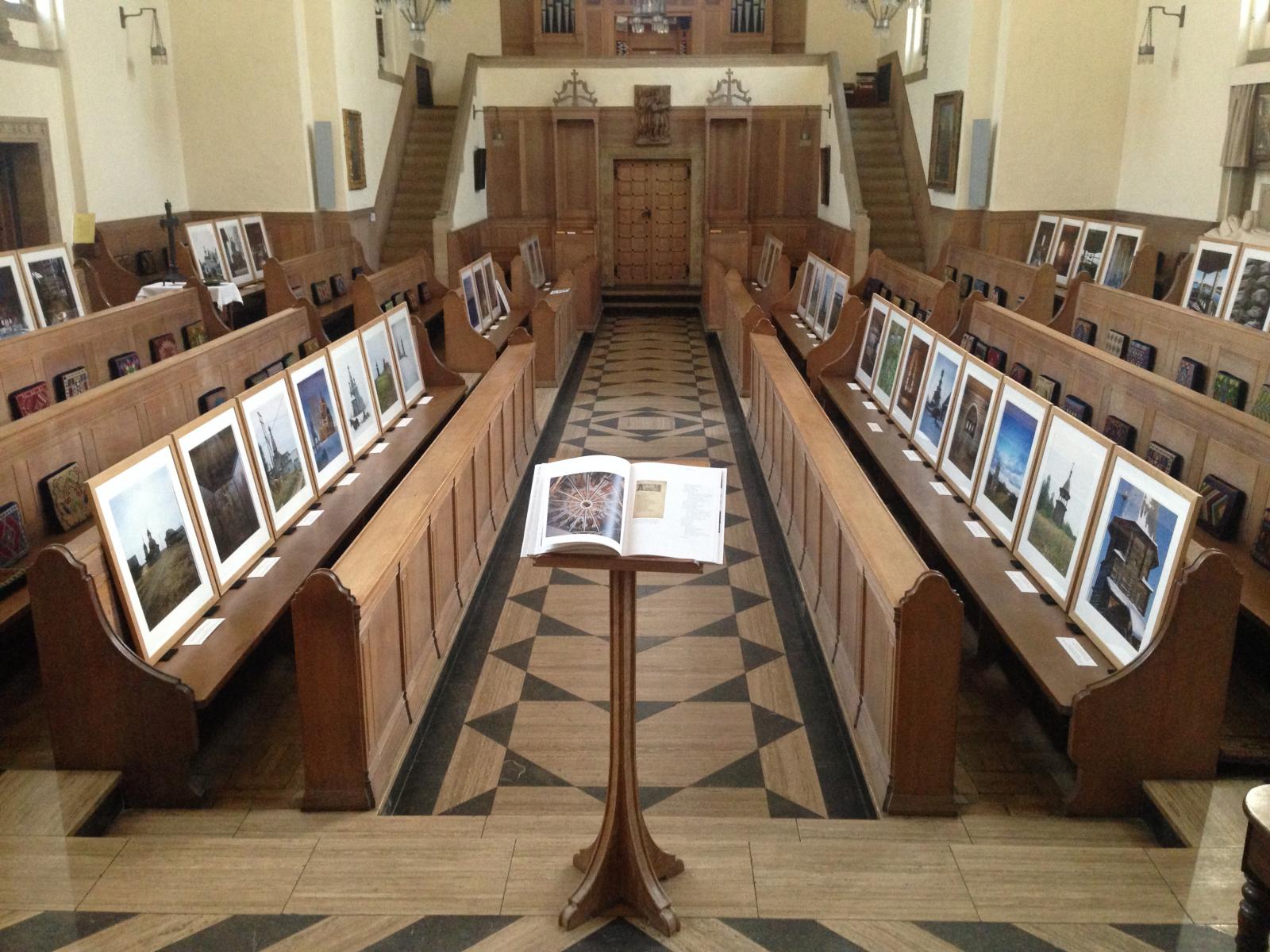 Events
The Chapel is a place where a wide variety of cultural and intellectual events find a home, including:
Esther de Waal on Thomas Merton, with an exhibition of his photographs
Gillian Weir on Abstraction Art and Music
Professor Todd Huffman with a performance of the 'Quantum Alice'
Exhibitions by: Maggi Hambling, Roger Wagner, Jane Greenham, Nicholas Mijnheer, Mark Cazalet
and LMH students over many years, including Conrad Shawcross, now the youngest Royal Academician
Chapel Trinity Term Card 2019
In Trinity Term we will be welcoming including Lord Green, Professor Steven Bann, the Right Revd David Thomson, the Rev'd Rose Guok and Prof Vincent Gillespie.
Find more information in the link below.
Contact the Chaplain
The Chaplain, Allan Doig, is available to every member of College of any religious belief and none. He can usually be found at the Vestry, beside the Chapel, between 2pm and 3pm or by private appointment.