Contact details
Email: jan.westerhoff@lmh.ox.ac.uk
Telephone number: 01865 274261
Role: Fellow and Tutor in Theology and Religion; Professor of Buddhist Philosophy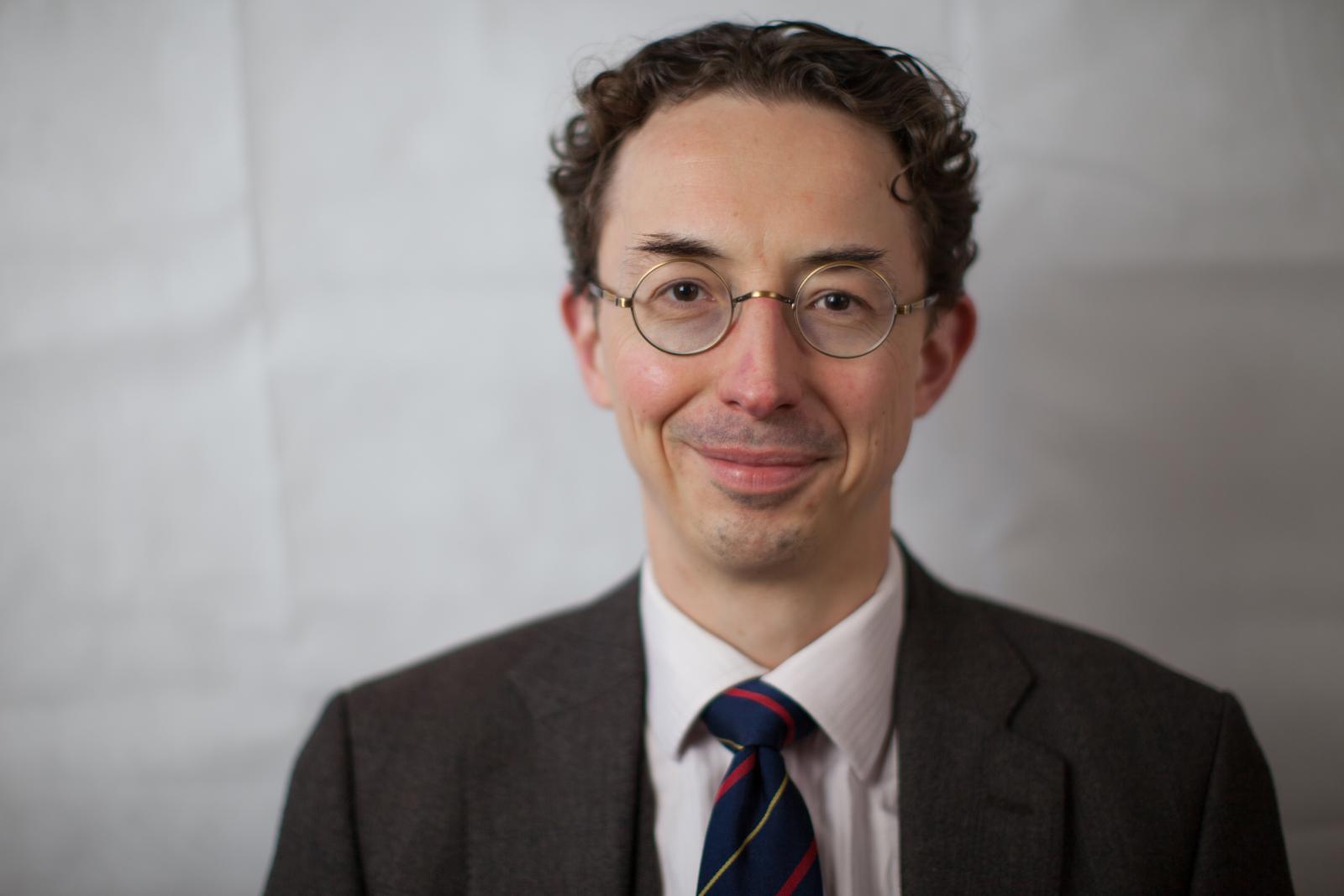 Biography
I read Philosophy at Trinity College, Cambridge and I hold doctorates in Philosophy (Cambridge) and Oriental Studies (SOAS). Before coming to LMH, I taught the Philosophy of Mathematics for the Faculty of Philosophy at Oxford, and was a Reader in Philosophy at the University of Durham.
Research interests
Originally trained as a philosopher and orientialist, my research focuses on philosophical aspects of the religious traditions of ancient India. Much of my work concentrates on Buddhist thought (especially Madhyamaka) as preserved in Sanskrit and Tibetan sources, and I also have a lively interest in Classical Indian philosophy (particularly Nyāya). My research on Buddhist philosophy covers both theoretical (metaphysics, epistemology, philosophy of language) and normative aspects (ethics); I am also interested in the investigation of Buddhist meditative practice from the perspective of cognitive science and the philosophy of mind.
Teaching
My undergraduate teaching covers the Study of Religion (Religion and Religions, The Nature of Religion), Buddhism (Buddhism I and II), and the Philosophy of Religion.
Courses
Selected publications
The Dispeller of Disputes: Nāgārjuna's Vigrahavyāvartanī. Oxford University Press, 2010.
Twelve Examples of Illusion. Oxford University Press, 2010.
Nāgārjuna's Madhyamaka. A Philosophical Introduction. Oxford University Press, 2009.
Ontological Categories. Their Nature and Significance. Oxford University Press, 2005.
Introductory pieces:
Reality. A Very Short Introduction. Oxford University Press, 2011.
'The Self: The One and Only You',New Scientist, 2905, 23 February 2013.
'Metaphysical Problems in Indian Buddhist Thought' in Steven Emmanuel (ed):Blackwell Companion to Buddhist Philosophy, Blackwell, Oxford, 2012.