These pages cover information for both undergraduates and graduates - most parts are relevant to both, and those which are specific to each are named accordingly.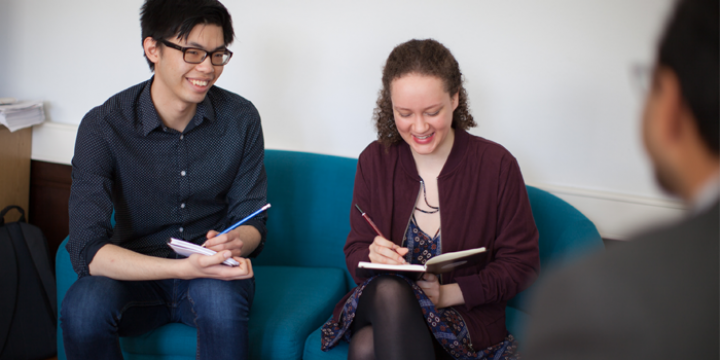 Undergraduate Teaching and Learning
How will you be taught, and how will you be studying?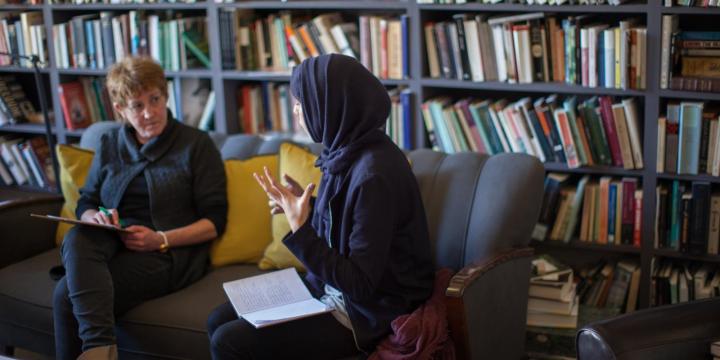 Expectations from Academic staff
What do academic staff expect of me and what can I expect from them?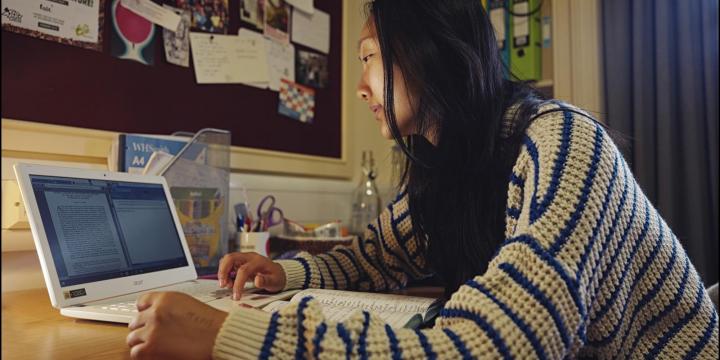 Living and Studying at LMH - for Undergraduates
What are the expectations for living and studying in College?