LMH is committed to helping International students settle into life at College. Here, we provide information about accessing UK medical treatment and prescriptions.
(Logo by © Niamh Simpson)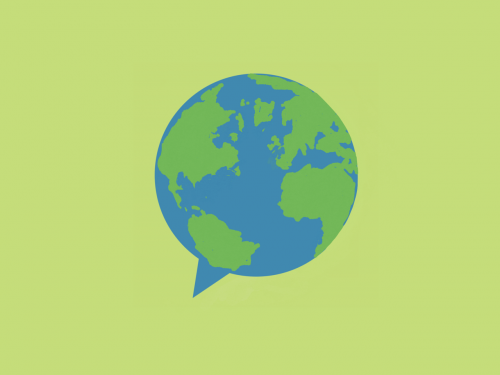 Registering with the national health service (NHS)
In order to access free healthcare in the UK, you must register with our College Doctors at Banbury Road Medical Centre, 172 Banbury Road, or, if you prefer, another GP (General Practitioner) in Oxford.
You should register at the start of your course; students cannot register with the NHS if they are within six months of their planned departure from the UK. Unregistered students will have to pay for a private appointment (c.£50-£150). For this reason, it is essential that International students register as soon as possible after arriving in Oxford.

You are always eligible for free emergency care in the UK, regardless of being registered with a GP. However for the sake of continuity of care the emergency department will be keen that you should have a GP to take over your care and follow up with you following an admission.
Obtaining your prescriptions
Many International students find that their prescriptions are not available in the UK. Check in good time that your prescriptions are available, so that alternatives can be arranged if necessary.
NHS cards
You are not automatically given an NHS card now, although some students do have them. If you require your NHS number for any reason, please phone the Banbury Road Medical Centre (01865 515731 or reception.brmc@nhs.net). They will give it to you from your medical records.