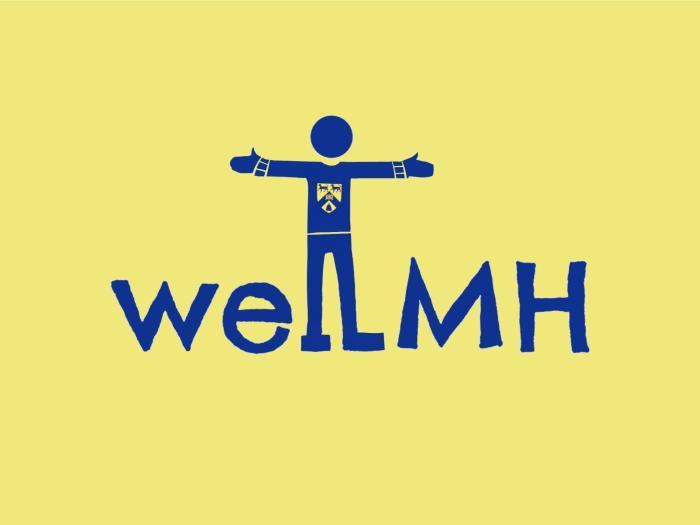 LMH is passionate about nurturing a supportive and healthy environment for our whole community. We have a team of health professionals, tutors, support staff and students dedicated to provide help and advice. These pages also have lots of clickable resources. Images © Niamh Simpson. Keeping Well
Having difficulties with eating, sleep, alcohol, drugs and smoking? Here are some resources Medical Advice
Find out where to go if you experience a medical issue and need assistance, information and advice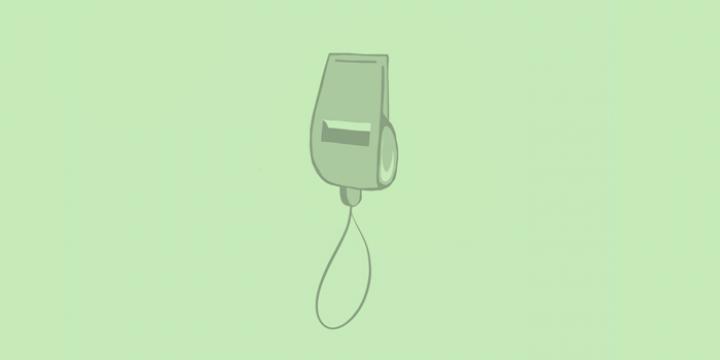 Harassment
At LMH, harassment is taken very seriously, and the welfare of victims is a priority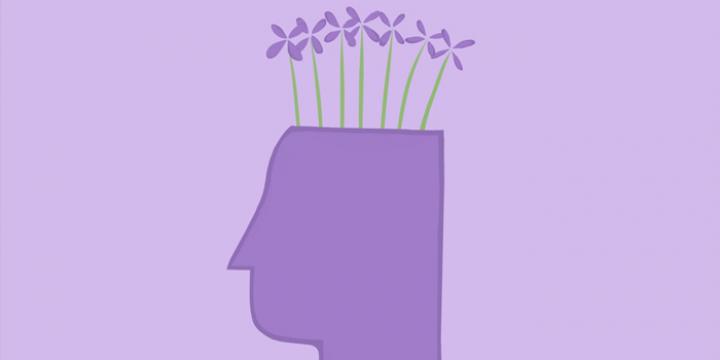 Mental Wellbeing
Both LMH and the wider University offer a wealth of information and support for mental wellbeing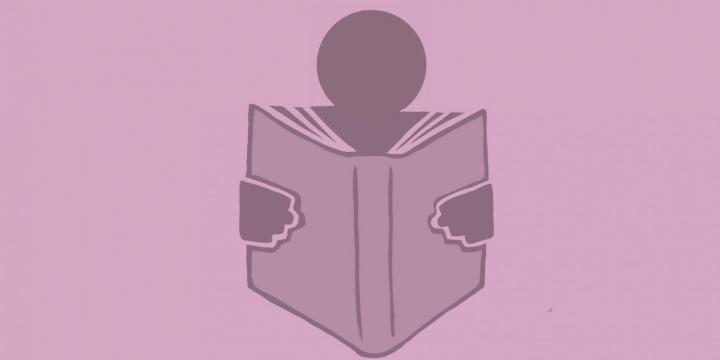 Academic Support
If you experience difficulties dealing with academic commitments, work or exams, click here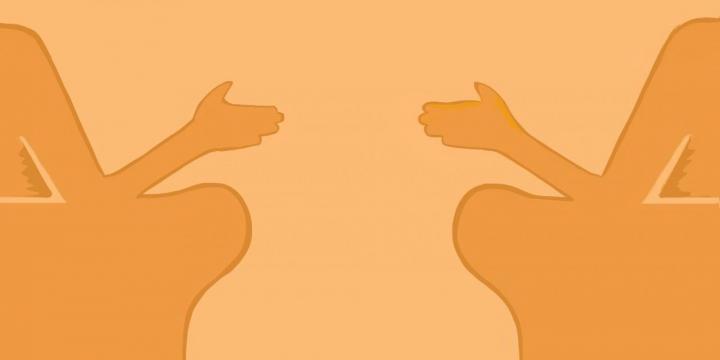 Peer Support
The Peer Support Programme is a scheme run across the University by the counselling service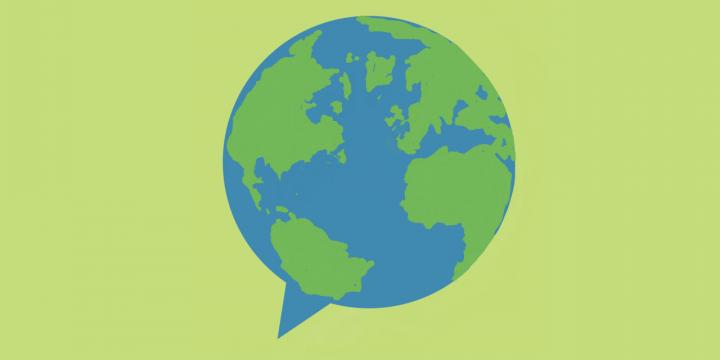 Health Information for International Students
What you need to know about access to health provisions in the UK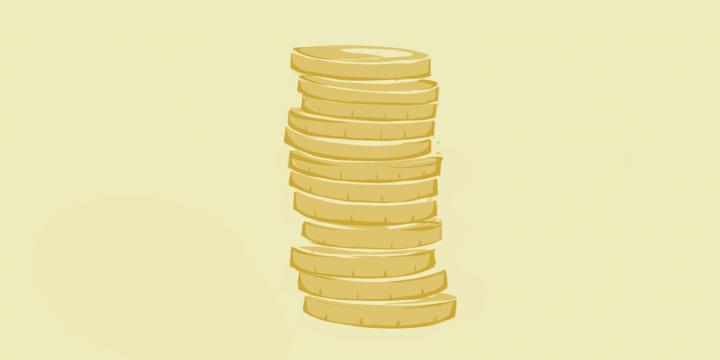 Financial Issues
Experiencing financial difficulties while at LMH? Advice and support is available here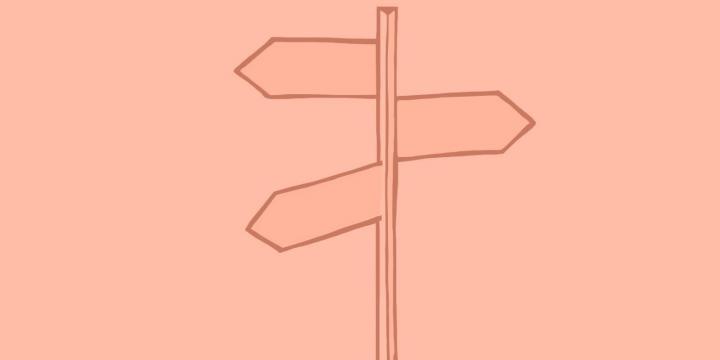 What if I'm not in Oxford?
On your year abroad? Had to suspend your course? Reach out to us. We're here for you
Have we forgotten something? If you have any suggestions to improve these pages, do contact the Acting Head of Welfare, Reverend Andrew Foreshew-Cain, at chaplain@lmh.ox.ac.uk.