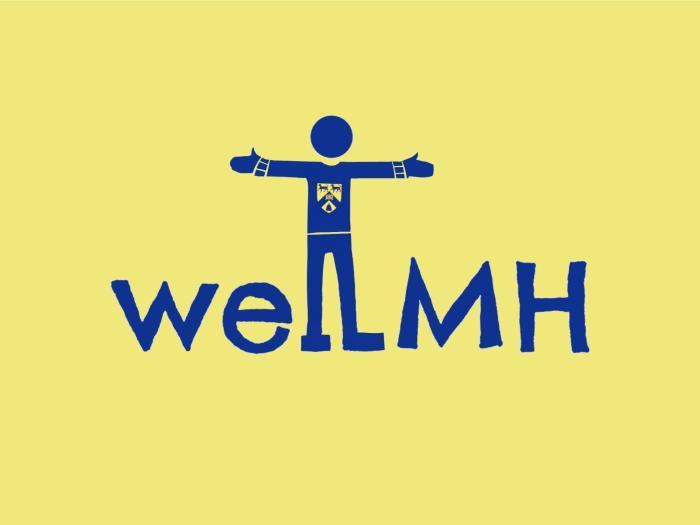 LMH is passionate about nurturing a supportive and healthy environment for our whole community. We have a team of health professionals, tutors, support staff and students dedicated to provide help and advice. These pages also have lots of clickable resources. Images © Niamh Simpson.
Care experienced and students who are estranged from their families
Coming to University is an exciting and daunting time for any student and perhaps especially so if you do not have the support of a family. If you are a care experienced or an estranged student and are considering coming to Lady Margaret Hall there are additional sources of support available to you through the University and at LMH.
Have we forgotten something? If you have any suggestions to improve these pages, do contact the Head of Wellbeing, Dr Nicole Jones at wellbeing@lmh.ox.ac.uk.