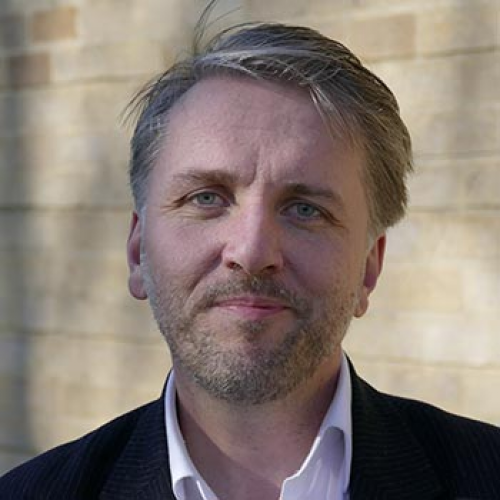 Biography
I have joined the University of Oxford as the Herbert Smith Freehills Professor of English Private Law. Previously I was a Professor in commercial law at UCL, a lecturer in law at the University of Oxford and a Fellow and Tutor in Law at Lady Margaret Hall where I taught from 1994 to 2007.
I read law as an undergraduate at the University of Oxford, where I also studied for the Bachelor of Civil Law. I was called to the Bar in 1992. I have taught and lectured widely both within the Commonwealth (Australia and Canada) and Continental Europe (Germany, the Netherlands, Spain).
Research interests
Corporate Insolvency, Conflict of Laws and Restitution.