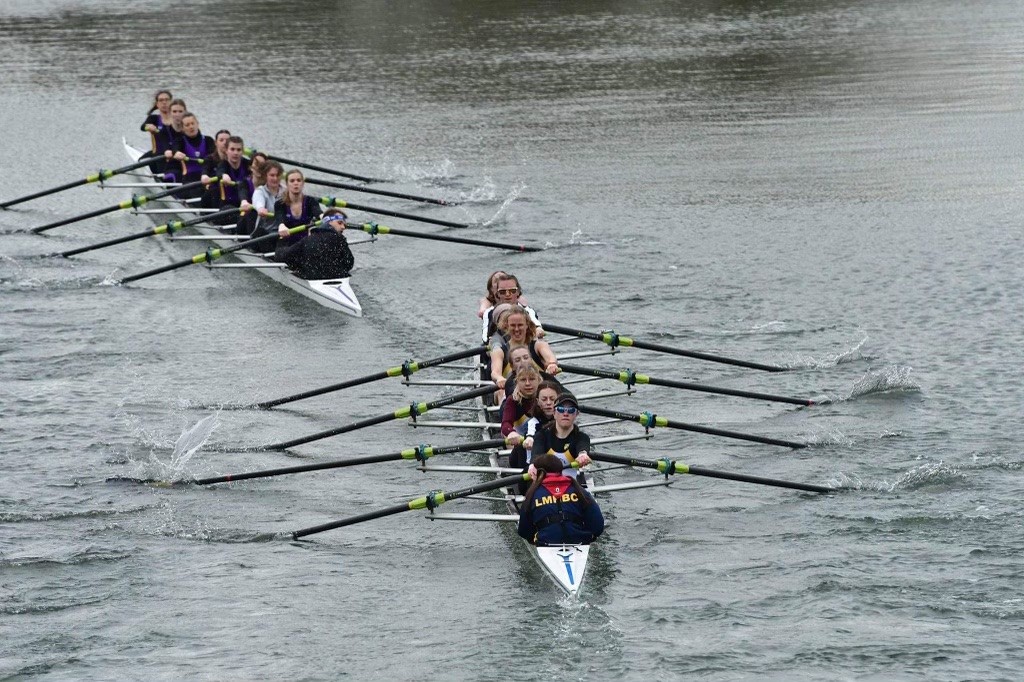 With three LMH crews qualifying for Torpids this year, there were bumps aplenty as W1, M1 and W2 all climbed up the ranks in their respective divisions. 
The W1 crew began the week poised at the top of Division II. Bumped by Green Templeton on the first day of the competition, the crew came back strong on the final day of racing to leap up to 12th position in Division I – the first time they have been in the top division since 2004! It was a huge achievement for W1 and they are poised to make further progress next year.
The M1 crew also put in a series of strong performances in Division II, bumping on 3 out of 4 days and narrowly missing out on Blades. The crew moved up from 5th in their division on the first day of racing to 3rd (15th on the river overall), bumping Jesus College in their final row of the week.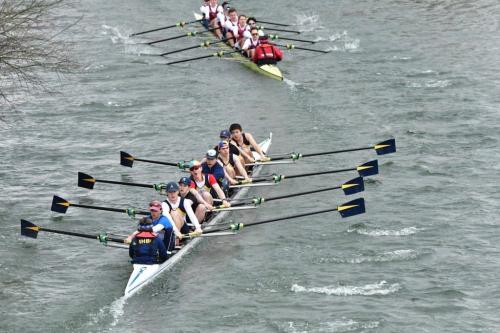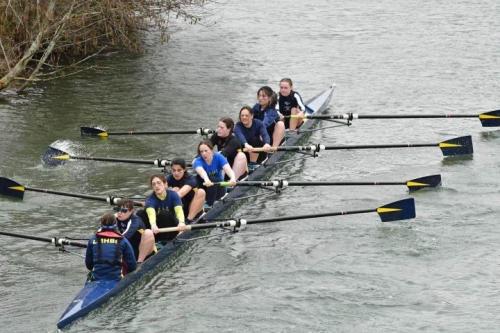 To complete the strong LMH showing, the W2 crew, who began the competition in 12th place in Division V, put on some great rows to move up 3 places to 9th position in their division. 
Congratulations to all of the LMH crews, and thank you to all those who turned out on the river to cheer them on!