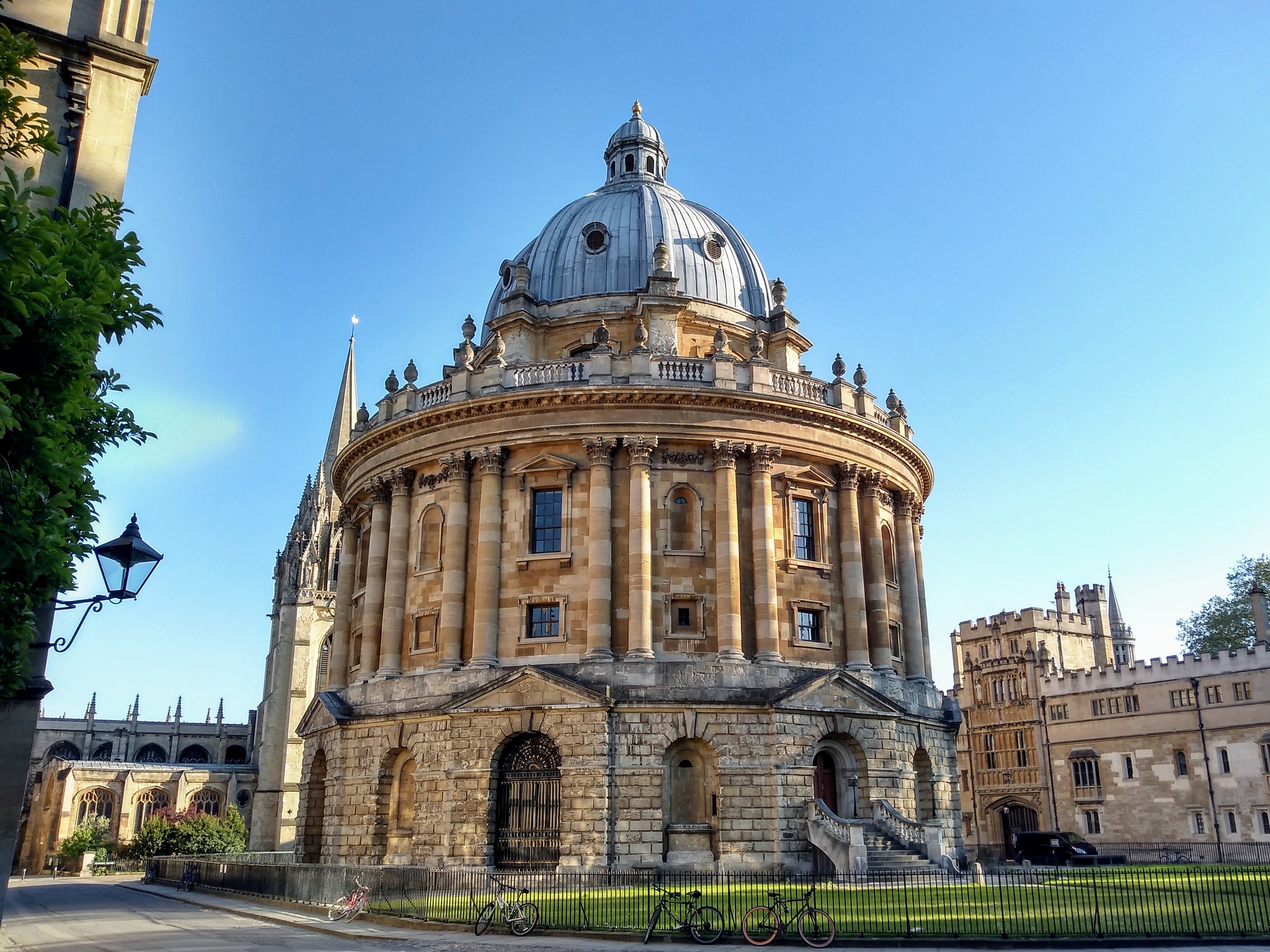 Lady Margaret Hall will be participating in a new graduate scholarship scheme offering targeted support to refugees from Ukraine, launched by the University of Oxford for the 2022-23 academic year. Building on Oxford's long-standing tradition of support for refugees, such as the existing Oxford Refugee Scheme, the new scholarships extend the University's commitment to refugee scholars and other forced migrants globally.
The Graduate Scholarship Scheme for Ukraine Refugees has been set up with the aim of providing further academic training for well-qualified graduates from Ukraine whose lives have been badly impacted by war and enable these refugee scholars to better contribute to the reconstruction of their country.
Up to 20 scholarships will be awarded to graduates who are ordinarily resident in Ukraine, for admission onto a postgraduate taught course (Masters). Applicants will have the opportunity to apply for full-time, one-year courses in a broad range of subjects.
Scholars will receive a package of financial and welfare assistance from both the University and the participating colleges throughout their time at Oxford.
The scholarships are co-funded by the University and participating colleges. The course fees as well as the graduate application fee will be waived. Each scholar will be given free accommodation and meals within their college, and a grant of £7,500 to support their study and living costs.
The Oxford Refugee Studies Centre will also act as a hub for the scholars, offering access to a programme of seminars and events, and mentorship.
Recruitment of scholars will take place through a campaign run by the University throughout May 2022 involving large-scale advertising amongst Ukrainian universities, through social media and informal networks such as the communications channels of the Oxford University Ukrainian Society. Potential scholars may also come through the family reunification route, the UK Government's Homes for Ukraine scheme, or other routes.