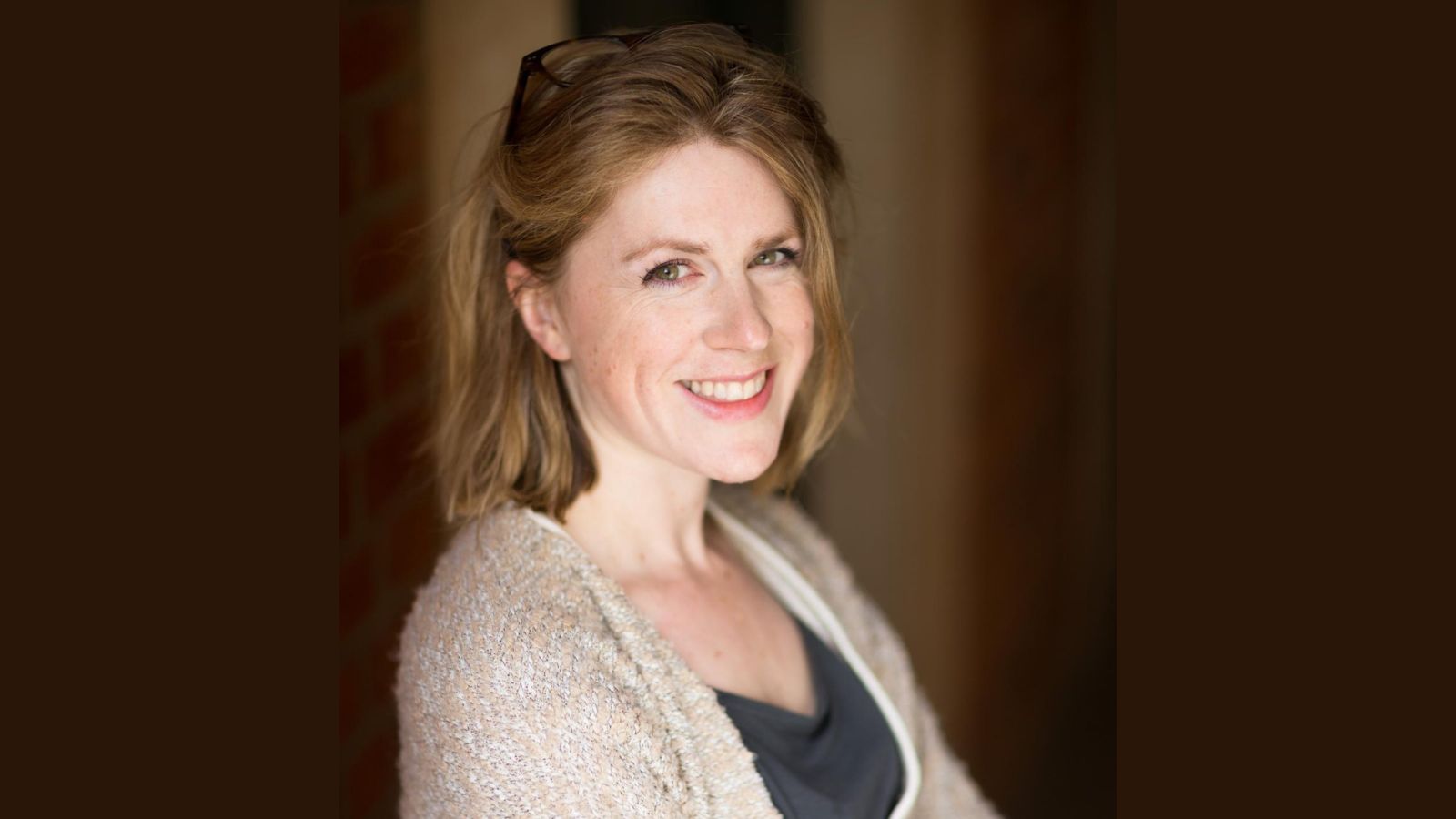 Over the summer, Fellow and Tutor in English Professor Sophie Ratcliffe began writing a monthly column, 'The Last Word', for the Guardian. Each month in her column, Sophie explores how a different emotion has been depicted in literature. Her columns so far have focused on themes ranging from hope and first love to ambition, loneliness and indecision in books and plays including Noughts & Crosses, Americanah, Macbeth, The Secret Diary of Adrian Mole and Eleanor Oliphant is Completely Fine.
Sophie's latest column, 'Making your mind up: the best descriptions of indecision in literature' explores works ranging from Samuel Beckett's Waiting for Godot to Anna Burns's Milkman. Comments are currently open, so do please add your thoughts. You can read Sophie's previous columns via the Guardian website.
Sophie says: 'I was delighted to be commissioned by the Guardian to write this column. I've always been fascinated by the relationship between how we feel and how we read. And much of my research, from my first book, On Sympathy, to my recent autocritical narrative about grief and reading, The Lost Properties of Love, revolves around emotions – it's been brilliant to have the chance to be in dialogue with the public in this way'.