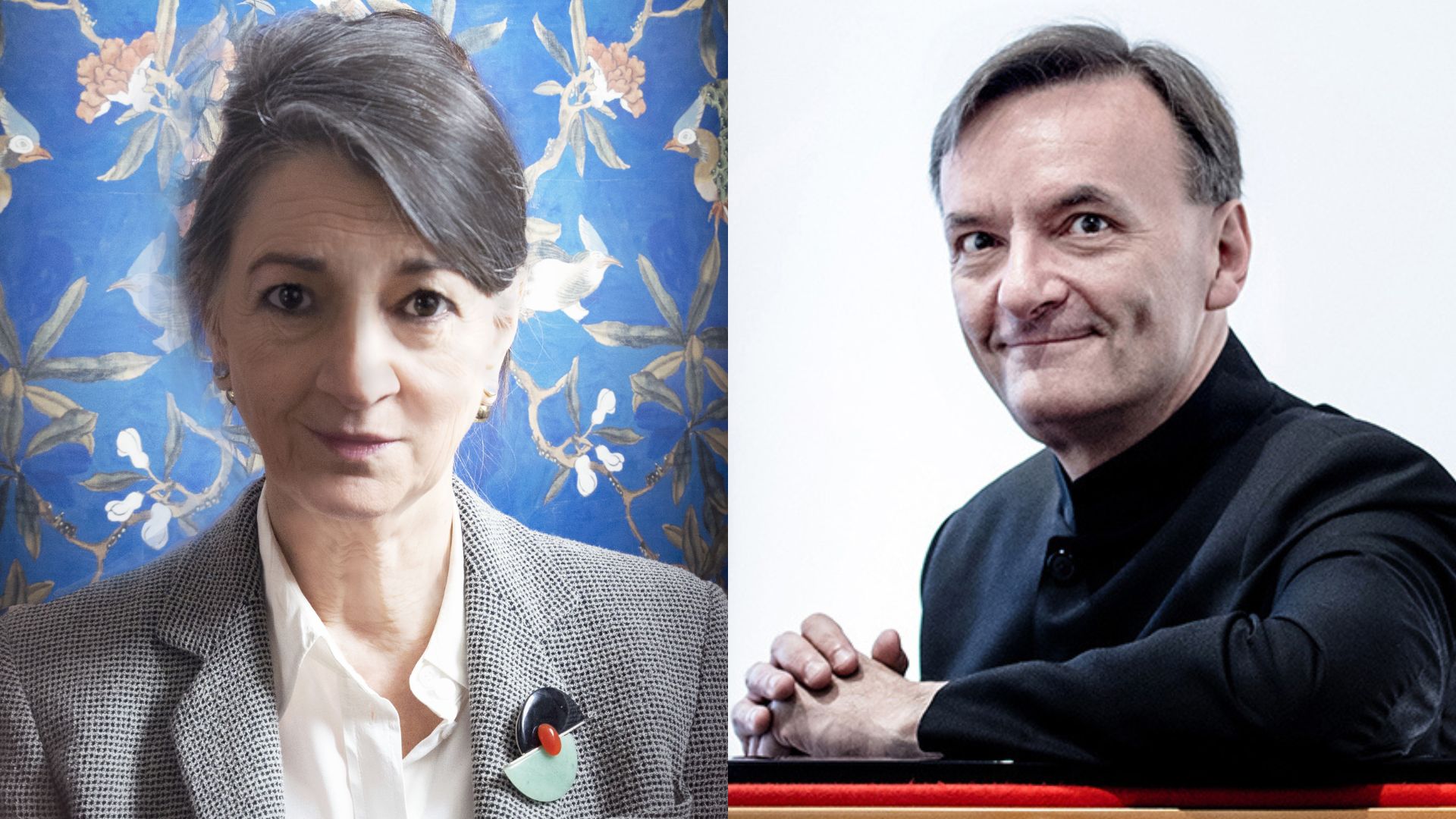 LMH alumna Dame Marina Warner and LMH Visiting Fellow Sir Stephen Hough have received High Awards as part of the Queen's Birthday Honours 2022. Warner received a Companion of Honour for her major contribution to the arts sustained over a long period of time. Meanwhile Hough was knighted as a Knight Bachelor, following his CBE award in 2014 for services to music.
Dame Marina Warner matriculated at LMH in 1964, studying Modern Languages (French and Italian). She is now a renowned novelist, cultural historian and critic. She was given the Holberg Prize and a DBE for services to education and literary scholarship in 2015. In 2017 she was elected as the Royal Society of Literature's first female president, and given a British Academy "Lifetime Achievement" award. She is also a highly respected teacher and is a Distinguished Fellow at All Souls College, Oxford.
Sir Stephen Hough was appointed as a Visiting Fellow at LMH for 2019-2022. He is a distinguished pianist, composer and writer. Hough was the first classical performer to be awarded a MacArthur Fellowship. Since taking first prize at the 1983 Naumburg Competition in New York, Stephen has performed with many of the world's major orchestras and has given recitals at the most prestigious concert halls. As an author, his book of essays, 'Rough Idea', won a Royal Philharmonic Society Award in 2020. He recently featured in an In Conversation at LMH and you can see the recording on the LMH YouTube channel.